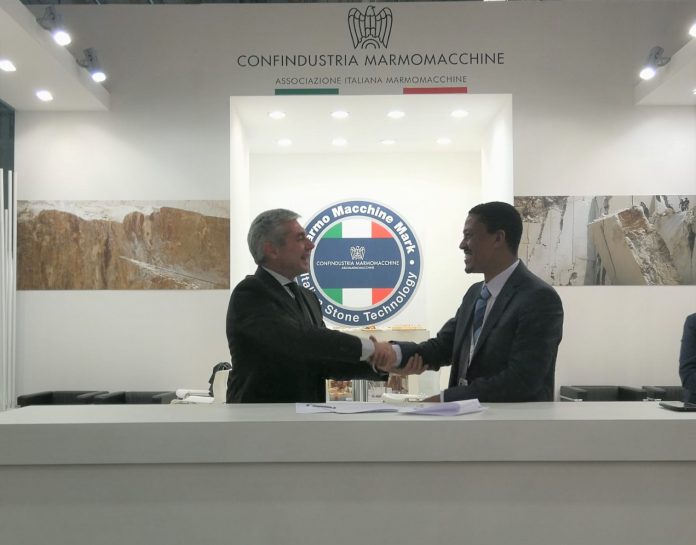 Marmomac International Trade Fair for Stone, Design and Technology has always been a fundamental international meeting point for all sectors in the fields above and an influential platform where business gets done. During the event, companies, organisations and associations from all over the world have the opportunity to meet and discuss or even set up a partnership or a cooperation.
Confindustria Marmomacchine is the Italian association of producers of marble, granite, ornamental stones and machine tools and various equipment for their processing. It represents about 320 members and serves as a promotional technical organization open to the entire marble and related sectors. During Marmomac 2019 in Verona, Italy last week, Confindustria Marmomacchine conducted several institutional meetings, both productive and effective, among which the Memorandum of Understanding signing between Confindustria and the Ministry of Mines and Petroleum of Ethiopia, the conversation with the delegates of Arak Chamber of Commerce (Iran) and the excessive meeting with the Minister of Mineral Resources of Angola, in order to investigate the possible forms of cooperation between the two parties in each occasion.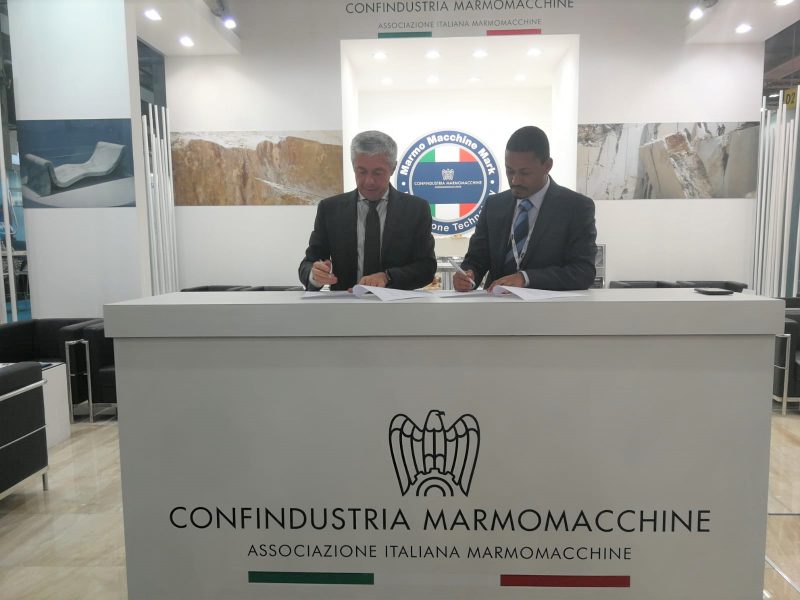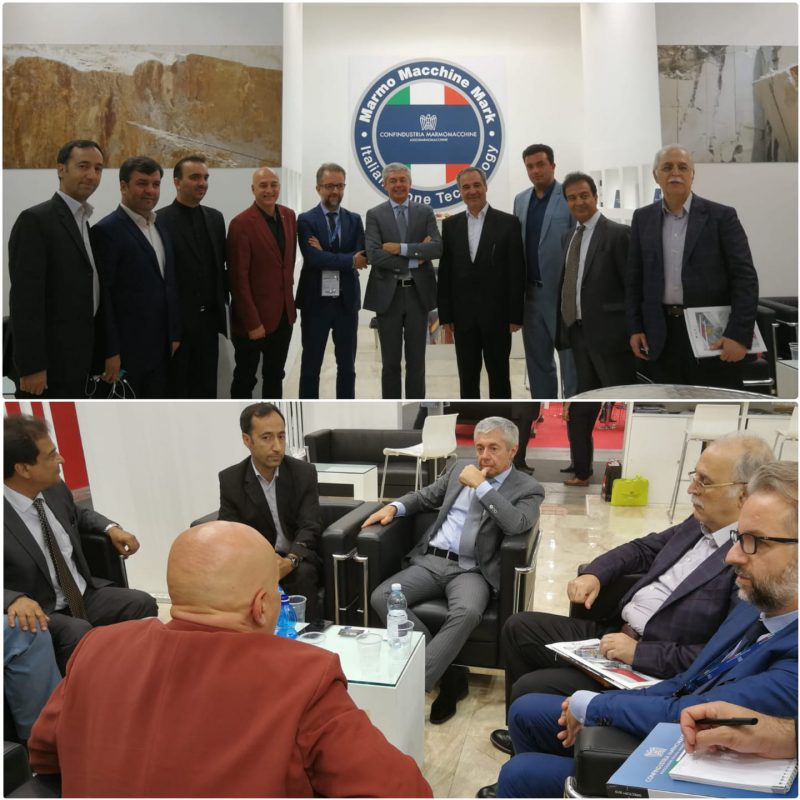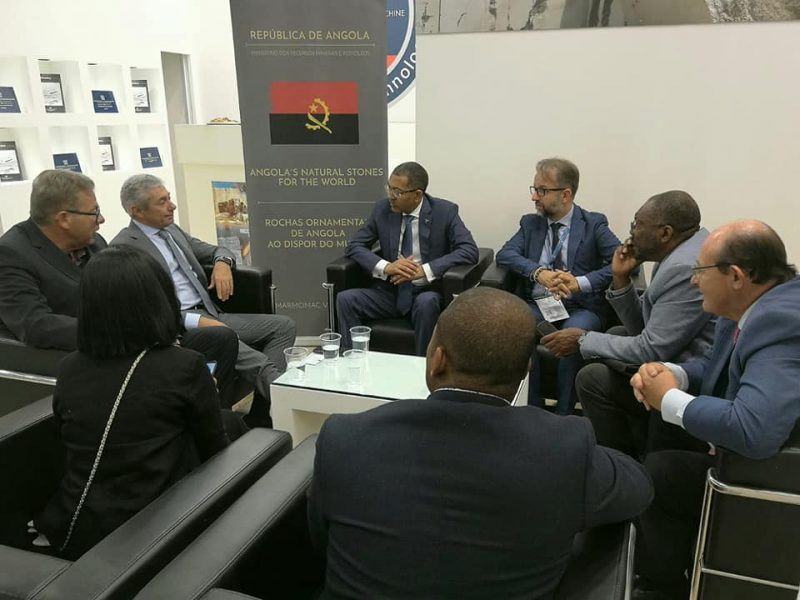 Both Ethiopia and Angola are two African countries that Italy has already an established cooperation in natural stones trading. More specifically, as indicated at the table below, during the first half of 2019, Italy exported to Ethiopia marble of €28,390.00. Angola, on the other hand, exports to Italy both marble and granite, with the last one to number over €3 million value.

Iran, is evolving into an important partner for Italy's natural stone trading as, during the first half of 2019, the country exported to Italy marble of €4.12 million value and granite of €0.26 million value. Apart from exporting activity, at the same period of time, Iran also imported from Italy marble of €0.11 million value and granite of €46.592,00 value.
Source: Confindustria Marmomacchine, Stonenews.eu