The Italian Stone Theater was created in 2015 to accommodate a project that narrates the interaction between stone, sophisticated Made in Italy processing machines and experimentation in architecture and design.
For 2018, water in relation to the solidity of stone was the common thread running through the Italian Stone Theater. For the first time, works of interior design by high-end brands were offered.
The Italian Stone Theater is highlighting the virtuous circle that is established when a strong manufacturing sector meets a world-class trade show.
The Icon Award is picked out of the works exhibited at the Theater. The work whose aesthetic impact and symbolic value can ideally become the image for the Marmomac 2019 communication campaign.
This year's award was given to Marea by Elena Salmistraro.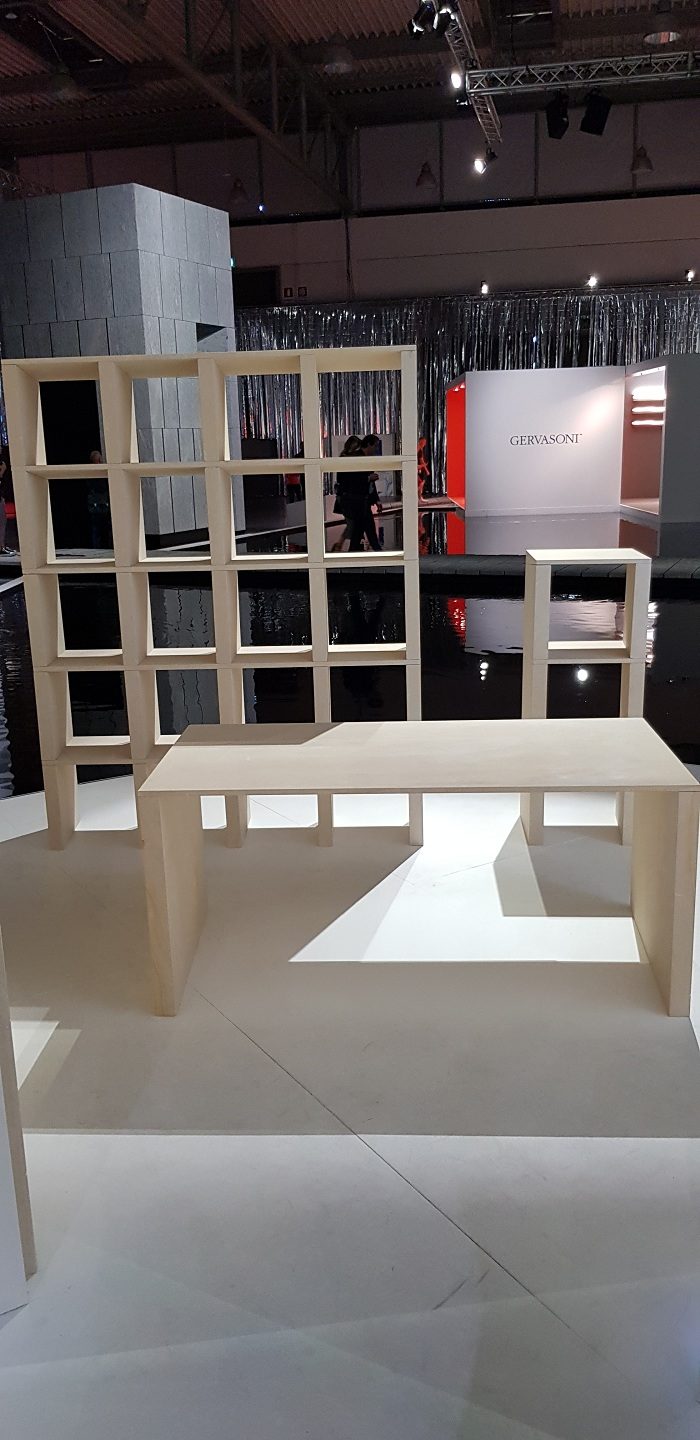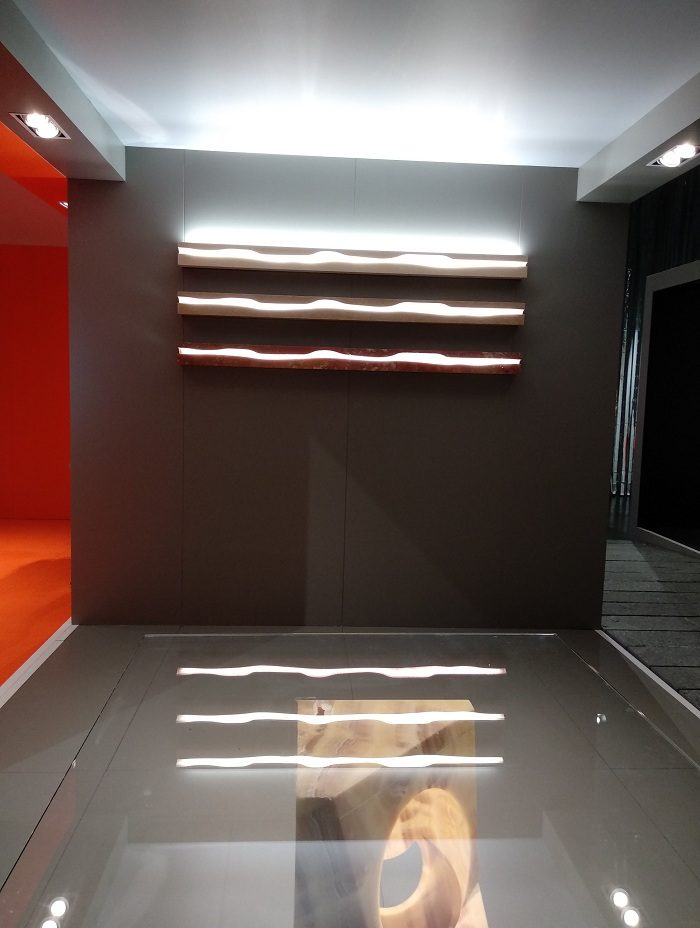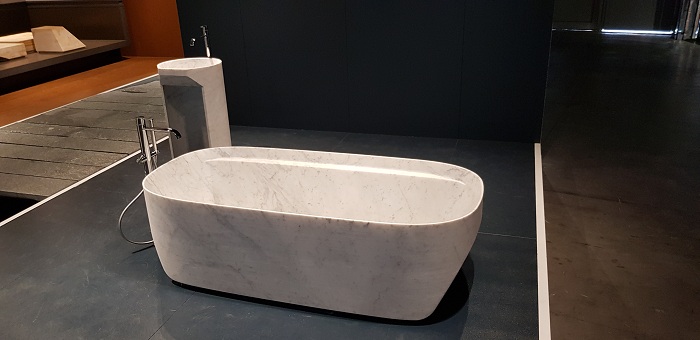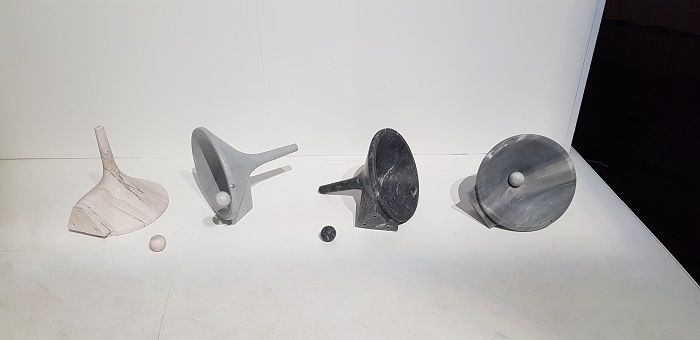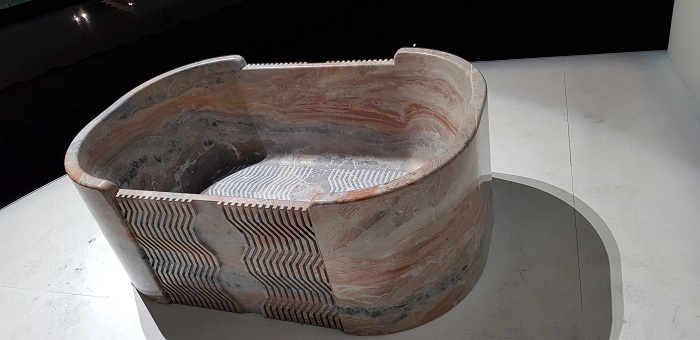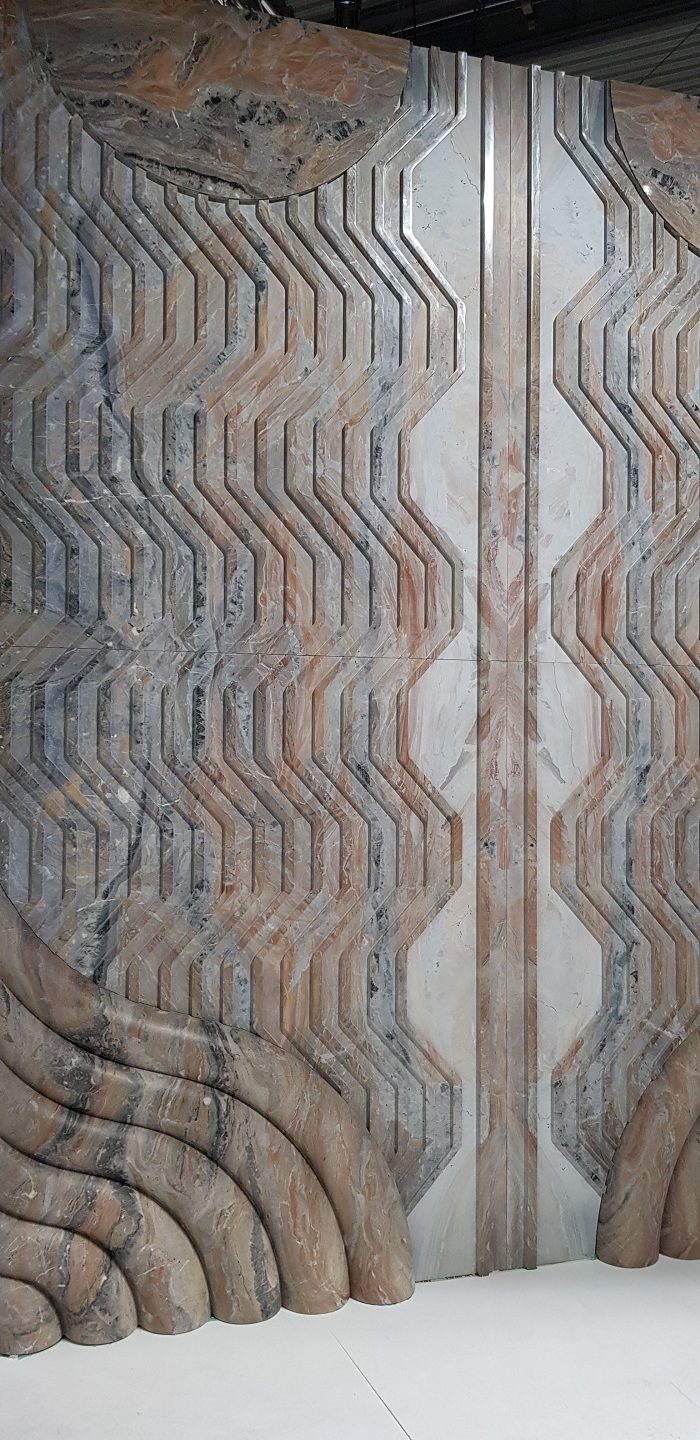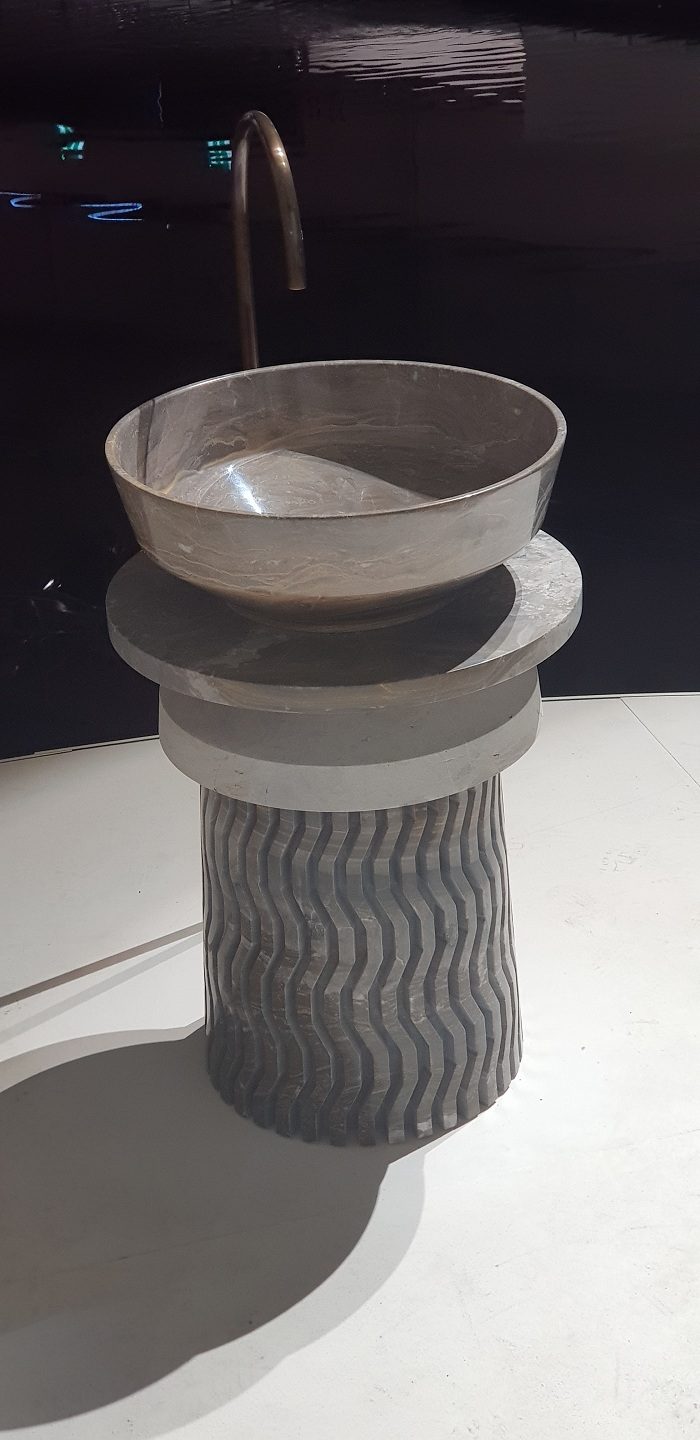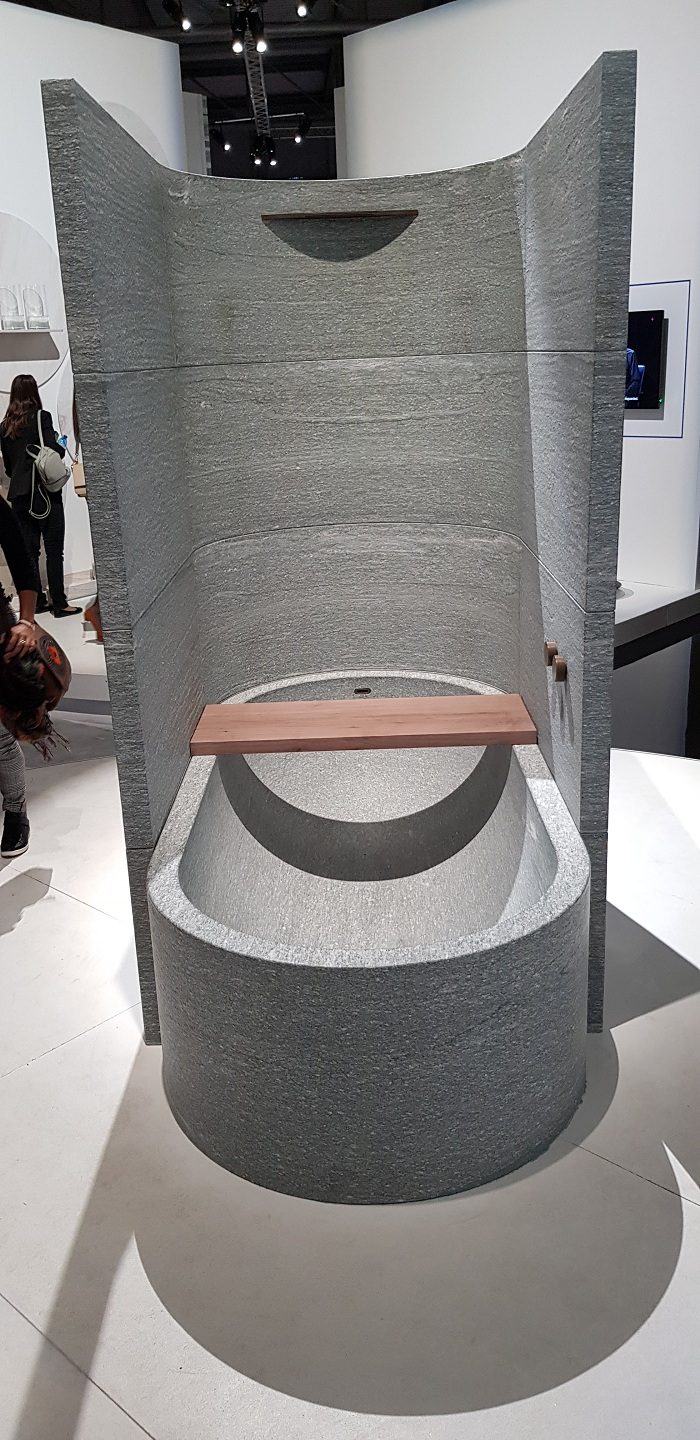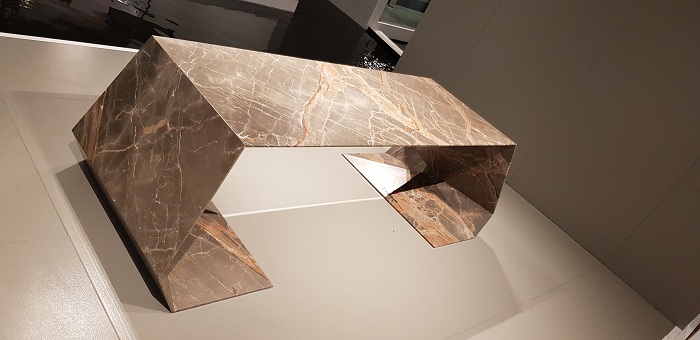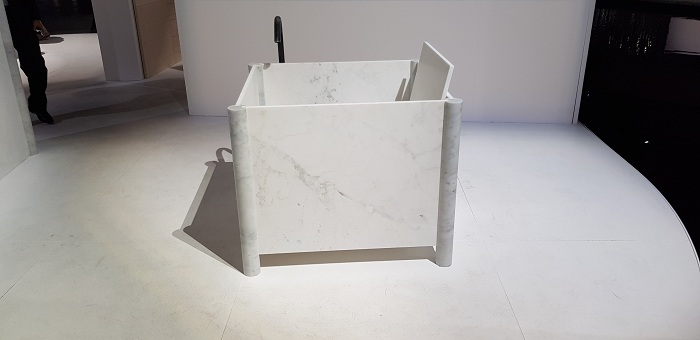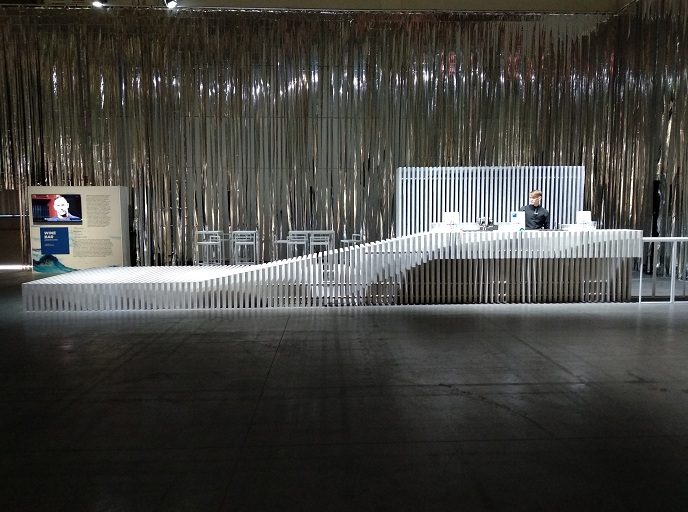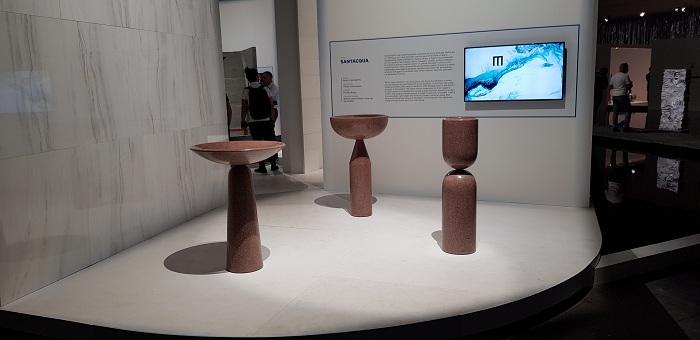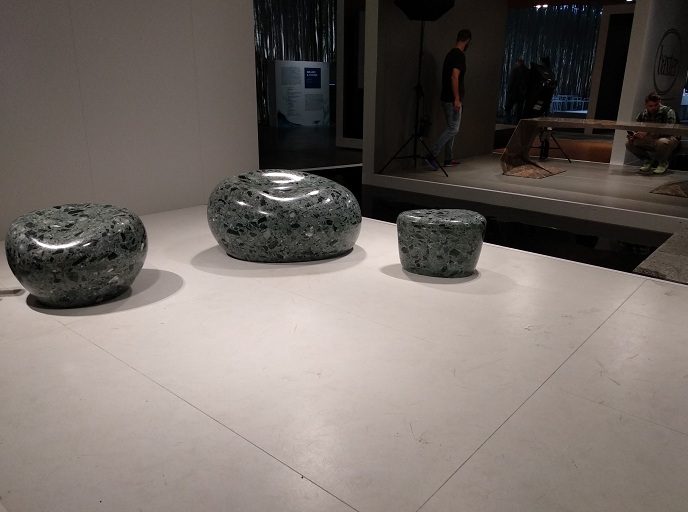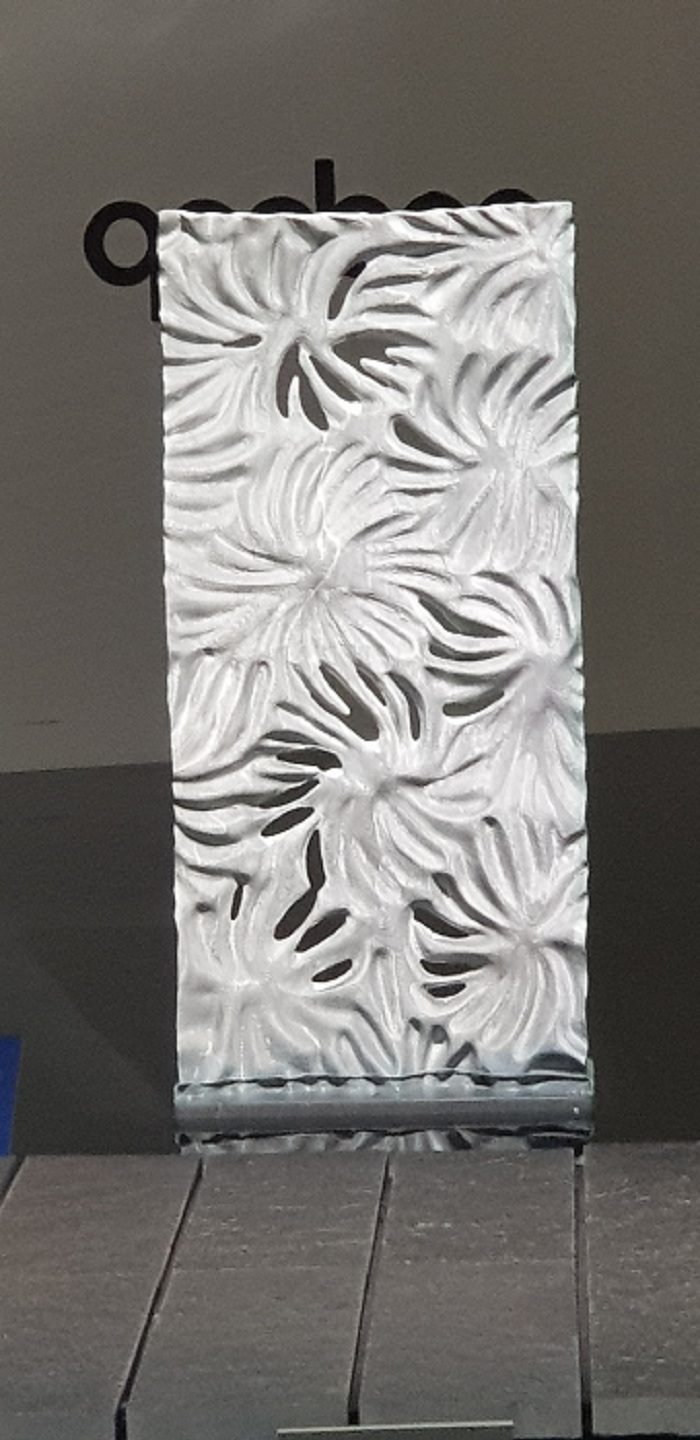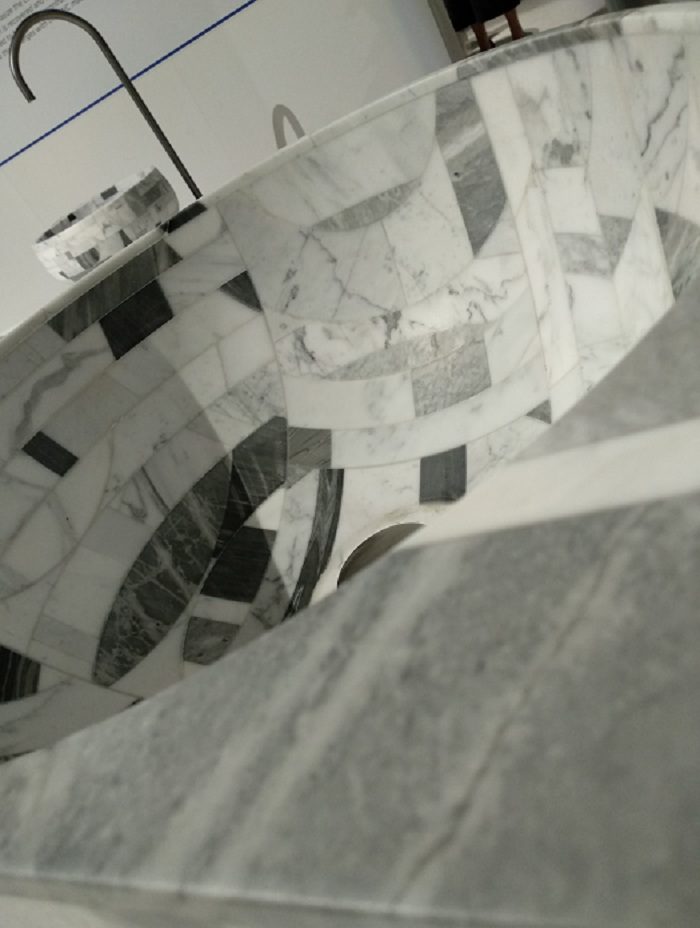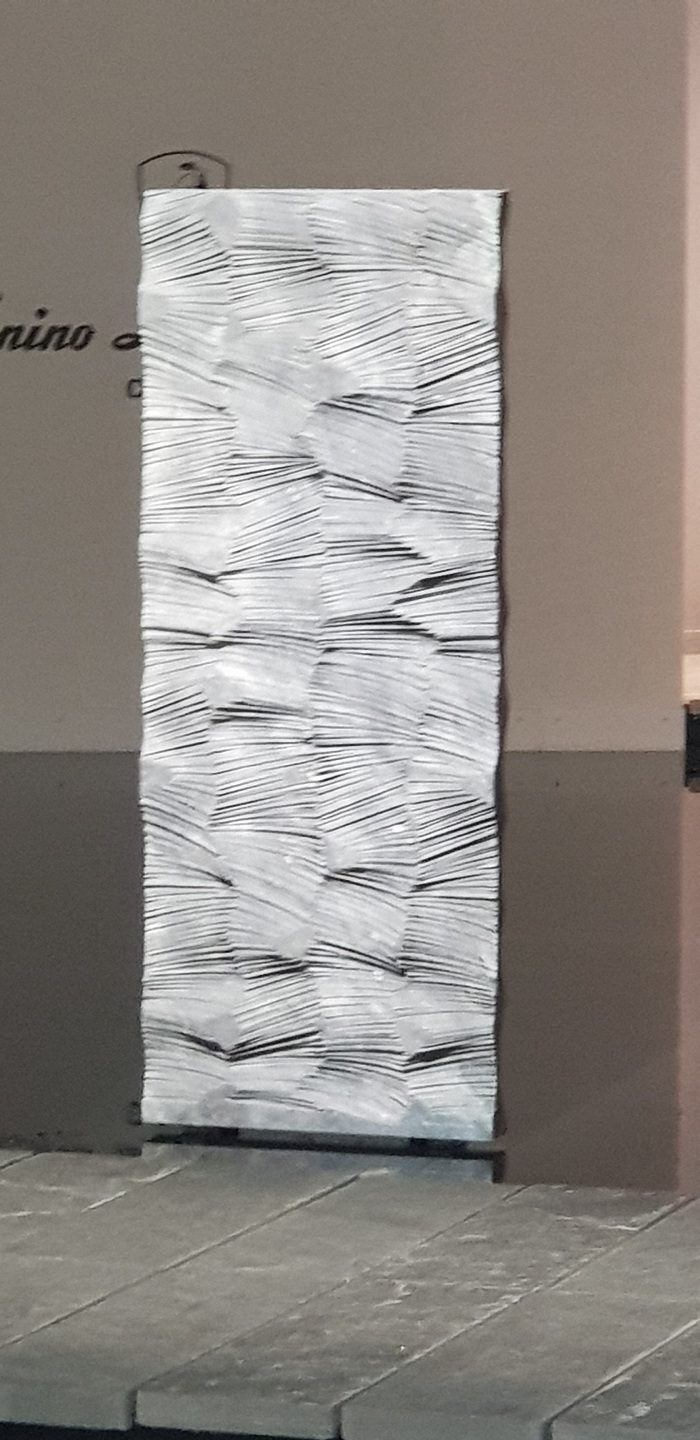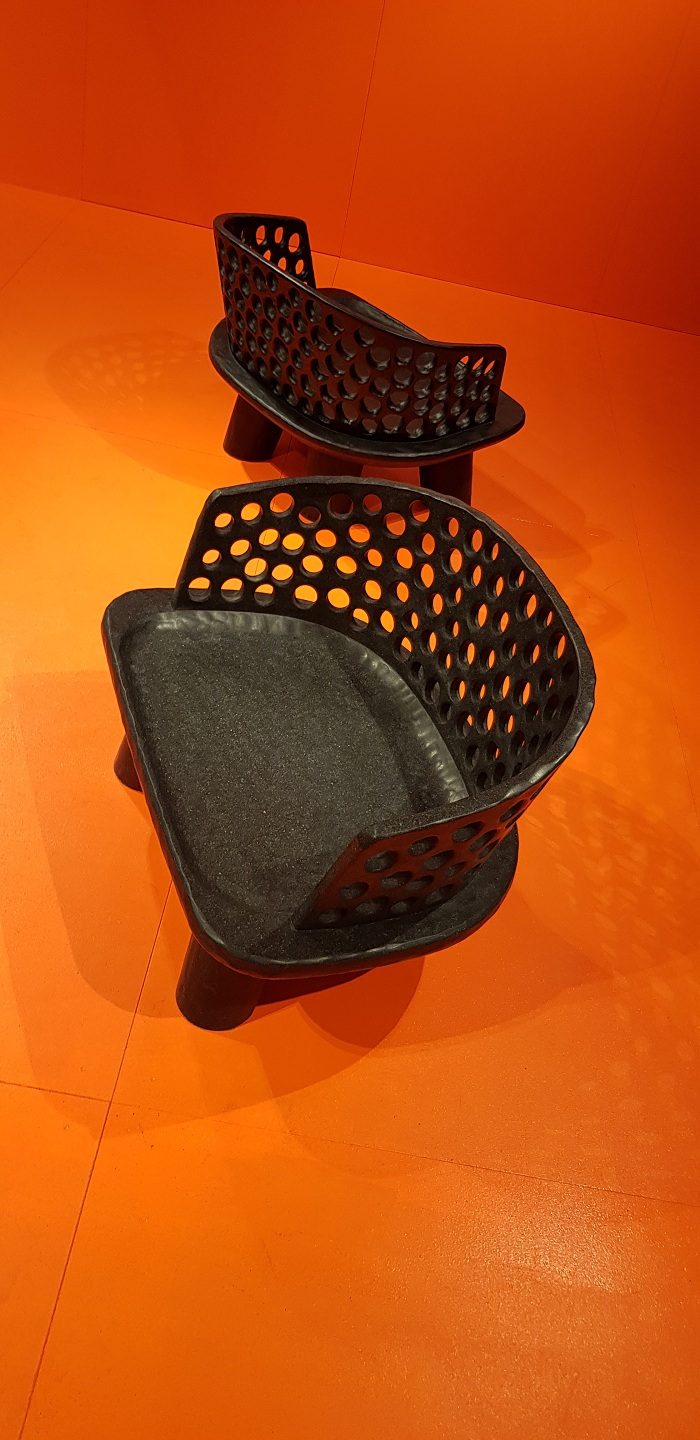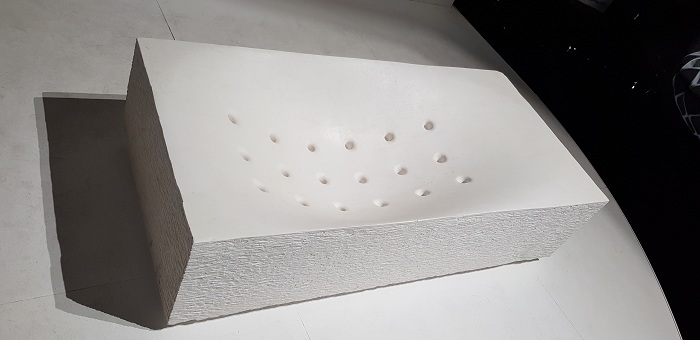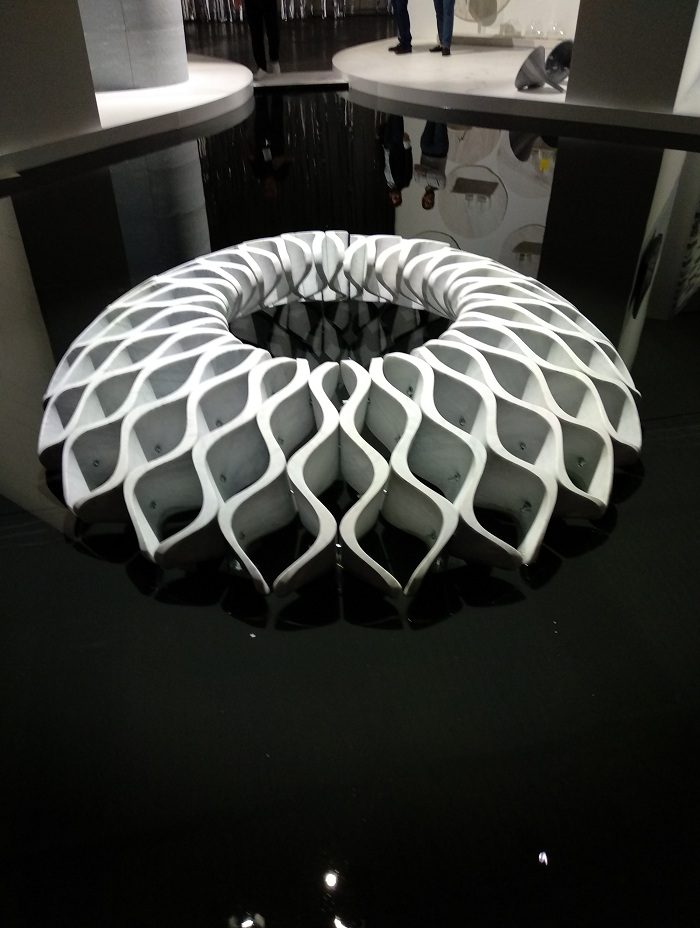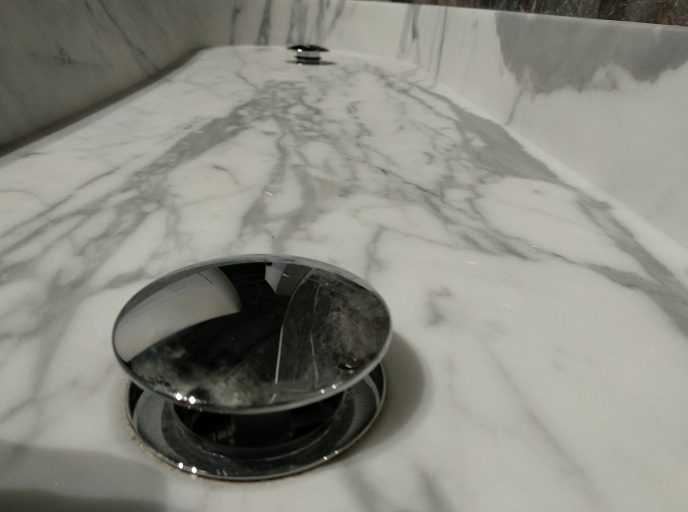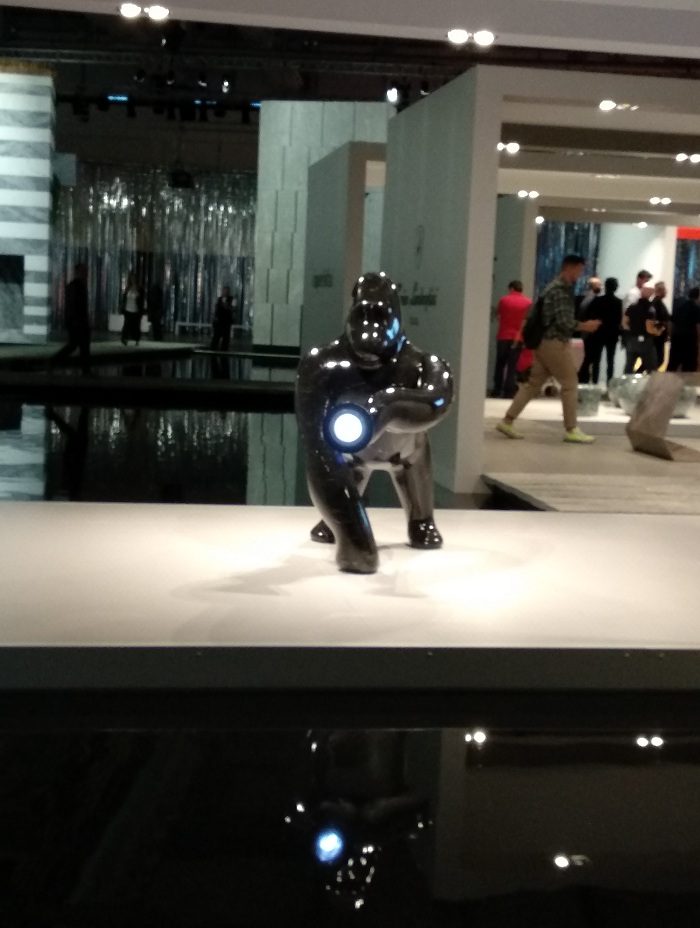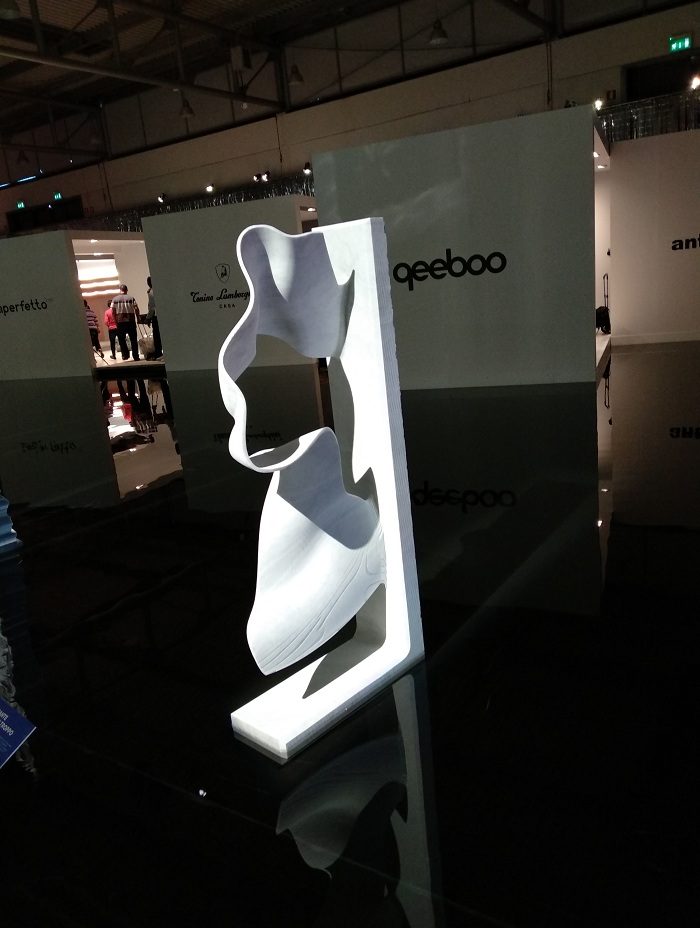 Stonenews.eu