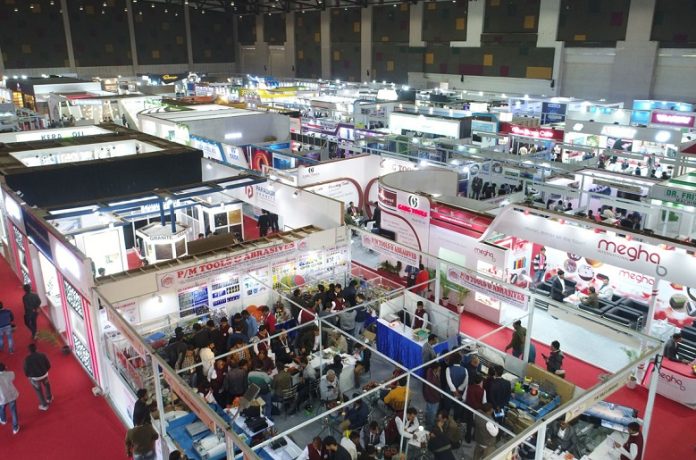 The 11th rendition of StoneMart opens today at the Jaipur Exhibition and Convention Centre with many international business delegations attending it during its run, from November 10 to November 13.
Jaipur is all set to showcase its stone products at the 11th India StoneMart Exhibition, organised by the Centre for Development of Stones (CDOS) in collaboration with the Federation of Indian Chambers of Commerce and Industry (FICCI).
The event will bring together prominent names in the marble sector by hosting renowned producers, exporters, importers, and consumers from India and abroad. The exhibition, which will present stones ranging from natural to quartz, will also showcase heavy mining and processing machinery and tools. 
Apart from Indian states like Gujarat and Odisha, international parties like Turkey, Iran, Portugal, China, and Italy will participate. More than 350 exhibitors have already registered for the mega event, where they will have the unique opportunity to interact with like-minded people, create business connections and expand horizons and prospects.
Source: www.knocksense.com