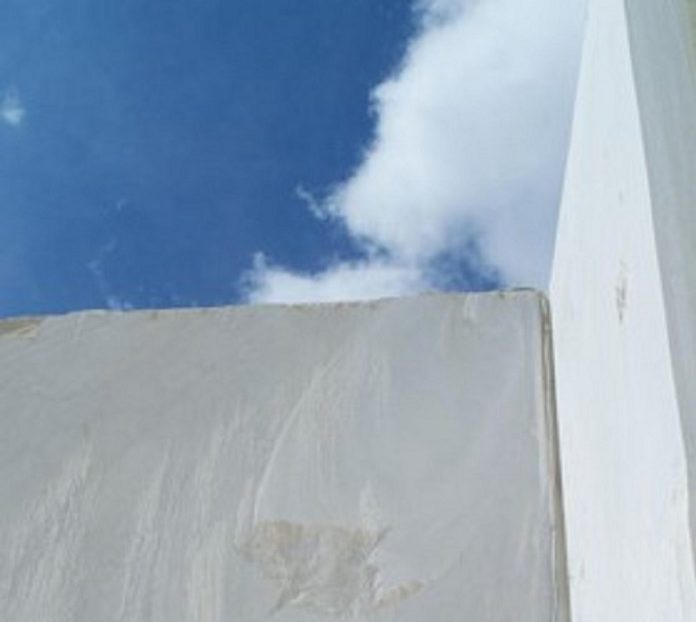 Friday, November 11, on the occasion of the annual awards event, organized by the Association of Andalusian Marble Entrepreneurs, the King and Queen will preside over the 2022 Macael Awards event and will deliver all the awards to the winners.
This will be the marble sector's biggest night of the year and a showcase for an industry that continues to reinvent itself and conquer new markets.
It will also be the first gala with a Sustainability award,  reflecting the marble sector's efforts to protect the environment with an ongoing transition towards renewable energy, responsible use of water and more efficient treatment of waste.
Source: euroweeklynews.com