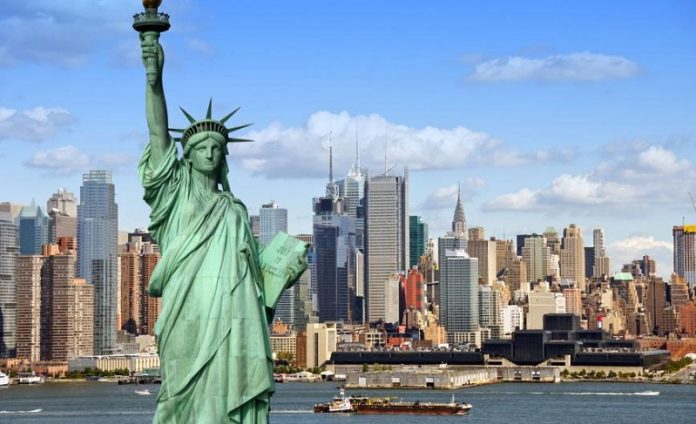 For the eighth consecutive time, 25 of the largest Greek Stock Exchange companies will participate in the investment forum organized by the HELEX Group and the Hellenic-American Chamber of Commerce in New York.
Present for another year at the Greek Investment Forum in the Big Apple the marble industry "Iktinos S.A.", in the search for new collaborations with fund managers and investment houses.
Given the growing interest in the Greek market, especially after the recent elections and the significant increase in valuations in the Stock Exchange, the number of listed companies participating appears to be slightly higher than in the previous year, while they are expected to reach 55 representatives from 50 investment houses at individual meetings.
"Iktinos Hellas S.A." has adopted extroversion as a key element of its corporate policy. Thus, in addition to the road shows they participate in, the company has a dynamic presence also in the exhibition sector. More specifically, the marble industry is going to participate in the international exhibition of natural stones and machinery "Marmomacc" in Verona, Italy, 25-28 September 2019, as well as in the international exhibition of the construction industry "The Big 5 Dubai" in Dubai, United Arab Emirates, 25-28 November 2019.
Sources: capital.gr, euro2day.gr, reporter.gr