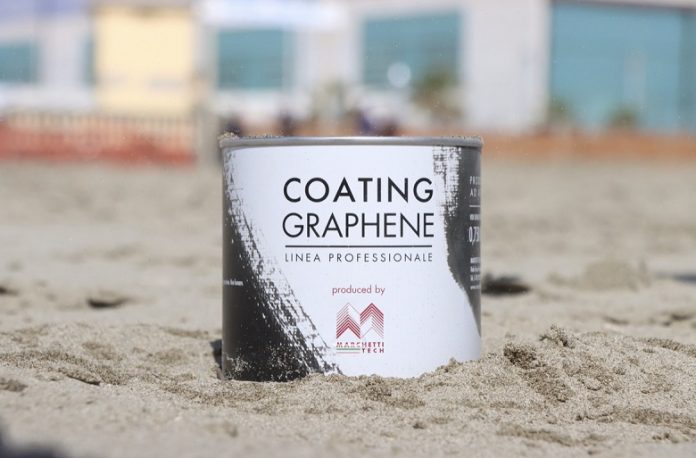 Marchetti Tech presents a new project on sustainability
Marchetti Tech with its 54 years of history continues its commitment to technological development. This year there are many innovations at the Marmomac fair in Verona, which represents the stone industry. Marmomac is the most important event in the world, in fact, despite the COVID restrictions, many delegations will come from all over the world to participate in this fair, which sees the most beautiful natural stones and the latest technologies found.
This year there are many Marchetti products in the field of hydraulic tensioning. "This year's proposals go towards an innovation process that marries sustainability, in fact we introduced a new cutting system that allows the creation of slabs with a thickness of 8 mm. Again at this fair we present graphene-treated tie-rods to triple their life, reduce waste and always have a lower environmental impact", says the Chief Innovation Officer Arianna Marchetti with almost 40 years of experience in the field.
"This year we want to send a strong signal for the protection of our planet, we can no longer postpone it, we have been saying it for years. One thousand of Marchetti evergreen plants, made with the cans of graphene paint (produced in our new factories di Nerversa della Battaglia, Treviso), will be distributed at the fair. We want to send a positive message that always reminds us of the beauty of our planet, the air we breathe, and of the attitude we must have. We don't throw things in landfills, even a simple jar can be reused as a pen holder. We give things a second and third life, which is why we make paints to protect our machinery, surfaces and everything we love the most". This is part of the interview released by the CEO Joseph Anthony Miceli.
Marchetti Tech invites everyone to participate in the Marmomac in Verona which will be held from the 29th of September to the 2nd of October.