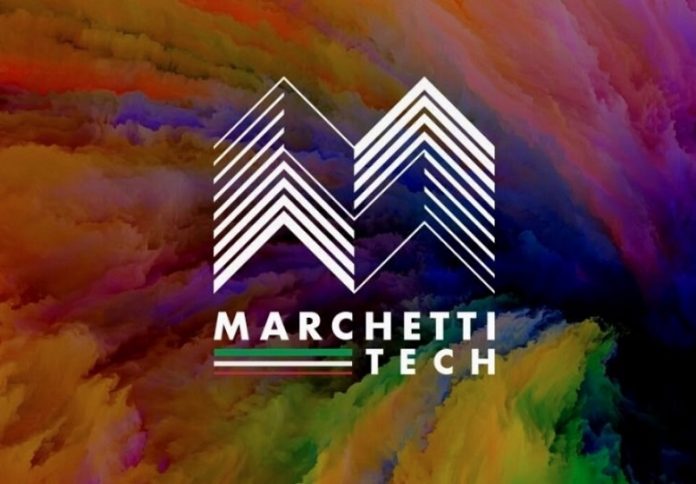 Marchetti Tech Srl has a long history and is active in the field of paints and will be present at the big international exhibition Middle East Stone – The Big 5, which will take place in Dubai, from 12 to 15 September.
The Italian company is a pioneer in the field of paints and has started the production of protective paints based on graphene, designed for machinery and installations in the stone industry.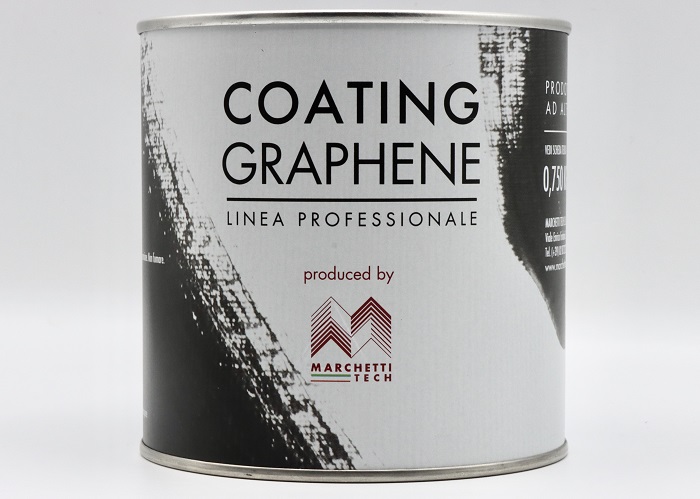 According to the World Corrosion Organization data, corrosion causes physical damage and  economic losses for around two trillion dollars per year, stone industry included. All the  equipment and machinery present in the stone industry work in extreme temperature  conditions, are often exposed to atmospheric agents during the year, and come into contact  with water, chemicals and flocculants, which cause extensive damages and, sometimes,  irreversible.
Marchetti Tech S.r.l. developed a professional paint line capable of protecting  machinery and surfaces from corrosion and chemical agents thanks to a technological  component recently discovered, graphene. After years of investments in research and  development, Marchetti Tech has succeeded in creating, together with the most important  graphene manufacturers, a cutting-edge product with the aim to regenerate industrial  surfaces, greatly reducing the need for maintenance.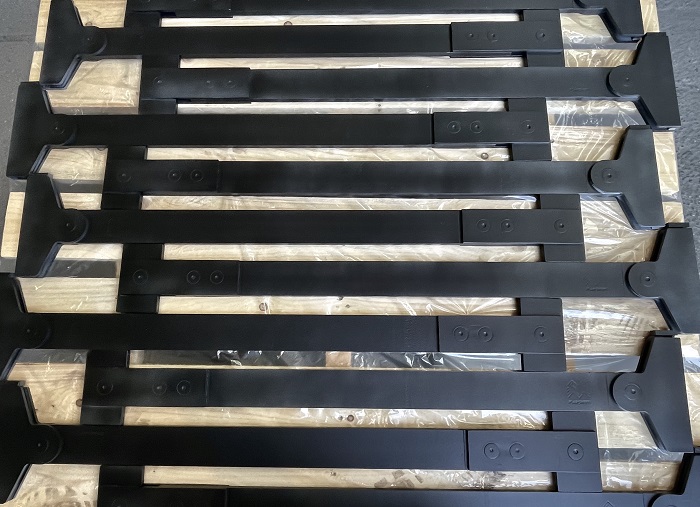 One of the largest companies in Spain,Belsan Ibérica de  Componentes S.L, trusted the innovation of the Italian company and was satisfied with its services. 
Marchetti Tech's products  supply is highly reliable since it has exceeded 2500 hours of salt spray test, conducted by  the best Italian research laboratories, and respecting the UNI EN ISO 9001:2000  regulations. The result achieved by the special treatment of graphene-based paints is  remarkable and long-lasting.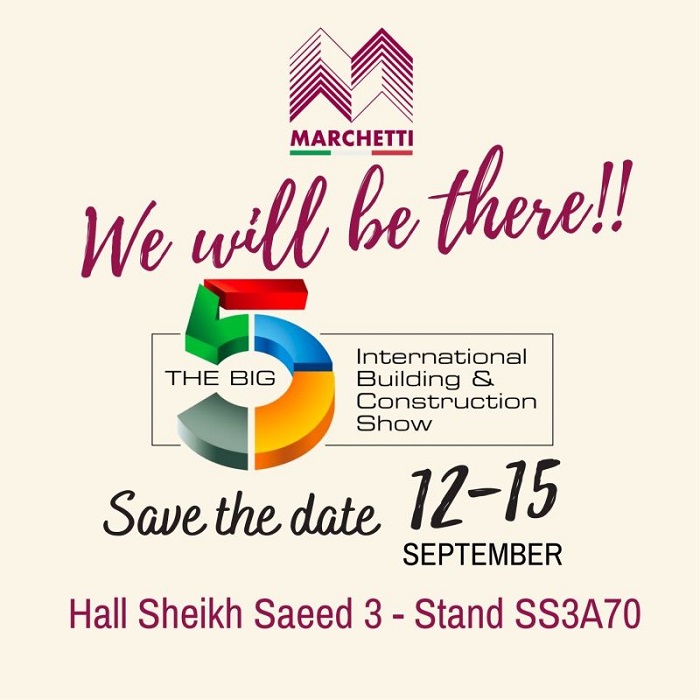 Marchetti Tech will be located at Stand SS3A70, Sheikh Saeed Hall 3, World Trade Center, Dubai.