The Greek company with a long history in the field of marble will be present at the exhibition in Dubai for another year.
HMG (Hellenic Marble Group), the group of companies of Mr. Ioannis Birros, with 5 quarries, is one of the largest groups of marble mining companies in Greece.
During the exhibition «Middle East Stone – The Big 5», the company will focus on the presentation of marbles from the Danae quarry: Danae Venus, Danae Galaxy, Danae Bianco Gala and Danae Velvet.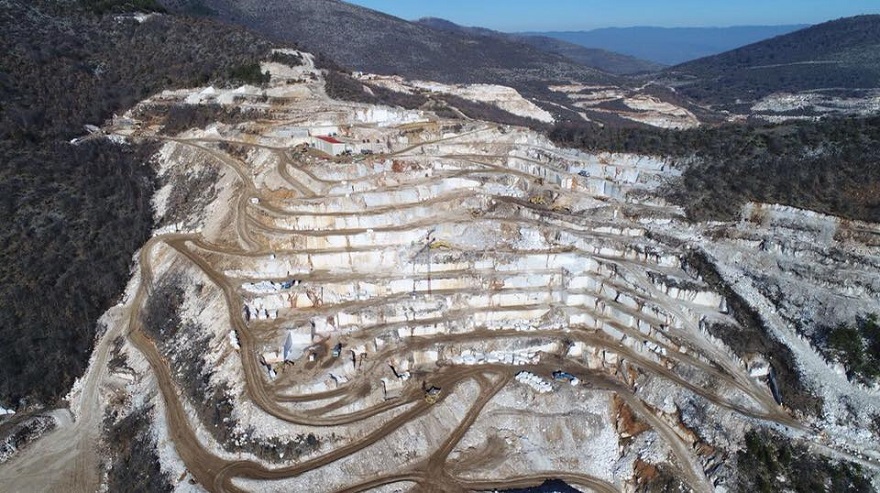 Danae quarry, which this year is expected to exceed 90,000 tons in sales, is the most successful quarry in Greece for the year 2021. At the same time, marble types from two more quarries of the company, Pirgon and Dias, will be presented through the exhibition.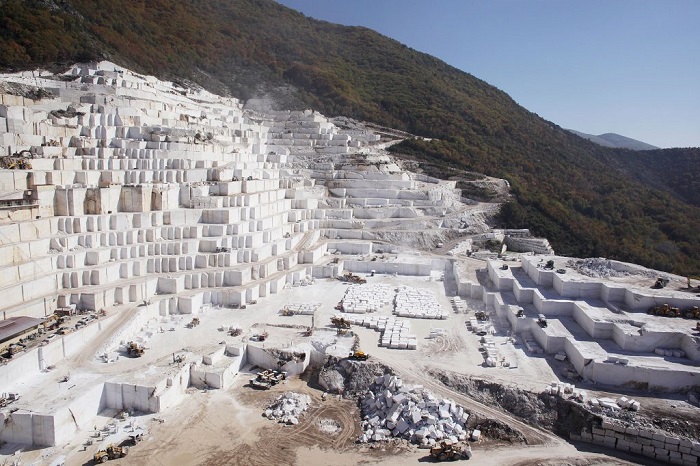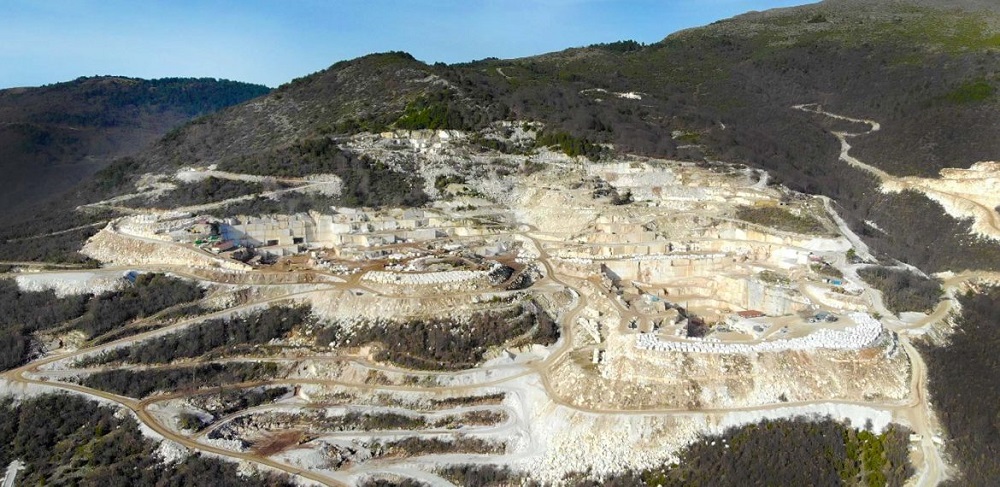 The company provides the best types of marble on the market and at the same time offers processed materials, slabs, tiles and pieces cut to any size requested.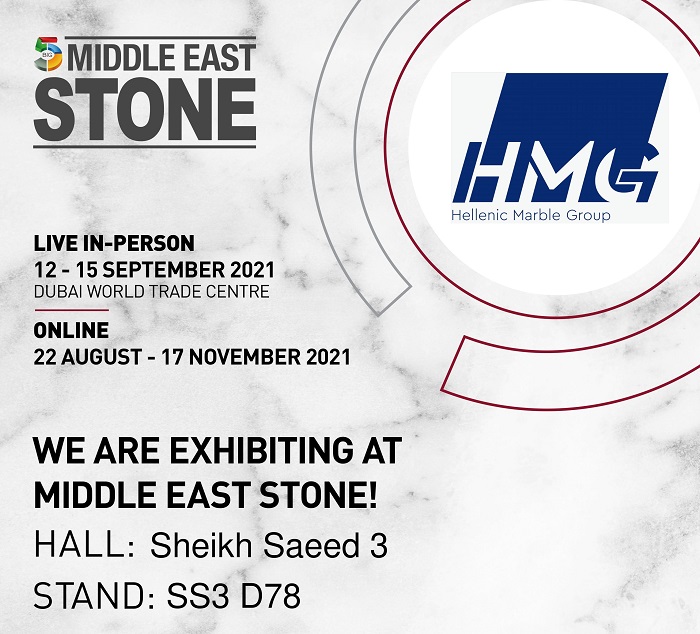 The Middle East Stone-The Big 5 exhibition will take place on September 12-15 at the Dubai World Trade Center and visitors can find Hellenic Marble Group at Stand SS3 D78, Hall Sheikh Saeed 3.