The 54th Marmomac 2019 was attended by 69,000 visitors. The specialized operators came from 154 countries and there were 1,650 companies present, coming from 61 nations. Marmomac is the world reference show for the stone industry, presenting materials, machinery, technologies and design.
The number of operators – a thousand more than in the past – confirms the high internationality of the event. The number of arrivals from the European Union increased, in particular from Germany, France, Poland and Austria, and there were more qualified presences from the United States, Iran and Brazil. In addition, more attention was given by the Italian market, with an increase in national operators. "With this edition of Marmomac, we have achieved all the goals we set ourselves. We have succeeded in stimulating the domestic market, enhancing the quality and uniqueness of natural stone, thanks to new training initiatives, such as Meet the Inspiration, aimed, in particular, at interior designers and architects, and, through our participation, to the Network PNA-Authentic Natural Stone ", emphasizes the president of Veronafiere, Maurizio Danese. "We then worked with the Ministry of Economic Development, Ice Agency and Confindustria Marmomacchine, to consolidate internationality through incoming and selected B2B meetings." The role held by "The Italian Stone Theater", the pavilion on design, innovation and experimentation, dedicated to the theme "Naturality", was great within the exhibition.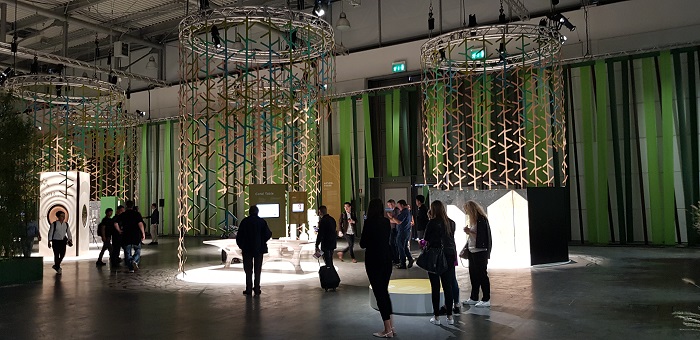 "The product contextualization is important for the promotion of natural stone", says Giovanni Mantovani, general manager of Veronafiere. "Marmomac, in line with the evolution of the trade fair system, is increasingly becoming a show capable of providing solutions and services. Among these, in particular, a system of relationships, which supports companies in their approach to foreign markets, implementing a global community active 365 days a year".
Marmomac does not affect only Verona, mother of the great international event, but, by Marmomac itself and Veronafiere, with events, trade missions and appointments, and, with Tise-Stonexpo Marmomac in the United States, with Vitoria Stone Fair and Cachoeiro Stone Fair in Brazil, by reaching China this year, in Shanghai and Beijing, with the new project Living Italy dedicated to design, it expands and constantly progresses at international level.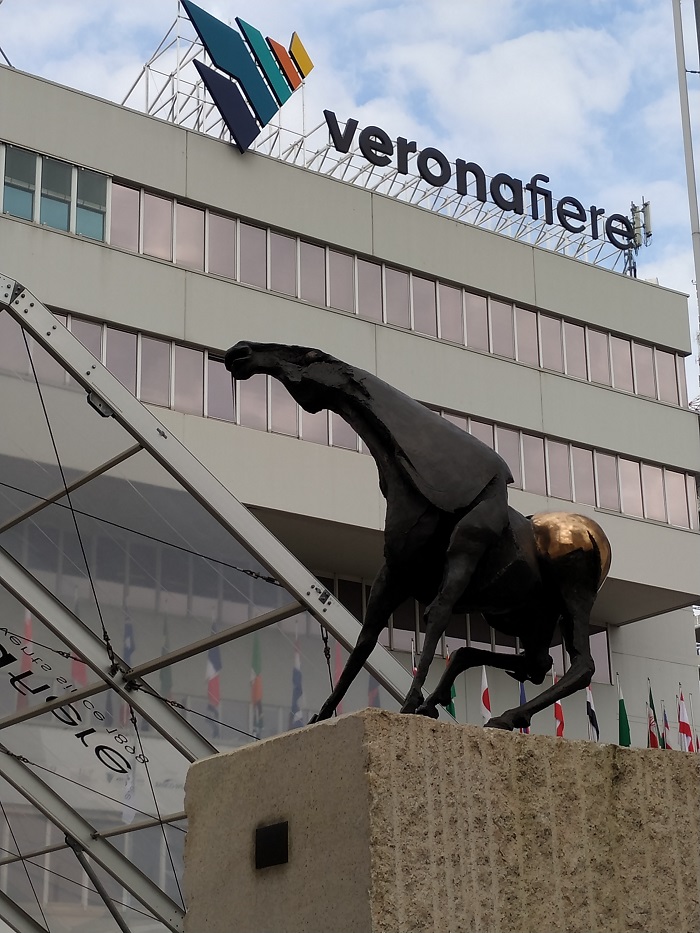 Source: veronaeconomia.it