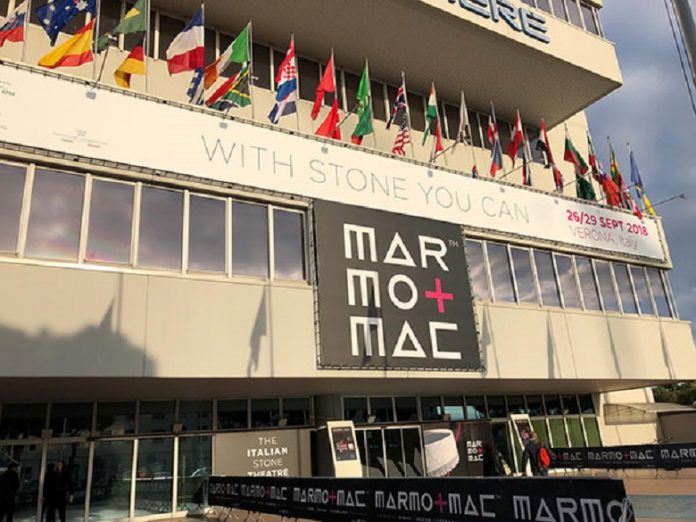 The leaders of stone sector gather around a digital table to anticipate market trends and strategic/technological innovations.
From May 24 to 27, 2021, live with us Marmomac Talks Live, four days of reflections on the industry for the industry, between present and future of the stone sector. On this occasion, the International Community examines 11 topics, through the voices of the main sector players, case histories and current market trends.
From sustainability in the architectural field to the use of marble in contemporary art, from promotion of natural stone in the America to marketing strategy in the stone sector in China, explore the program of Marmomac Talk Live event.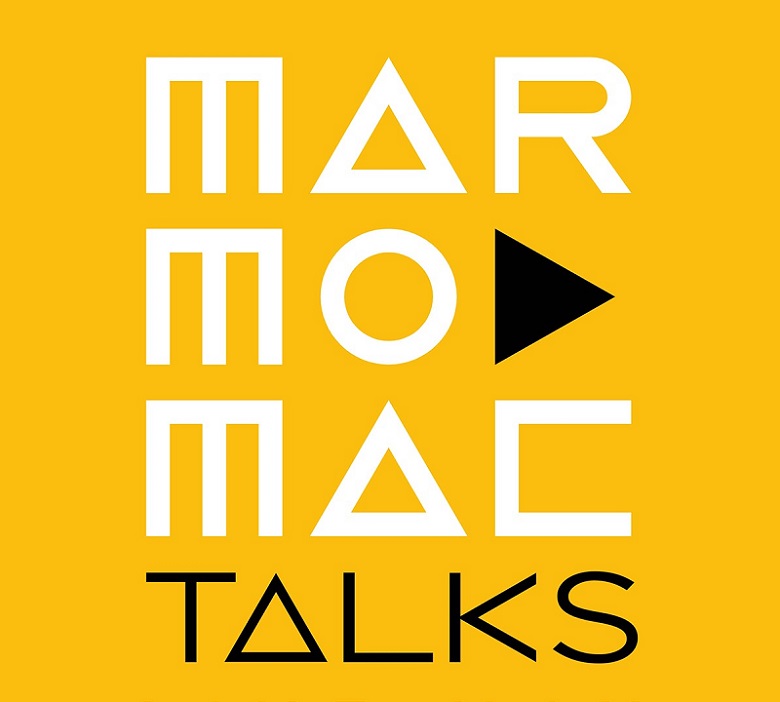 1 STONE IN THE LUXURY SEGMENT
2 GREEN THINKING: SUSTAINABLE ARCHITECTURE
3 BEYOND MICHELANGELO: MARBLE IN CONTEMPORARY ART
4 PROMOTING THE STONE SECTOR IN CHINA: THE IMPORTANCE OF WECHAT AND THE O2O
5 WHEN TECHNOLOGY CHANGES THE USES OF THE PRODUCT
6 ADVOCATING FOR NATURAL STONE AND GLOBAL INITIATIVES IN NORTH AMERICA: A PERSPECTIVE FROM THE NATURAL STONE INSTITUTE
7 MARBLE HYBRIDIZATION IN CONTEMPORARY DESIGN
8 IS THERE SUSTAINIBILITY WITHOUT AESTHETICS AND DURABILITY? THE PERFECT FORMULA FOR NATURAL STONE
9 COMMUNICATING WORLDWIDE THE VALUE OF MARBLE: PNA CASE HISTORY
10 THE PROJECT: WHY TO CHOOSE NATURAL STONE
11 RELEVANCE, RESILIENCE, RESPONSIBILITY: THE BEGINNING OF THE 5TH INDUSTRIAL REVOLUTION