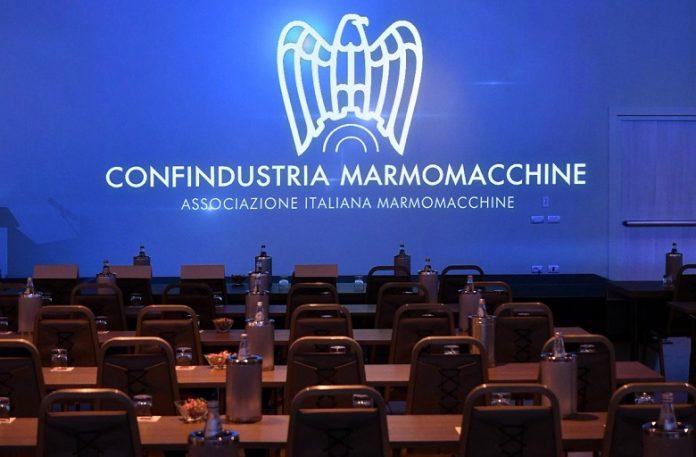 May 28, 2020 is highlighted in red in all the agendas of techno-stone operators and companies because it is the date for the CONFINDUSTRIA MARMOMACCHINE General Assembly in Milan –  as always central to the life of the associative network and the entire sector – which this year will be electing the association's president for the next two years. Recently, in fact, commenced the process that, as per the association's statute and Confindustria practices, will arrive at choosing the president for the next two years. In fact, seated in January was the Designation Commission, which is sounding members and collecting attestations of consensus for self-candidacies, since at the moment the field consists of Dorian Campagnola (CMS), Elena Pellegrini (Pellegrini Meccanica) and outgoing president Marco De Angelis GDA Marmi e Graniti).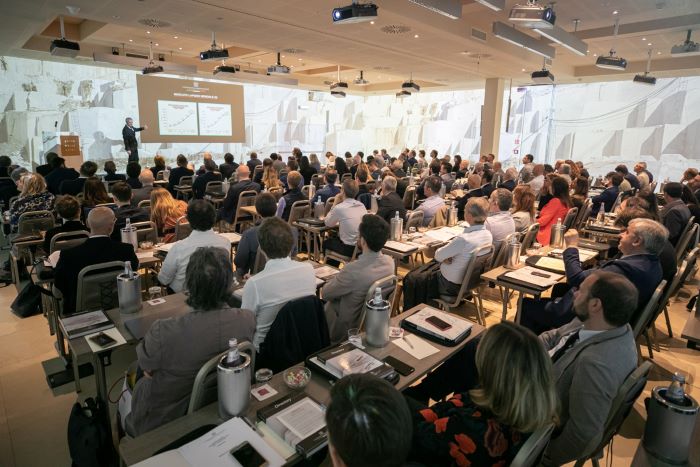 Last year more than 170 people attended the Confindustria Marmomacchine annual meeting, including outstanding representatives of business and government who made the assembly a must for all sector stakeholders.
So the event on May 28 at the elegant Enterprise Hotel in Corso Sempione 91, Milan, will be a date not to miss for all professionals interested in the latest trends in the global stone market, in 2019 outcomes and in the most pressing competitive challenges that all companies will have to deal with in the coming months and years.
Source: www.assomarmomacchine.com