The exacerbation of the Covid-19 health emergency, which is affecting almost every country worldwide, has prompted the decision to postpone the Salone del Mobile until 2021. The board of the Salone del Mobile tried to stick to the June dates scheduled last February, but the much-worsened situation left no choice but to postpone it.
First announced April 13 to 18, 2021, the 60th Anniversary Salone del Mobile.Milano will be held from 5 to 10 September 2021. The 60th anniversary of the Salone del Mobile will host, in addition to the Salone Internazionale del Mobile, the International Furnishing Accessories Exhibition, Workplace3.0, S.Project and the SaloneSatellite. All biennial exhibitions will also be held in 2021. In addition to Euroluce, already scheduled for 2021, there will also be EuroCucina, with its collateral event FTK – Technology for the Kitchen and the International Bathroom Exhibition.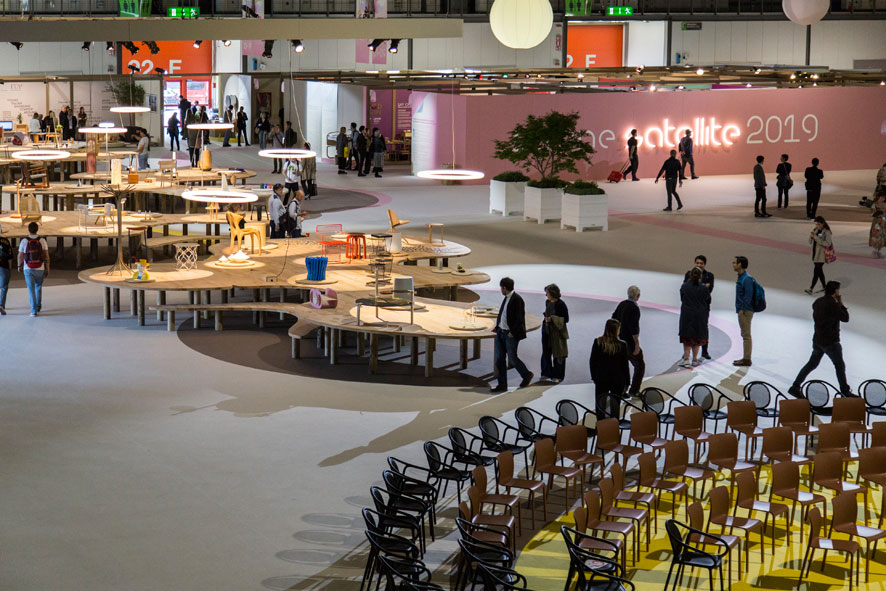 Salone del Mobile.Milano: a 60-years-long story
It has never been easy to define the Salone del Mobile di Milano. Born in 1961 as a furniture fair, also to promote exports, the Salone del Mobile has always been focused on the cultural aspects of the show. Already in 1965, a large exhibition space was dedicated to shows with no commercial end, just to spread the value of design. And, since the 1970s, companies have invested heavily in exhibition design, creating a culture of exhibition design as temporary architecture.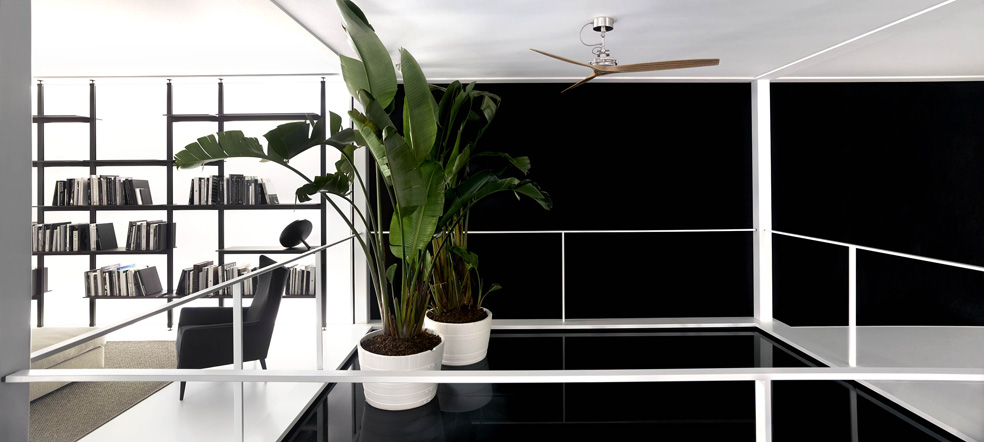 Milan Design Week and Fuorisalone
Over the years, the Salone del Mobile has grown into the world's leading lifestyle event, also thanks to the Fuorisalone, the set of collateral events held in Milan during the Salone. That's how the Milano Design Week was born, an event that attracts over 400,000 people every year. 400,000 people that sleep, eat, move, engaging over 23,000 local businesses in their daily activities. Salone, Fuorisalone, Milano Design Week have, thus, become complementary to the city, an essential part of Milan's yearly cultural and tourist offer. Moreover, the pavilions of Rho Fieramilano, are well connected to the center of Milan and, thanks to high speed trains, to the cities of Turin and Bologna.
Source: www.designdiffusion.com