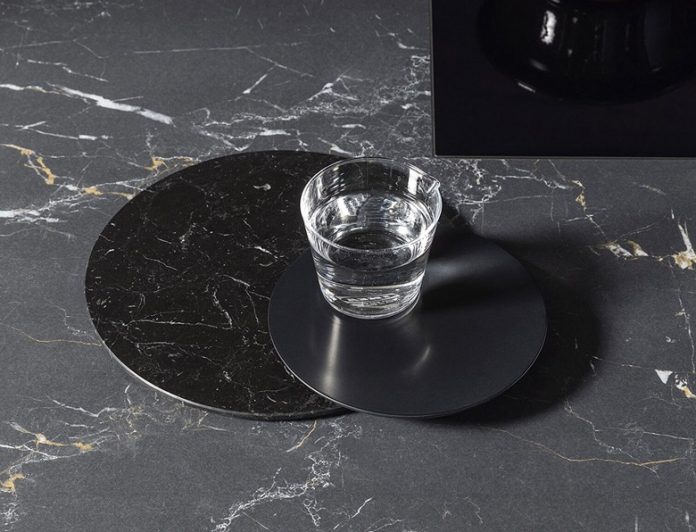 A collection of accessories where shapes, colors and materials are the result of unique combinations. Protagonists: Carrara marble or Nero Marquinia.
Made of pure and essential geometries, the Ply accessories collection consists of pieces that, combined together thanks to the magnet system, can create multifunctional configurations.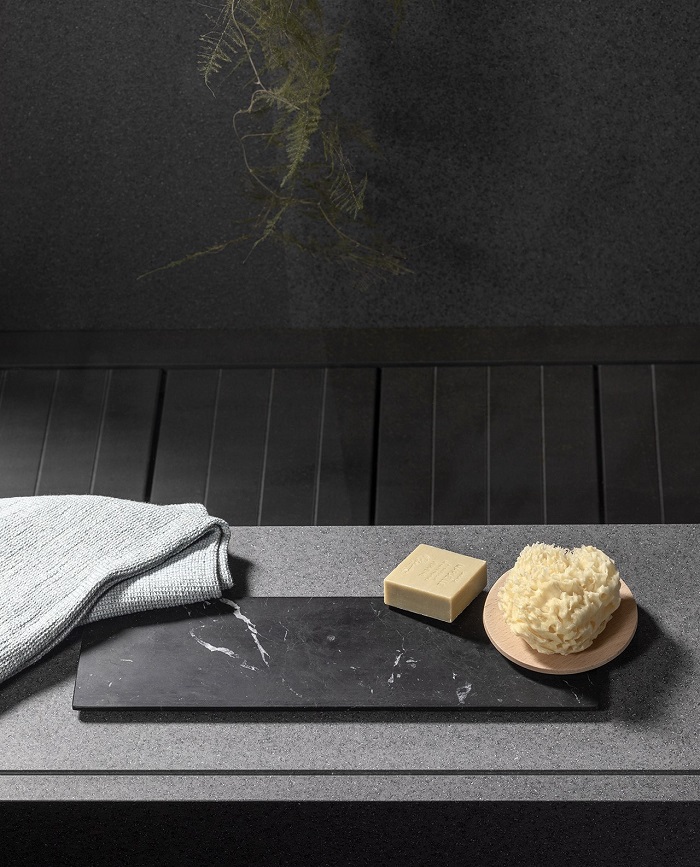 The elements are squared and round, with finishes and nuances ranging from Carrara marble or Nero Marquinia, to Corian®. To create compositions customizable according to different occasions and environments.
The project, by Bartoli Design for Rexa Design, describes the collection as the following: "Ply is a collection of accessories for everyday or special moments, born from the thought that, layer upon layer, it is possible: organize notes on the desk, empty pockets, serve a quick snack, plate the risotto with style, mix the spices, prepare the romantic dinner, consume the rite of tea, find the cosmetics in the bathroom, organize the make-up session, compose an ikebana, host the collection of pencils, prepare for aromatherapy, enhance the affective objects… and continue to play with fantasy.
Source: www.naturalstoneisbetter.com