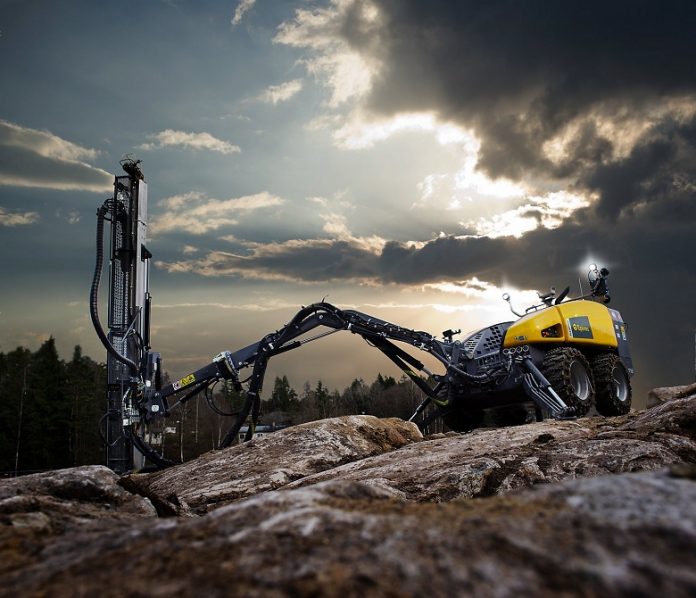 Epiroc came from the Atlas Copco Group, a World Class Group with 144 years of proven experience, quality and performance.

Epiroc is a world-renowned provider of sustainable productivity solutions. With customers in more than 150 countries and products and services that focus on productivity, energy efficiency, safety and ergonomics, it focuses on mining, infrastructure and natural resources.

The inauguration will take place on Wednesday,  September 19, 2018 at 16.00 p.m. in Koropi, at 95, Varis – Koropiou Avenue.

PA until September 12,
Ms. Evgenia Pogga,
Phone: +30 2103499653
Mobile: +30 6951678593
Fax: +30 210 3454783