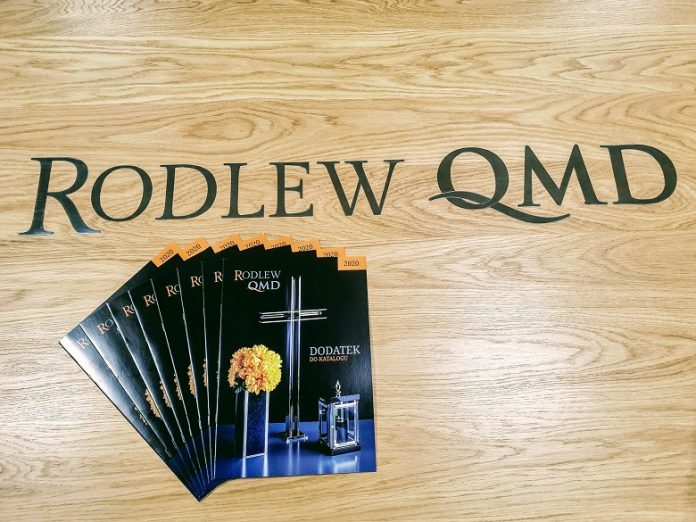 The global pandemic has been a difficult period for many companies around the world. However, as things begin to ease back to normality, it is creating the perfect occasion for businesses to seize a unique opportunity for growth. Leading provider of tombstone accessories, Rodlew QMD, is one such organization setting its sights on expanding into new markets for 2021.
For Rodlew QMD, the coming months will offer the perfect chance to expand its reach and growth beyond its current remit. "It has certainly been a difficult year for everyone," said Daniel Raczylo, vice President at Rodlew QMD, "but as things begin to get better and we enter the 'new normal', we believe it is the right time for us as a business to set our sights on expanding into new markets."
"The roots of our family-run business can be traced back to 1979, and we have always strived to be at the cutting-edge of our industry, offering the very best tombstone accessories for our clients. From our acid-resistance streel and black oxidized bronze products to our gold and black power-coated steel range, we pride ourselves on the premium quality we offer our customers."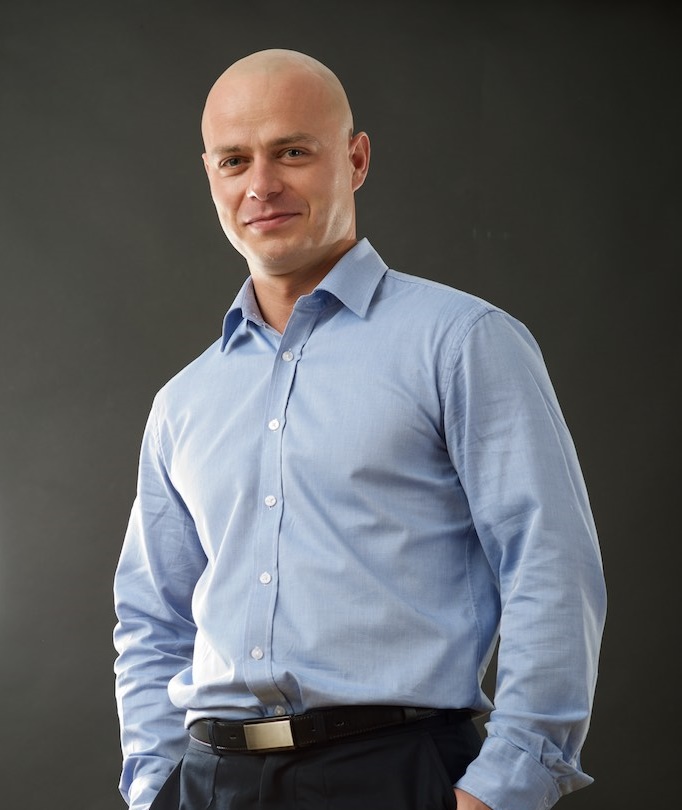 "Based in Rybnik, Poland, we now want to offer these products to even more clients, and our plan for expansion follows recent organizational transformations that have allowed us to adopt a more dynamic approach to our operations and development. We believe our greatest strength is our friendly and dedicated offering to our customers, and we are always striving to go above and beyond our clients' expectations."
Rodlew QMD's plans might sound ambitious, but with over 40 years of experience and a customer base throughout Poland and Europe, the brand is incredibly well placed to seize the opportunities that the post coronavirus world offers.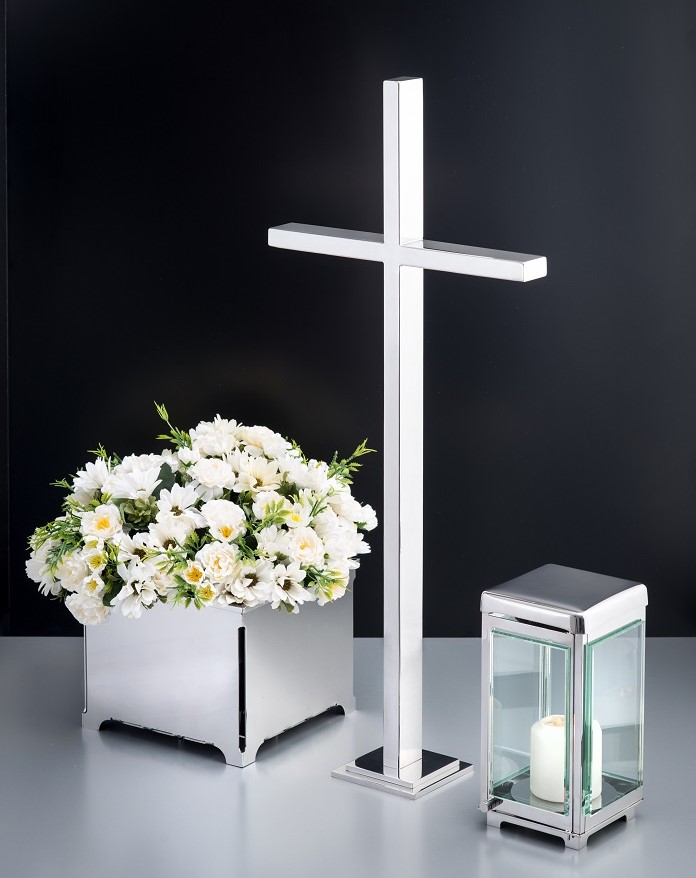 "We have worked hard to establish our brand throughout Europe," concluded Daniel Raczylo, "regularly attending the annual stone fair alongside creating 16 crosses as one of many symbols for the world's largest Amber Altar of the Fatherland in the Basilica of St. Bridget in Gdańsk. We now want to build on this over the coming months, establishing new connections with customers in completely new markets, and we are actively looking for new partnerships, so any interested parties should get in touch to find out how we can help them."