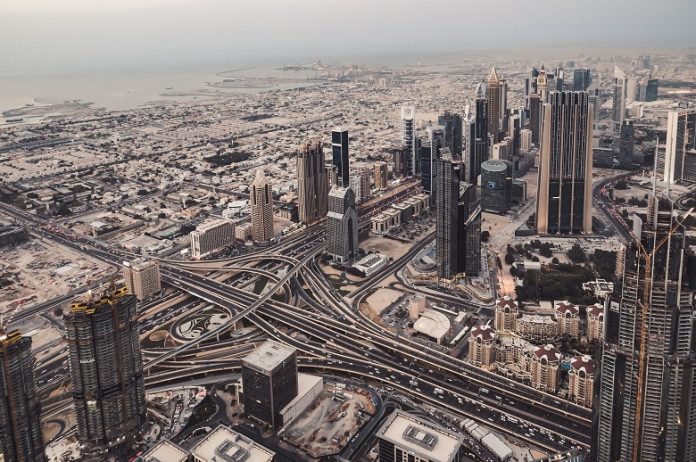 Construction stakeholders from across the globe will explore new opportunities at this year's The Big 5 event, which will return to the Dubai World Trade Centre (DWTC) from 12 – 15 September.
The Big 5 Dubai will play a crucial role in driving economic recovery in the post-COVID-19 era.
This year marks the 42nd year for the event, which has to date confirmed more than 1,000 exhibitors from 45 countries and 20 country pavilions.
According to Josine Heijmans, Vice President at dmg events, the organiser of The Big 5, in-person interactions between construction stakeholders is key for the sector's continued development.
He said: "With $5.06tn worth of projects planned and unawarded across all sectors in the Middle East and Africa construction market it is more important than ever to offer a safe environment for the regional and international community to come together where they can boost business activities, rebuild partnerships, and discuss vital lessons learnt all in one place."
Source: www.constructionweekonline.com