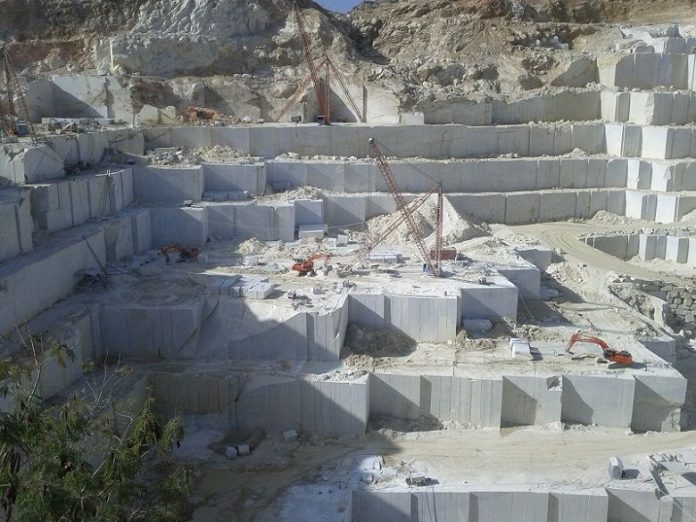 The 2022 marble exports statistics show that Turkish businesses have adapted and overcome crises. Seeing the decline in raw marble exports to China, they adjusted their strategy and sought a way out in new and existing markets to make up for their losses.
The efforts paid off, as in 2022, Turkey's marble exports recorded a five-year high in value and average price per tonne. In 2022, compared to 2021, exports increased in value by +16.83%, while quantity decreased by -12.39%, significantly boosting the average price per tonne.
The overall increase was due to the increased exports of processed marbles. Turkey strengthened the main processed marble markets and added new ones, reaching 156 destination countries in 2022.
In exports of raw marble, the rapid decline to China caused a major blow to Turkey's total marble exports. However, the increase recorded in exports to Southeast Asian countries was particularly significant, as it significantly limited the losses.
If you are interested in learning more about Turkey's imports-exports of marble and granite, please, contact us about our available statistics and studies at: [email protected].