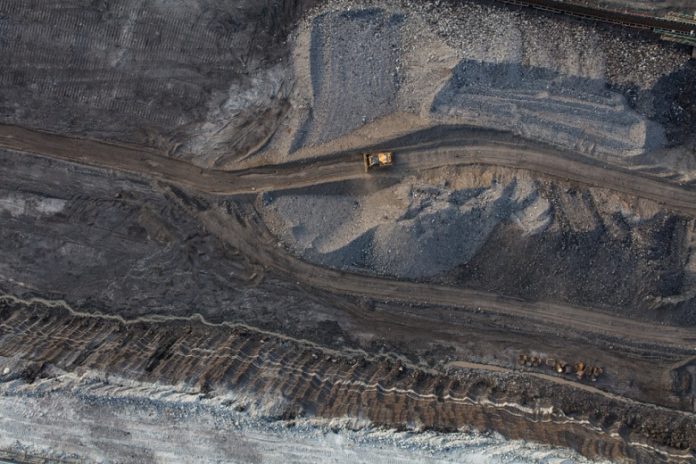 Steel is the world's most trusted material, with the majority of it going into the construction industry. Consequently, the steel market has a strong impact in construction industry worldwide.
According to the International Trade Administration, the United States is the world's largest steel importer (2017 ranking). In 2018, the U.S. imported 30.8 million metric tons of steel, an 11 percent decrease from 34.5 million metric tons in 2017. U.S. imports in 2017 represented about 9 percent of all steel imported globally, based on available data. The volume of U.S. steel imports in 2017 was more than 25 percent larger than that of the world's second largest importer, Germany in 2017. In value terms, steel represented just 1.2 percent of the total goods imported into the United States in 2018.
The United States imported steel from more than 85 countries and territories in 2018. The top 10 countries according to value of imports are mentioned in the Table below.

At seen at the Table, China holds the lead of total iron and steel imports based on their value, followed by Canada and Mexico. It is also remarkable that China's primacy comes from articles of iron and steel exports to the US, while Canada is ranked first in iron and steel products.
On May 17, 2019, the United States announced an agreement with Canada and Mexico to remove the Section 232 tariffs for steel and aluminum imports from those countries and for the removal of all retaliatory tariffs imposed on American goods by those countries.
Stonenews.eu, after studying the statistical results of the International Trade Center, the UN Comtrade and the National Statistical Institutes, is presenting the US iron and steel imports from Canada and Mexico in 2018 and its growth compared to 2017, based on the HS Codes included in the Section 232 tariffs.

As mentioned at the Table above, the US imports of iron and steel on the specific codes from Canada in 2018 amounted $ 5.7 billion in value, with a slight increase of 7.75% compared to 2017, although the quantity imported remained almost the same, with the marginal decrease of 1%.
In addition, the US imports of iron and steel on the specific codes from Mexico in 2018 were worth $ 3.19 billion, after a significant increase of 21% compared to 2017. The quantity imported to the US was also increased by 8.9%.