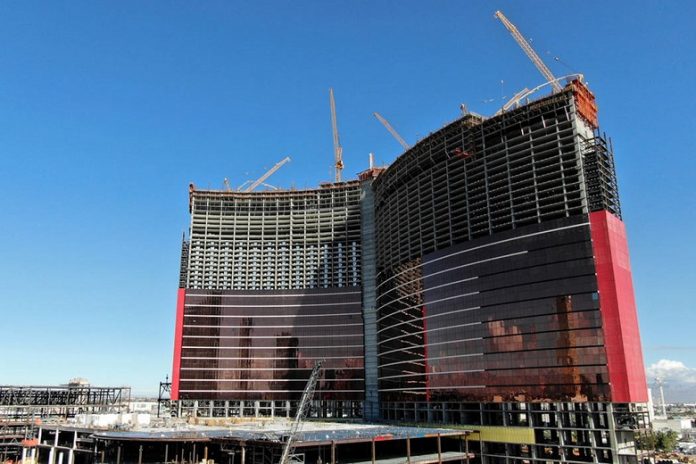 The global hotel construction pipeline, led by the U.S., is at a record high, according to Lodging Econometrics, with 14,051 projects (2.3 million rooms) under construction, getting ready to start construction in the next year or in the early planning stages. This represents 9% more hotel projects and 8% more hotel rooms in the pipeline since the same time last year.
Internationally, 6,565 projects are under construction; 4,392 are scheduled to start in the next 12 months; and 3,094 are in the planning phase. The U.S. makes up 40% of the global pipeline, with 5,656 projects in the works. China has 21% of the share with 2,991 projects, followed by Indonesia (378 projects), Germany (320) and the United Kingdom (280).
In the 176 countries Lodging Econometrics examined, all regions with the exception of Latin America were either adding to their pipelines or had topped out amid record activity as the hotel industry deals with fears of a coming economic slowdown, sparked by concerns about the U.S. trade war with China. However, low interest rates and borrower-friendly loan terms should continue to drive future growth, the report said, even though it will likely be at a slower rate.
Source: www.constructiondive.com