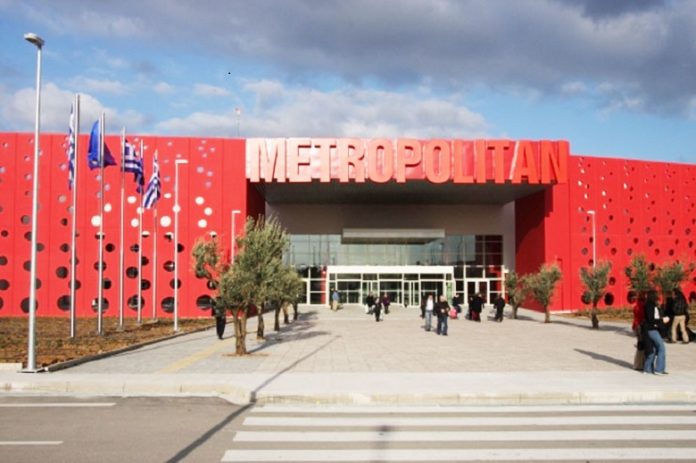 The Build Expo Greece 2022 exhibition opens its gates today at the Metropolitan Expo at the El. Venizelos Airport. Visitors from every corner of Greece and abroad will flock to see all the innovations in materials, systems and design, during the exhibition's opening hours, from 10:00 to 19:00 from 14 to 16 October.
This year's event's central theme is energy saving, which is more relevant than ever. International increases in energy costs and the simultaneous revision of building legislation to incorporate stricter climate standards are bringing into focus materials, systems and architectures that will improve the energy profile. Exhibitors are ready to showcase everything the public needs and multiple new solutions that will be seen live for the first time.
The following parallel events are also going to take place during the Build Expo Greece 2022 exhibition:
One-day conference of the Hellenic Institute of Architecture
October 14, 15:30 – 18:25
The Hellenic Institute of Architecture will present and explore a natural raw material used since antiquity. The participants, through 4 modules, come into contact with new applications in architecture and design that use marble while learning about its role in sustainable development and building.
Architects Talk
15 October, 12:00 – 17:55
The well-known and highly successful contemporary design and architecture conference, organised in collaboration with Archisearch.gr, the Design Ambassador and Vassilis Bartzokas, will feature presentations on sustainability, cities of the future, offices of tomorrow, the redesign of entertainment facilities and tourism, prominent projects currently underway and case studies between 2019-2021.
WCCM workshop
16 October, 12:00 – 15:00
The Panhellenic Association of Insulation Companies is organising a "Building Pathology" workshop focusing on systems and solutions for thermal insulation and waterproofing. Experts from academia, research and the market will discuss energy shielding, energy upgrading, smart systems, autonomy and seismic protection.
Open Space 2022 14-16 October
Friday 14 October, 16:00 – 19:00 / Saturday 15 October, 12:00 – 19:00 / Sunday 16 October, 12:00 – 17:30
Building Green Open Space is a series of workshops and case study presentations by renowned institutions and professionals around building-related solutions, products and materials. Central topics for this year are architecture and green building, energy-saving technologies in existing and new buildings, safety, certification standards and smart buildings.