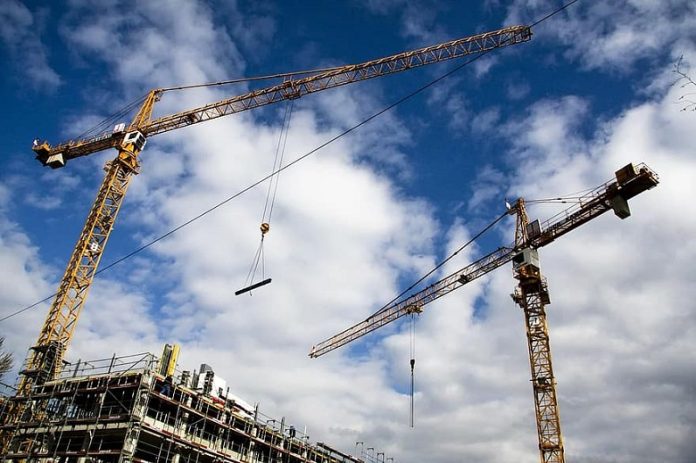 The total value of infrastructure and construction projects in the Gulf Cooperation Council (GCC) region reached approximately to $3.2 trillion in mid-2021, according to reports, of which a large chunk is expected to be executed through the Public-Private Partnership (PPP) route, creating a massive opportunity for large players.
Worldwide infrastructure spending is on the rise and will grow to $9 trillion in 2025, according to a forecast by global accounting firm PriceWaterhouseCoopers (PwC).
As many as 242 PPP projects worth $223 billion are under development in the Middle East and North Africa region, said industry experts at the two-day PPP Mena Forum which kicked off (February 23) in Dubai.
This figure is set to go up as project execution picks up with return to normalcy and higher oil price that will fuel economic growth in the Middle East – pushing public-private partnership sector, they stated.
According to experts, this forecast is more or less in line with a World Bank projection estimating that the Mena region would need between $75 and $100 billion of investment per year over the next 20 years to meet its needs.
The PPP Mena Forum has attracted more than 300 government officials, project owners, experts, business leaders, regulatory officials who will be discussing these economic opportunities and are also expected to underline the key issues in the development sector at the event.
The event is supported by – The Saudi Ministry of Health, World Association of PPP Units & Professionals, Bahrain's Ministry of Works, Municipalities Affairs & Urban Planning, Jordan's Ministry of Finance, Egypt's Ministry of Finance, Istanbul PPP Center of Excellence and Kuwait's Authority for Partnership Projects.
Source: www.tradearabia.com