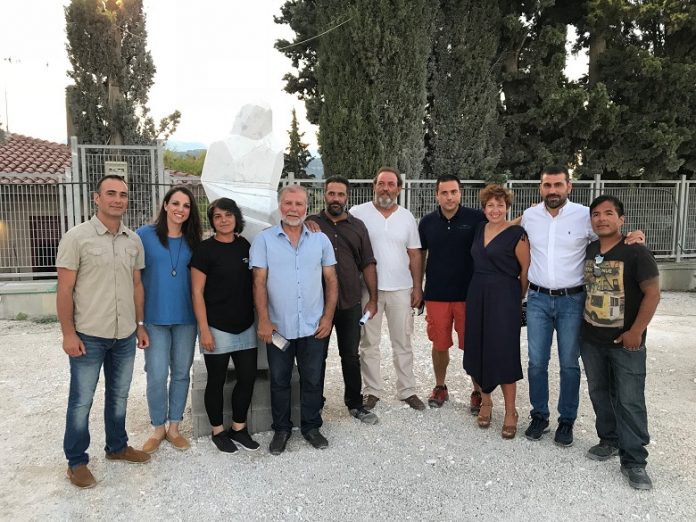 Eight wonderful marble made works of art for public space were received by the Municipality of Heraklion in Crete, during the closure ceremony of the 9th International Sculpture Symposium on Sunday, July 29, at the open-air Glyptotheque of Verenatos village. The sculptures on world peace were created by the sculptors who participated at the international symposium.
The artworks were presented at the closure ceremony and the visitors had the chance to meet the artists and take a look around the Glyptotheque, where all the artworks of the previous international sculpture symposiums are also located. It is worth saying that this year, for the first time, at the initiative of sculptor Manolis Charkoutsis, the artists positioned the marbles to be sculpted in public at the open-air area of the Glyptotheque, after removing them from the marble blocks. The remaining pieces were symbolically coloured in red and formed an impressive installation opposite the white peace-themed sculptures.
The participant sculptors of the 9th International Sculpture Symposium, held from July 9th to July 29th, 2018 were: Aktham Abdoulhamid (Syria), Radoslav Sultov (Bulgaria), Alberto Gedeón Soto (Peru), Vassilis Vassili (Greece), Andreas Arapakis (Greece), Chara Plataki (Greece), Sifaki brothers (Greece) and Manolis Charkoutsis (Greece).
The Greek Marble Business Association of Macedonia and Thrace was the Grand sponsor of the event and they donated the total quantity of the marble used by the artists.
The Greek Marble Business Association of Macedonia and Thrace was represented by Ms. Konstantina Lazi – Anagnostopoulou, President of the Association, Mr. Panagiotis Iliopoulos, Vice-president and Mr. Anastasios Nikolaidis, member of the Board.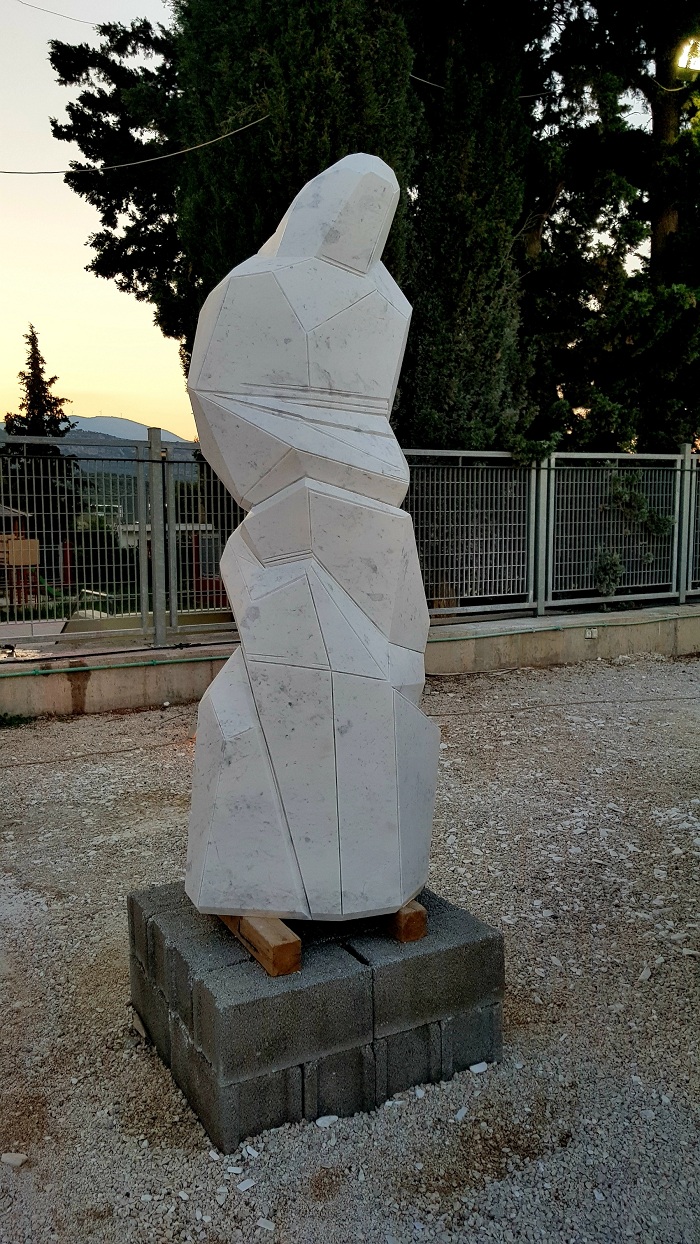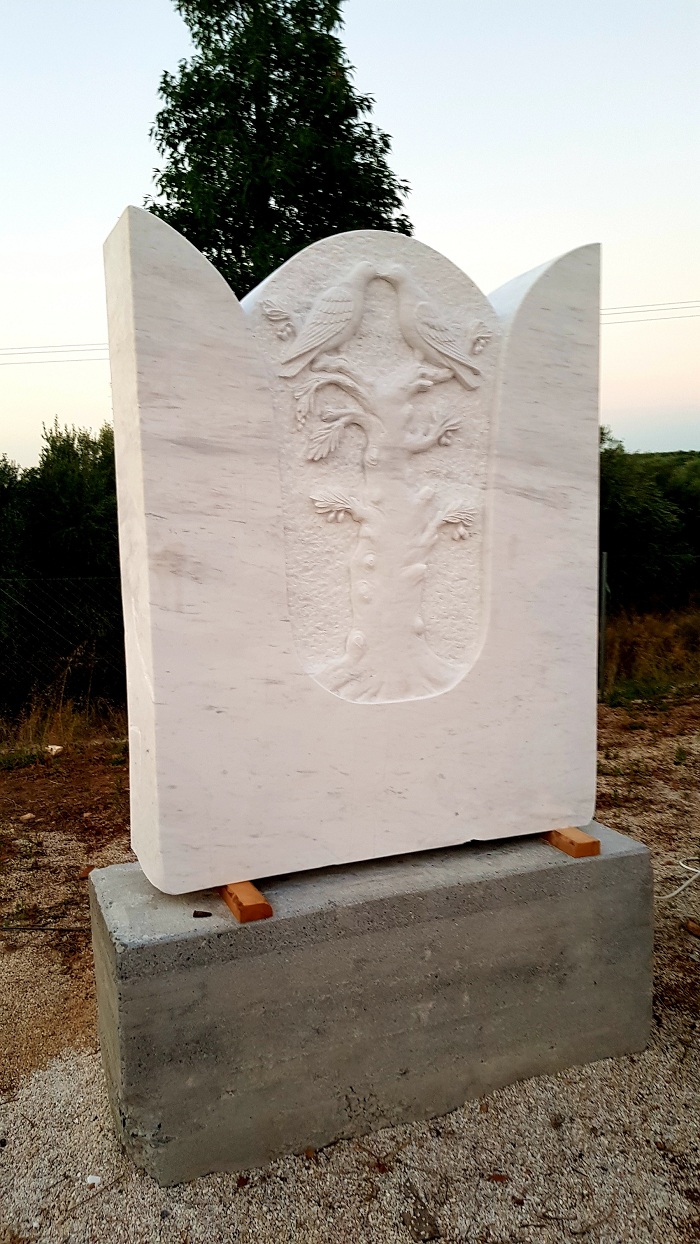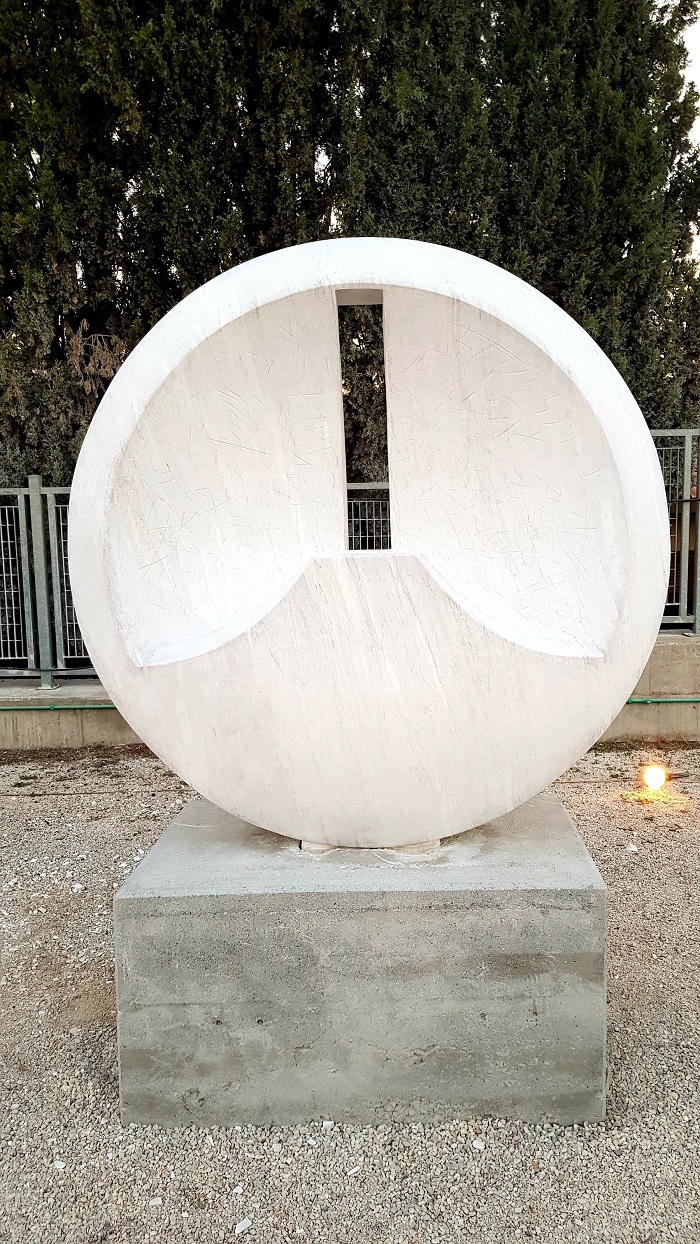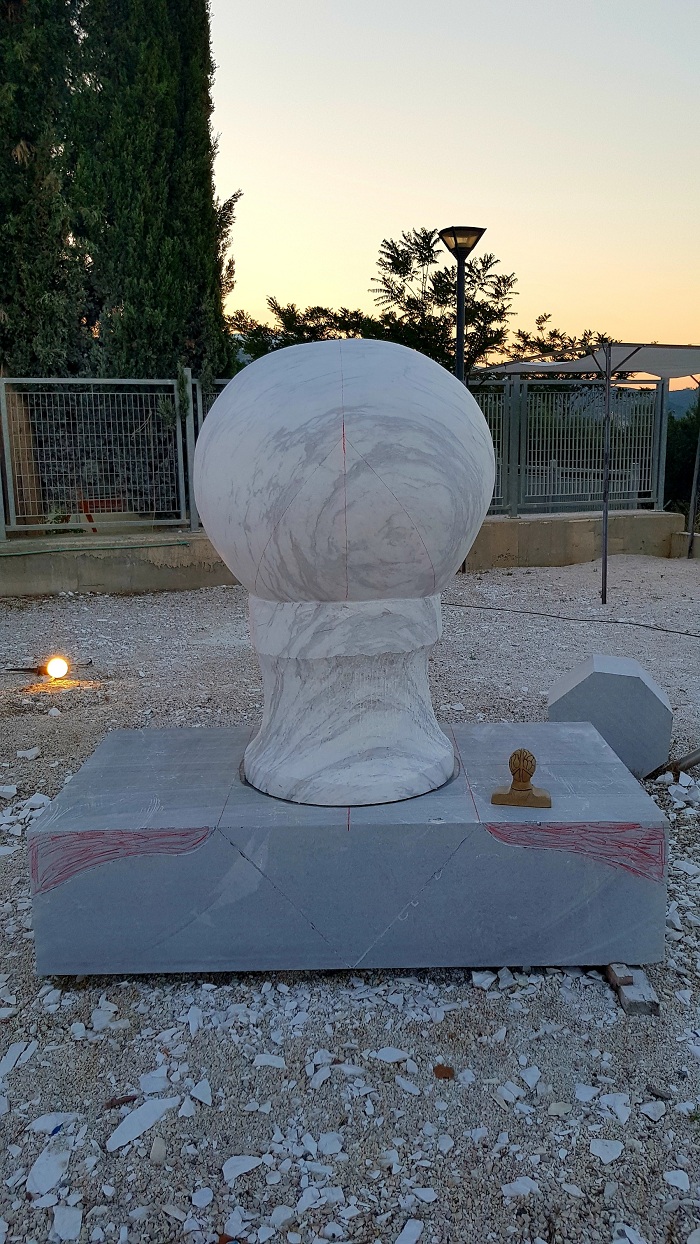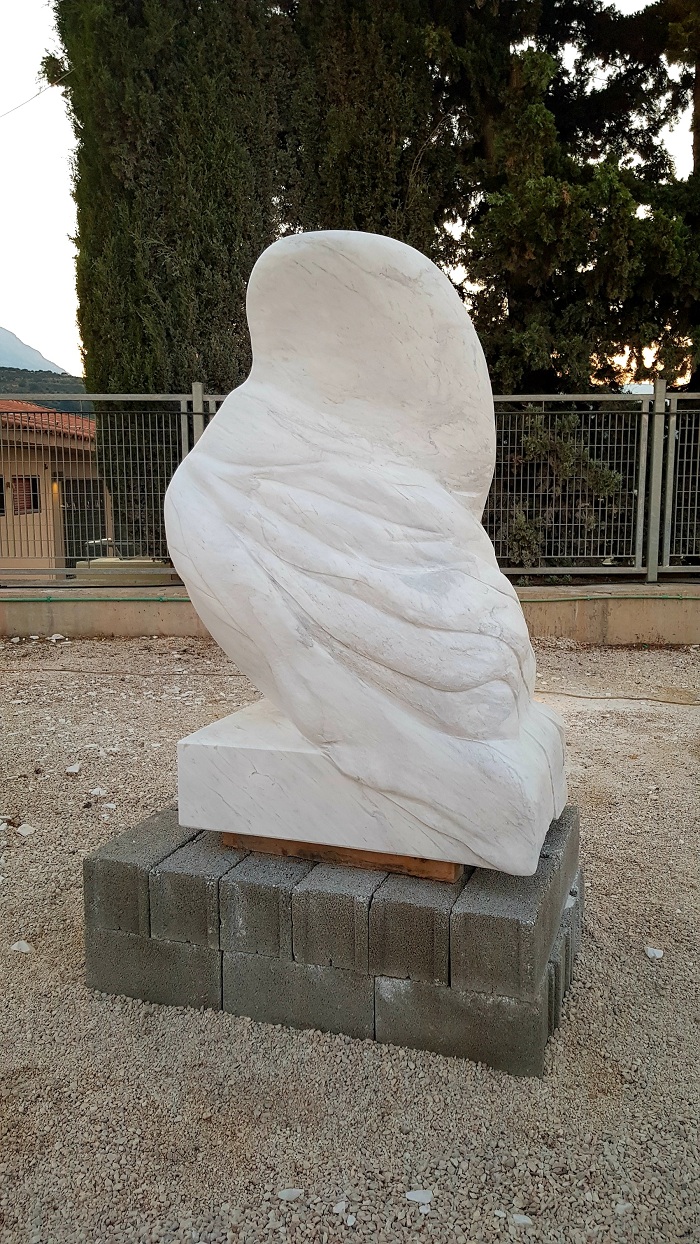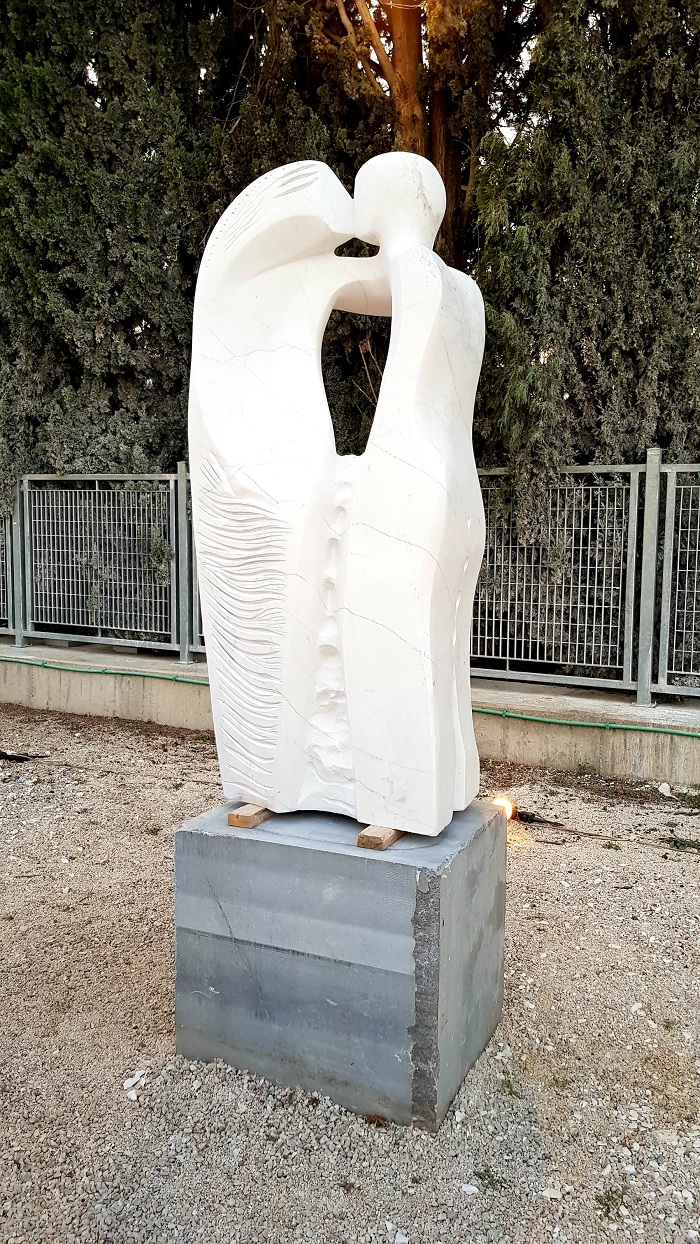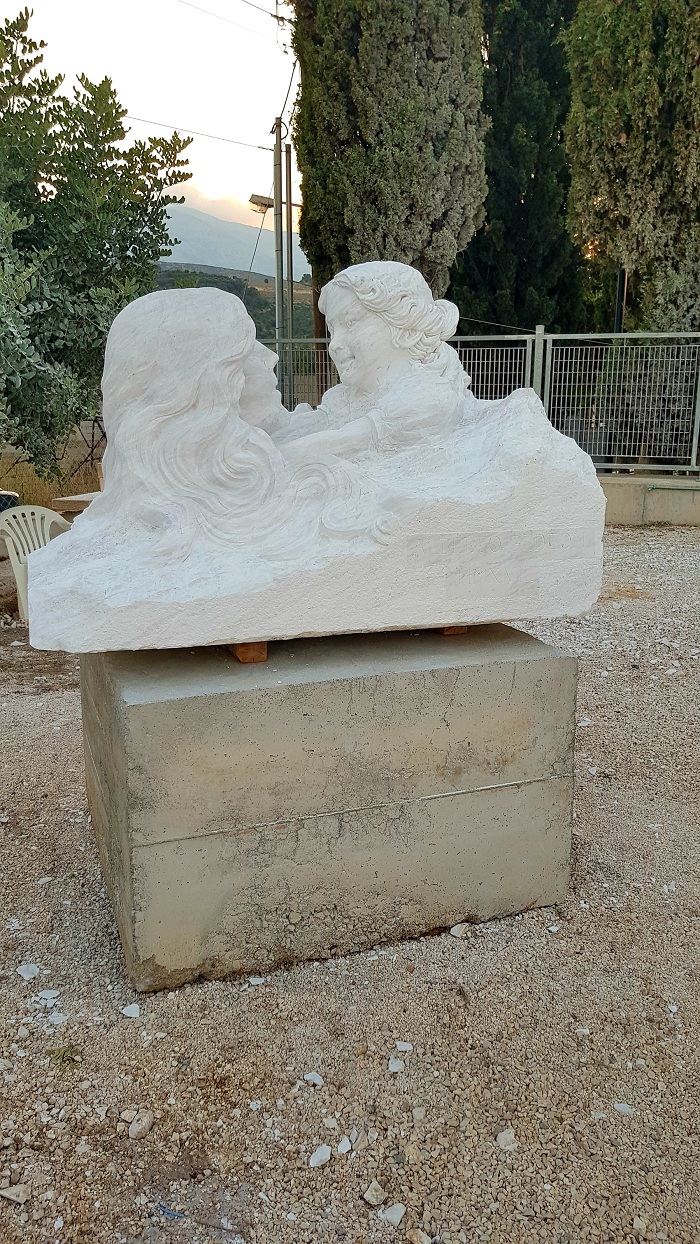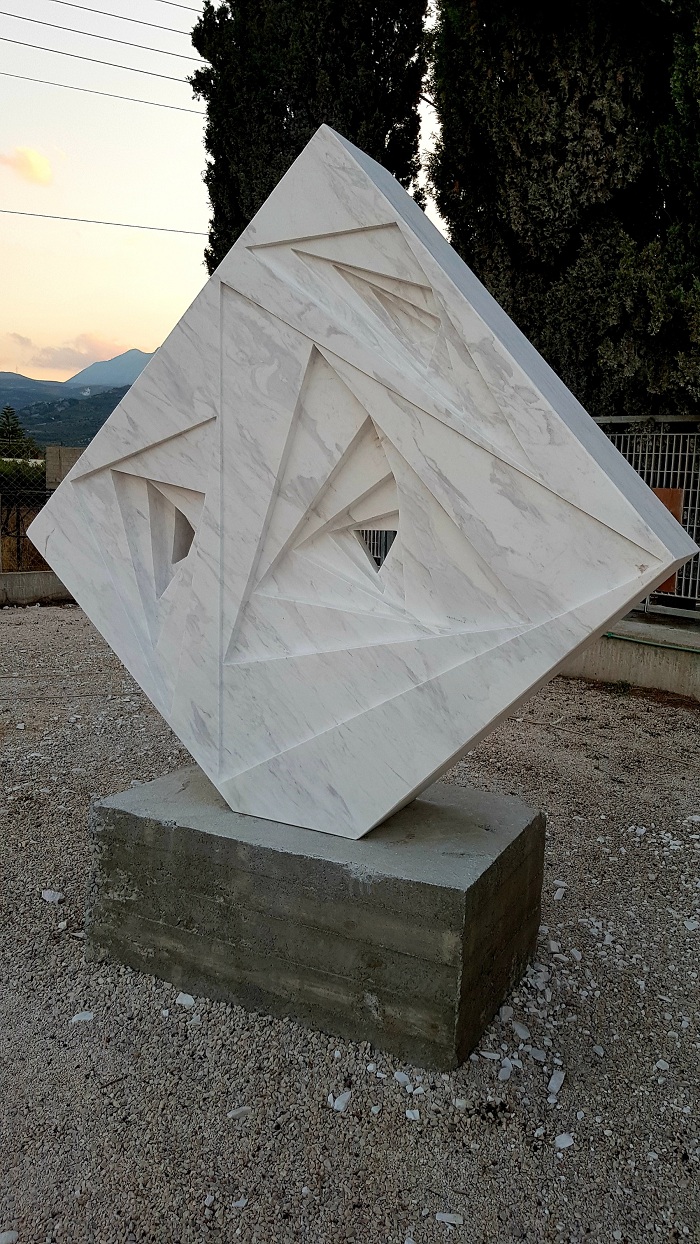 Stonenews.eu