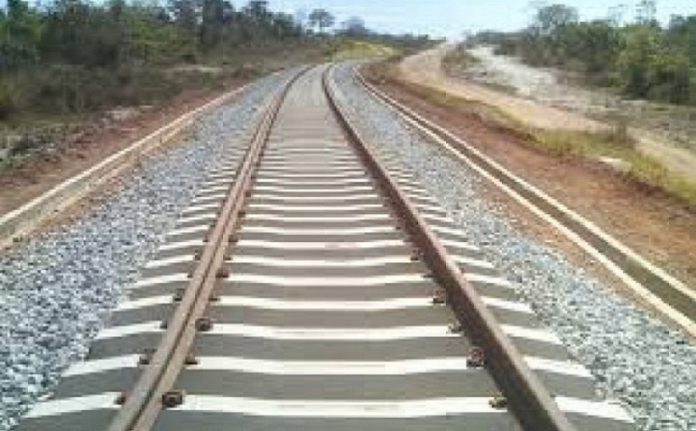 The African Union's Development Agency has announced that the ambitious multibillion-dollar Africa Integrated High Speed rail Network is on track.
Adama Deen, the head of infrastructure at the AU's Development Agency issued the statement and said that the project aims at easing movement of goods and people across African borders.
The Africa Integrated High Speed Network is geared at easing the movement of goods, people and services across African borders by building on and improving existing national railways to link Africa's 54 countries, constructing at least 12,000 kilometers of new tracks.
Cleopatra Shiceka Ntshingila, member of the technical committee, was optimistic that 20% of the pilot phase will be completed in the next four years. Six corridors have been designated for connecting Africa by high-speed rail. Three of them include linking Kenya's Mombasa port city to Uganda's capital, Kampala; South Africa's Durban to Botswana's Gaborone; and the Ivory Coast's Abidjan to Burkina Faso's Ouagadougou.
Source: constructionreviewonline.com