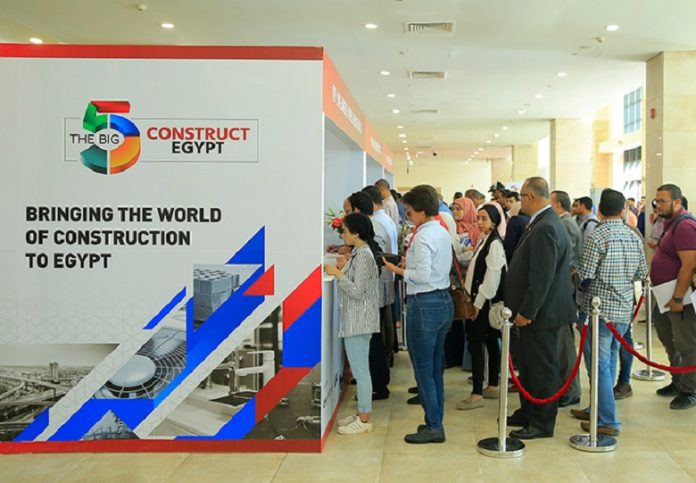 The Big 5 Construct Egypt show will take place as an in-person event from 26-29 June at the Cairo International Convention Centre, according to event organisers, dmg events.
Construction activity in Egypt has continued at pace despite the coronavirus pandemic. According to GlobalData, construction in Egypt is expected to have grown at 7.7% in 2020 and 8.9% growth is expected in 2021.
Muhammed Kazi, vice president, dmg events, said, "We are delighted to confirm that preparations for The Big 5 Construct Egypt are well underway for our June event, and I am happy to reveal that re-opening this year comes hand in hand with a wealth of new impactful features designed to provide opportunities for the industry to network, learn and do business.
"It is more important now than ever to bring the community together to boost business activities and build strong partnerships for the post pandemic era, and it is our belief that there is no better way to do this than through powerful face-to-face connections."
The Big 5 Construct Egypt will showcase the latest construction products and technologies. International brands committed to the event despite travel restrictions will join all major Egyptian contractors at the event, including Hassan Allam Holding and Orascom Construction, El Soadaa, ASGC, Hanimex, Al Zamil, Al Ahram, Wellbond, Al Amal and more.
The Big 5 Construct Egypt exhibition is free to attend and will run from 26–29 at the Cairo International Convention Centre.
Source: www.khl.com