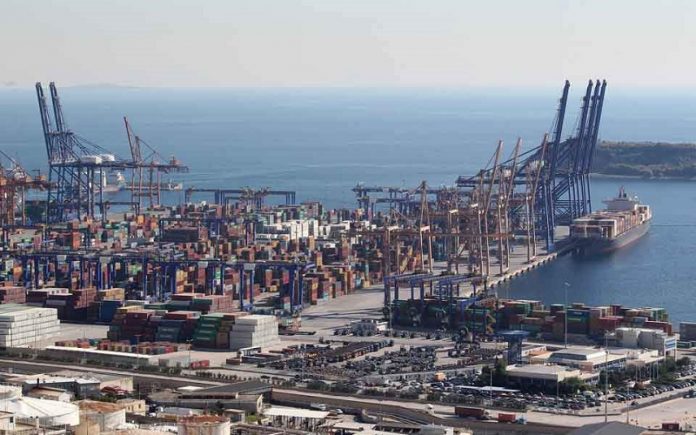 The coronavirus pandemic is set to cause a slump in Chinese investment in its signature Belt and Road Initiative and a dip in trade with partner countries that could take a year to overcome, analysts say.
But the impact of the health crisis on China's economic relations with nations involved in the ambitious infrastructure development programme might not be as great as on those that are not.
China's total foreign trade in the first quarter of 2020 fell by 6.4 per cent year on year, according to official figures from Beijing.
Trade with the United States, Europe and Japan all dropped in the period, by 18.3, 10.4 and 8.1 per cent, respectively, the commerce ministry said.
By comparison, China's trade with belt and road countries increased by 3.2 per cent in the first quarter, although the growth figure was lower than the 10.8 per cent reported for the whole of 2019.
China's trade with 56 belt and road countries – located across Africa, Asia, Europe and South America – accounts for about 30 per cent of its total annual volume, according to the commerce ministry.