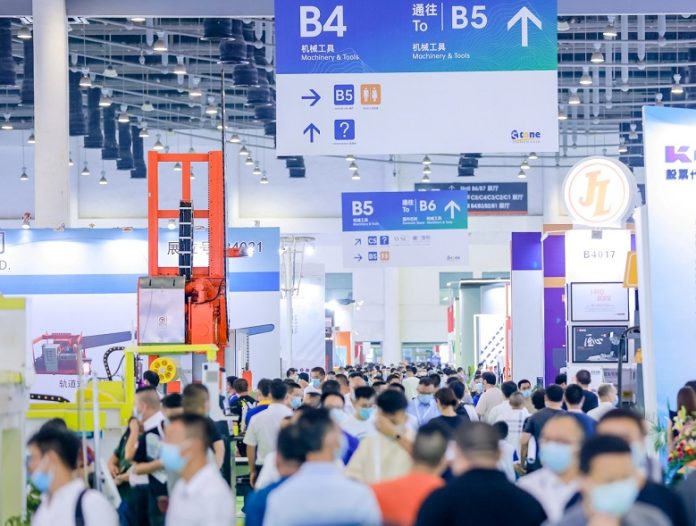 Confindustria Marmomacchine will participate at Xiamen International Stone Fair 2023 that will take place from June 5th to 8th at Xiamen International Conference & Exhibition Center.
The Italian area at the XIAMEN STONE FAIR 2023 will host the following companies:
CONFINDUSTRIA MARMOMACCHINE | AGGLOTECH | CO.ME.S. | FRANCHI UMBERTO MARMI | GMM | LEATHER STONE | MARMI GHIRARDI | MGI – MARMI E GRANITI D'ITALIA | MARMOMACCHINE INTERNATIONAL | NIKOLAUS BAGNARA | OMAG | PELLEGRINI MECCANICA | STONE AG | TRAMBISERA MARMI |

Association's Meeting point in the Fair will be located at:
Booth: A50095
Xiamen International Stone Fair will have a 170.000 square meters extention and will host over 1.300 exhibitor companies from 40 countries, including Italy, Turkey, Brasil, Egypt, Portugal, Iran, Greece, Vietnam.
According to export data of 2022 processed by the Confindustria Marmomacchine Studies Center, China was the top market for raw stone materials Made in Italy and 19th for its imports of Italian finished and semi-finished stone products.
Italy also sold China machines, installations and equipment for quarrying and processing natural stones, making it the 18th destination market.
Source: www.assomarmomacchine.com