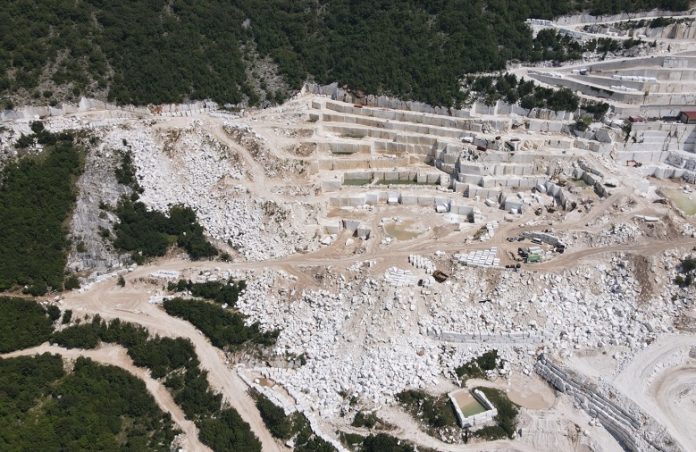 Dermitzakis Bros S.A – Greek White Marble with more than 30 years of experience in marble sector today is one of the leading marble companies with a strong presence in international markets.
The excellent service, the multifaceted experience, and the rich range of high-quality products at competitive prices are the company's strength and motivation for continuous improvement.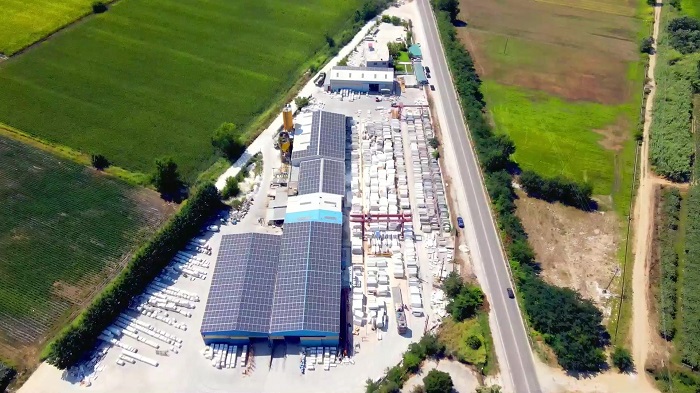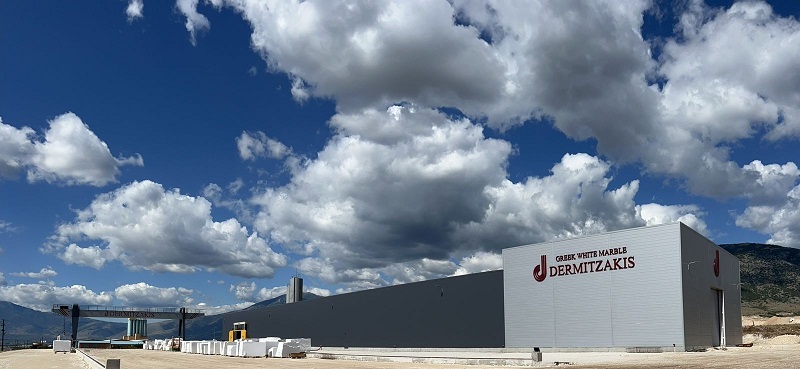 The quarries of Dermitzakis Bros S.A. – Greek White Marble are located in Pirgi, Drama and in Stenopos, Kavala (both in Northern Greece), from which the world-famous ARETI WHITE, VOLAKAS WHITE, PIRGON WHITE, ELBA GOLD, LUCINA and KAVALA WHITE are excavated.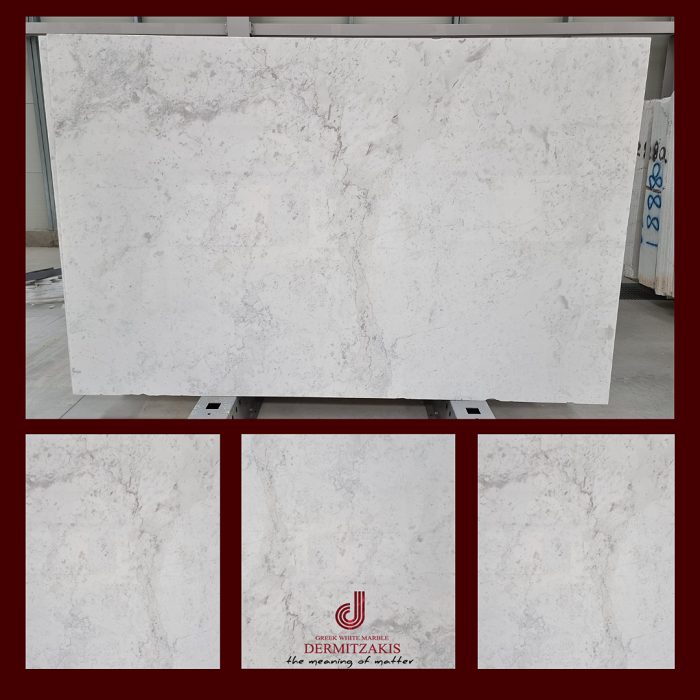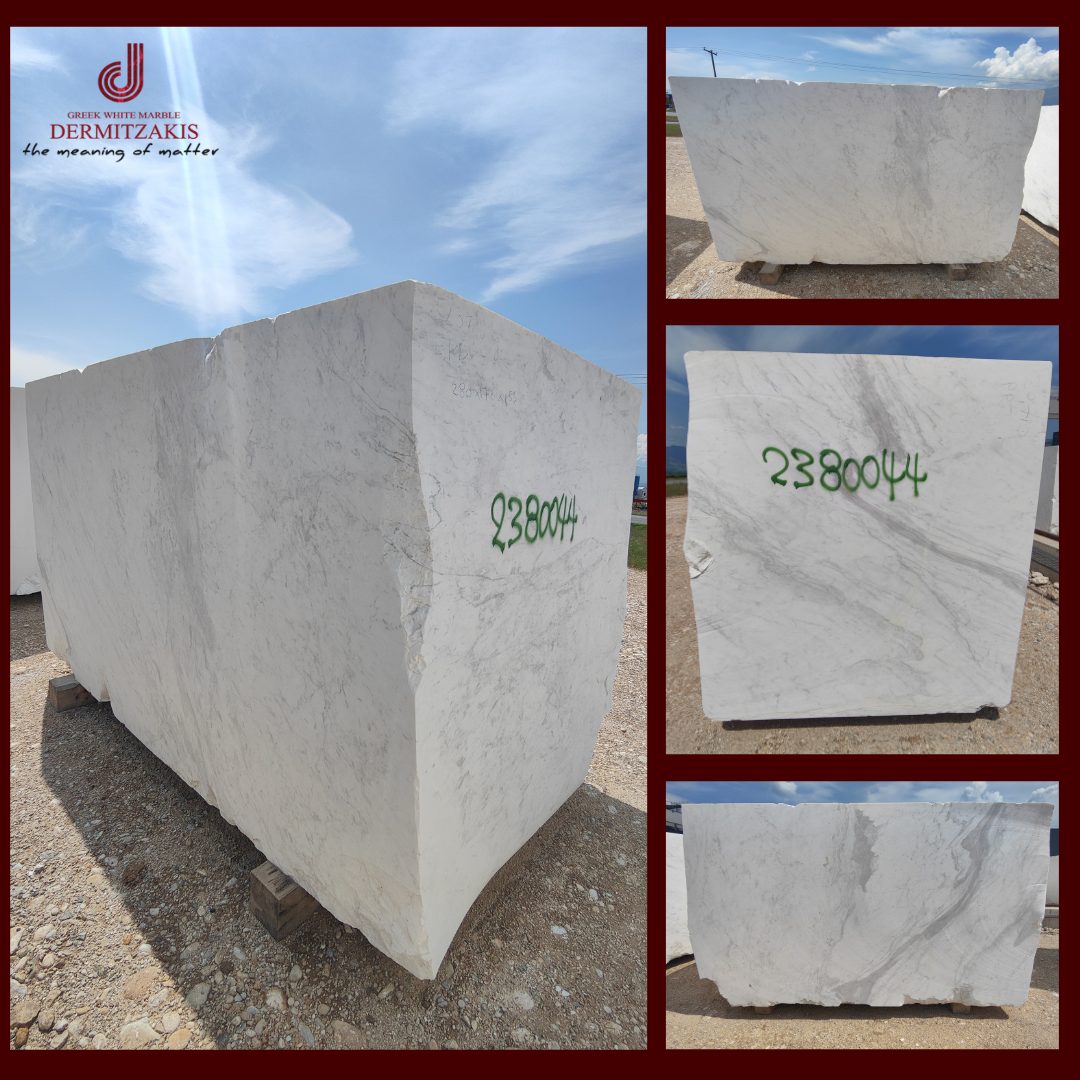 Dermitzakis Bros S.A. adopts international mining standards in its quarries, giving priority on safety at work and environmental protection.
Visit Dermitzakis Bros S.A.  at China Xiamen International Stone Fair, 5 – 8 June 2023, at Stand Α 70071.