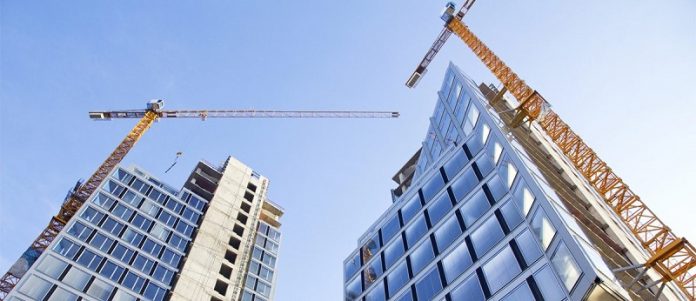 Construction growth in China has been boosted by billions of dollars in liquidity to offset the economic downturn brought about by the escalation of the trade dispute with the US.
China's hotel manufacturing sector continues to expand by 15% in projects and by 8% per room on an annual basis, according to Lodging Econometrics (LE) analysts.
China has 2,083 projects / 414,967 rooms currently under construction, up by 21% and 12% annually, respectively. For the next 12 months, 387 projects / 83,074 rooms are planned. At the early planning stage there are 375 projects / 92,768 rooms.
In the first quarter of 2019, China opened 185 new hotels / 27,455 rooms.
By the end of 2019, 795 new hotels / 127,420 rooms are expected to open, while in 2020 there are plans to open 732 new hotels with 124,160 rooms.
Source: tourismtoday.gr