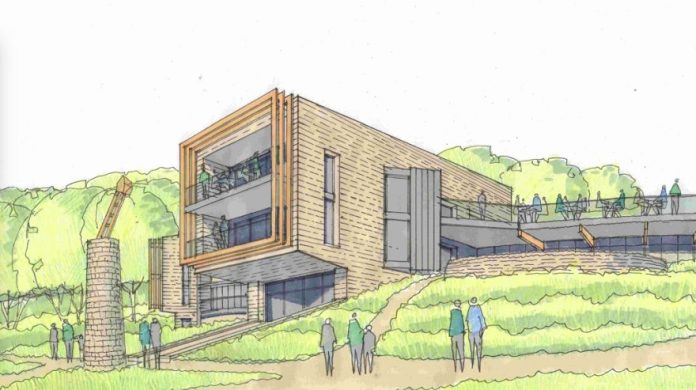 Plans are well underway to revitalise England's National Stone Centre into an "internationally significant centre of excellence".  
The project is being spearheaded by the Institute of Quarrying in England and the National Stone Centre, who have merged, with a price tag of £6.5 million.  
According to the Institute's website, it believes the NSC can become a "fantastic" visitor destination with this new injection of funding. With the Institute's investment in the multi-million-dollar product, the new centre will serve as a tourist destination and facility for IQ members. 
The reimagined National Stone Centre is set to feature a suite of new upgrades when work is completed.
These upgrades include a 100-seater café/restaurant, souvenir shop, an open-air piazza for community events, four classrooms and a children's playground. The Institute will have its offices relocated to the NSC, where it can roll out programs on digitisation, circular economy, zero carbon and diversity in quarrying.
Source: www.quarrymagazine.com