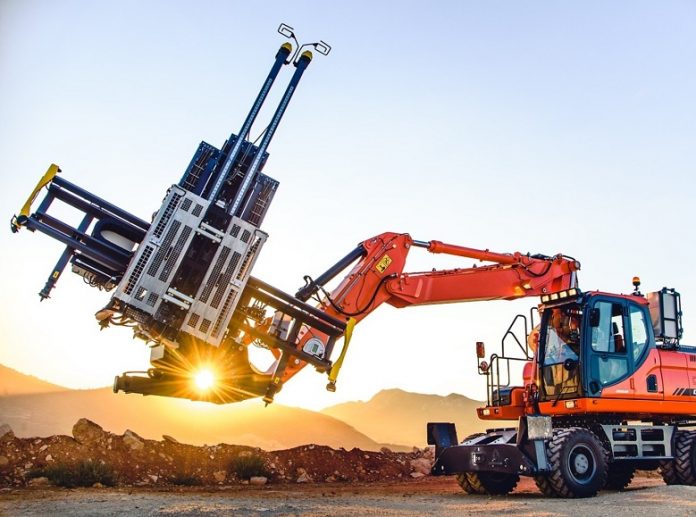 Epiroc is one of the leaders in global machinery and equipment industry. With cutting-edge technology, Epiroc develops and produces innovative, safe and sustainable drill rigs, rock excavation and construction equipment and tools. The company also provides world-class service and solutions for automation and interoperability.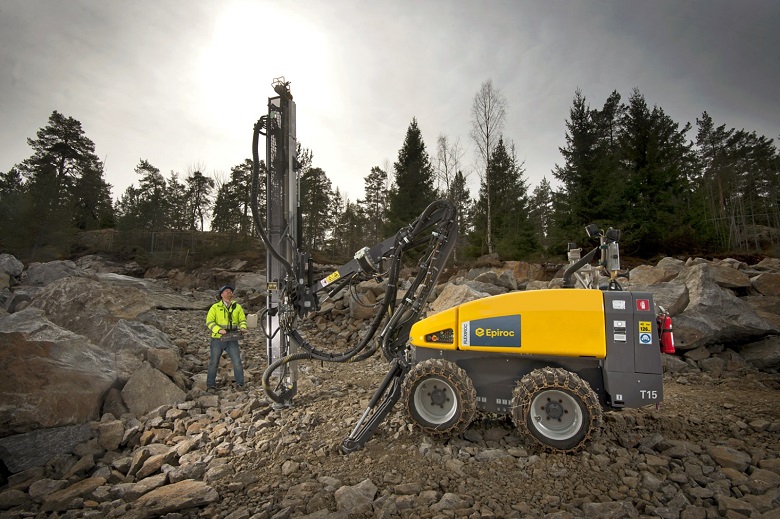 In mining sector, apart from drilling and excavation equipment, Epiroc also provides a complete range of related consumables as well as a global service network. But the real "big deal" is the company's commitment to innovation and revolutionary technological solutions. Teleremote and autonomous drilling from large distances is not something futuristic anymore. Epiroc goes beyond talking about possible drilling capabilities, making them available to be put in operation. Recently, autonomous functions and advanced BenchREMOTE technology made it possible for the company's operators to work a Pit Viper 275 in Texas from 5000 miles away in Sweden.
Underground mining and tunnelling is also a sector that Epiroc produces innovative solutions. Powerbit Underground was unleashed just a few days ago, the company's new drill bit with increased drilling efficiency and reliability. Drilling up to 15 percent faster than previous Epiroc models and completing 20 percent more drill meters before the first regrind and 15 percent more drill meters between regrinds, it boosts availability and productivity.
State-of-the-art automation equipment though, requires thorough training. Epiroc offers a full range of highly specialised services on training, adding value to any business by preparing the employees for the hard challenges they face in their jobs on a daily basis. The focus on maximizing and optimizing productivity as well as safety are the most important strategic elements.
Epiroc is always on the hunt for higher productivity, smarter solutions and a safer working environment. Responding to the growing need for the mining and infrastructure industries to look to digital technologies to enhance productivity, sustainability and safety, Epiroc introduced "6th Sense", that combines digitalization and automation to boost customers' performance by connecting machines, systems and people using automation, information management and system integration. 
With "6th Sense" comes a great focus on system connectivity, using interoperability to unlock the full potential of automation for production gains at lower operating costs. The automation package includes functionalities to monitor, plan and automate drilling operations from onboard the rig or from a remote location.
Epiroc will present its innovative and powerful products during Marmomac International Fair in Verona, Italy, September 25-28th. SpeedROC 2F will be just one of several machines that we will be exhibited. Find Epiroc at Area A – Stand 1-2.