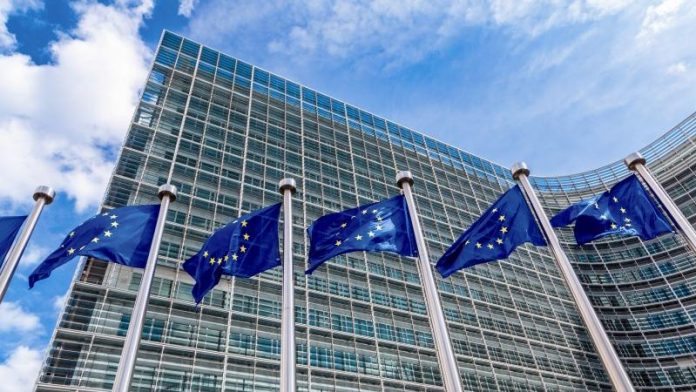 The EU-Mercosur agreement would link more than 770 million people as part of the world's biggest free trade area.
What's the big deal?
After nearly 20 years of talks, the European Union and Mercosur — the South American trading bloc of Brazil, Argentina, Paraguay and Uruguay — have agreed on a draft deal that would create the largest free trade area in the world.
Both sides currently trade more than €88 billion ($100 billion) in goods and €34 billion in services every year. EU and Mercosur leaders said they hope that a ratified deal will boost those numbers and bolster economic and job growth for the more than 770 million people who live on both continents.
What's in the deal?
Tariff reductions:The EU would eventually abolish 92% of the taxes on Mercosur imports. Mercosur would gradually eliminate its duties on 91% of EU goods, which the European Commission says amounts to €4 billion. This includes tariffs on clothing of up to 35%, chemicals up to 18%, wine up to 27% and the tariff on canned peaches of 55%.
More market access: Mercosur farmers would be allowed to export a set amount of beef at a preferential tariff rate and 180,000 tons of sugar and 100,000 tons of chicken to the EU each year.
Loosen public procurement rules: European companies would, for the first time, be able to bid for government contracts in the four Mercosur countries on equal terms as domestic companies.
Safeguard mechanism: Both blocs could use emergency tariffs or similar measures to prevent particular imports, including agricultural products, from flooding their markets. The procedure would allow governments to temporarily defend sensitive sectors that find it hard to compete under the new rules.
Geographic protections: The EU gives certain companies exclusive rights to use geographic place names for their goods. "Parma ham" or "Champagne" are some examples. The deal commits Mercosur to protect 357 European "geographic indicators" and the EU to protecting several South American indicators.
Protection of standards: The deal includes wording to protect food, environmental and working standards in both blocs. It explicitly commits all signatories to the emissions-reduction targets of the 2015 Paris climate deal and a "commitment to fighting deforestation."
Source: dw.com