Iktinos Hellas S.A. is one of the marble market leaders in Greece, exporting to more than 92 countries all over the world which account for 95% of their total annual turnover. Mr Evangelos Chaidas, Chairman of Board and Chief Executive Officer of the company, asked recently, during an interview to the website "reporter.gr", about the new markets that could have been added to the portfolio of their listed group of companies, answered with disarming honesty: " Our exports have already been spread throughout the globe wherever there is interest in Greek marbles."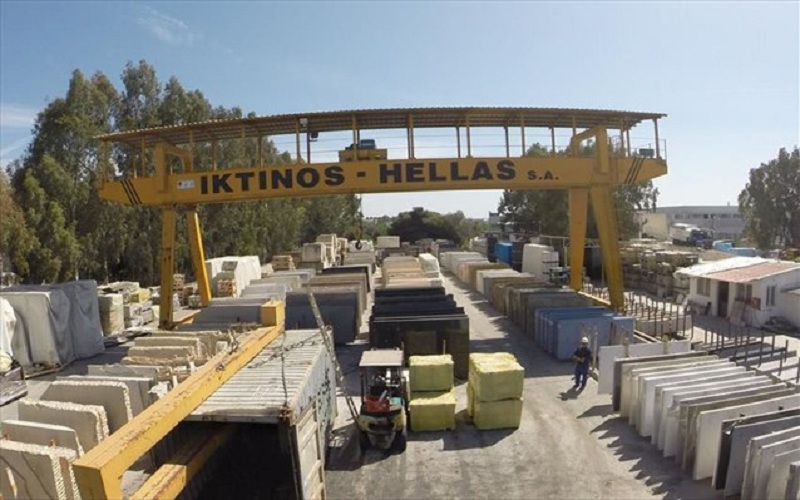 With regard to the company's possible hedging in order to get protected from unwanted disturbance in currency zone, Mr Chaidas pointed out that such actions are not necessary as the company exports to third countries in euro, which is the most secure currency worldwide. "This year's first half we will announce a remarkable turnover increase, even better than the one of the first trimester of the year", the Chairman of "Iktinos" added.
Both in 2017 and 2018 "Iktinos" listed company has been investing 10 million euros in the industrial plants of bankrupt "Lazaridis Marbles" in the industrial zone of the city of Drama, after acquiring it for 1.6 million euros. The investment funds will be placed on the modernisation and the enlargement of the factory's production capacity, where 15 people are still working. According to "Iktinos" administration, the new factory will contribute 10-12 million euros per year in the company's turnover at first, targeting to reach the 20 million euros per year in longer terms.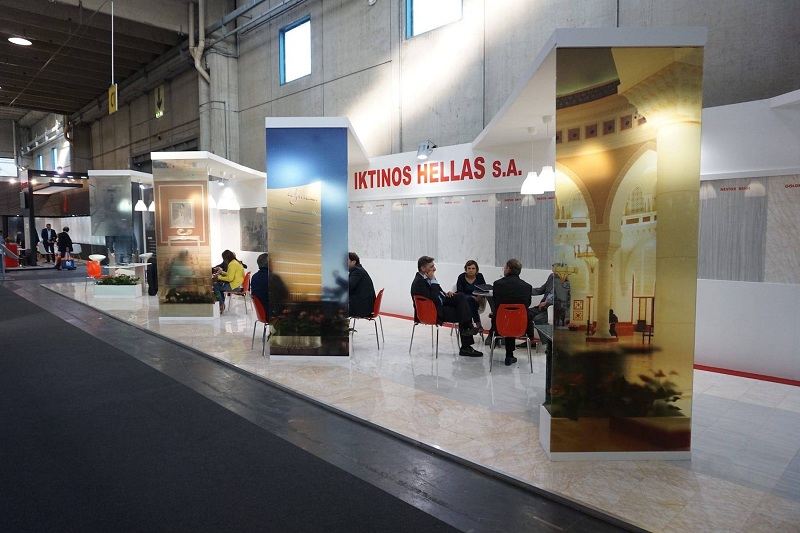 "Iktinos" marble production lines are at the higher rate, since the ordering requires working in all three shifts. Since 2016 the number of the acquired quarries was increased by two, makin them six in total, resulting at larger volume of products as well as wider variety of products, which are known for their uniqueness of materials.
According to Mr Chaidas, the higher production rate combined with the strong demand is creating the proper conditions for improving the financial performance in 2018. Moreover, opening up to new markets has measured the danger of getting dependent to China.
More specifically, during the last two years the chinese market share has been decreased from 60-65% to 50%, as the company exported to South America, North Africa and Persian Gulf as well. At the same time, "Iktinos" has a strong profile in USA market as well, providing casinos all over the country with significant volumes of white marble.
Source: reporter.gr