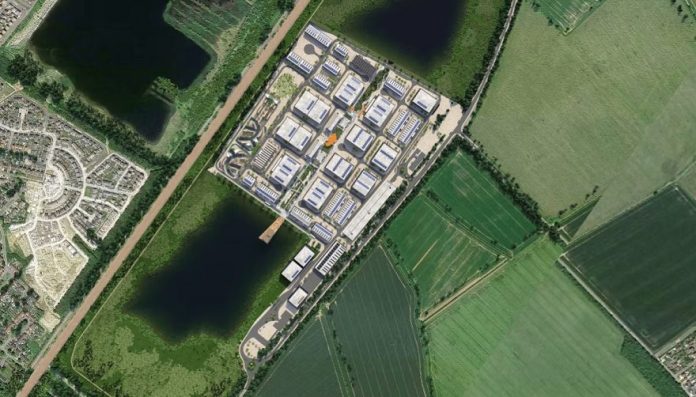 An abandoned English quarry is set to be transformed into a large-scale film studio by the House of Production after plans were approved by the Central Bedfordshire Council.
The Stewartby quarry has a level of prestige to it as the last active brick pit in the local area of Bedfordshire. It was known for extracting Oxford clay before it ceased operations in 2008.
It has been over a decade since it was actively used as a productive site. House of Production are set to build and run the studio which would include stages, production offices, workshops and screening rooms.
The development is expected to deliver more than 700 jobs during construction while it would do 200 permanent jobs after construction.
There has been significant excitement from members of the local community about the project's potential to transform the former quarry site.
House of Production is planning for the project to be a "sustainable development" on the 1,587,000 sq ft (14.7 hectares) site with an operational date of 2025.
Source: www.quarrymagazine.com