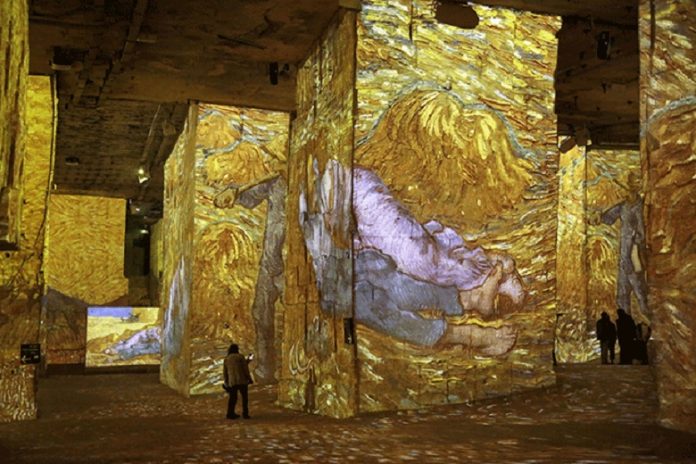 Quarries have taken centre stage in a number of French multimedia art installations.
A former limestone quarry in Les Baux-de-Provence in southern France has been transformed into an immersive multimedia exhibit space dedicated to art and music.
The Carrières de Lumières (Quarries of Lights), as it's now known, ceased operations in the 1930s, after demand declined following the First World War. In the 1960s, the French filmmaker Jean Cocteau was so entranced by the site's beauty that he made it the setting for his cinema masterpiece The Testament of Orpheus.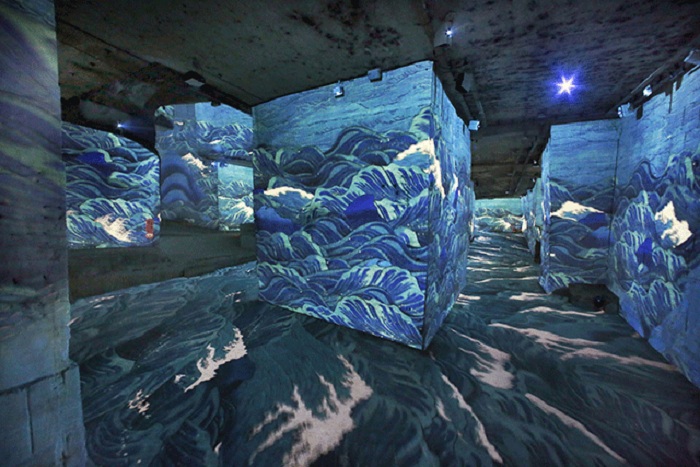 In 2012, the town of Baux-de-Provence entrusted Culturespaces, a global producer of temporary exhibitions and artistic projects, with the management of "digital art centres" at the quarry.
Projectors mounted around the quarry paint the walls, ceiling and floors with light, bringing both still and animated images of artwork to life across the entire space. The digital exhibitions at the quarry receive more than 500,000 visitors each year.
Recent exhibitions have included immersive exhibitions of some of the most iconic artists and periods: French impressionism Italian Renaissance the Dutch masters the Spanish masters and, currently, Vincent van Gogh.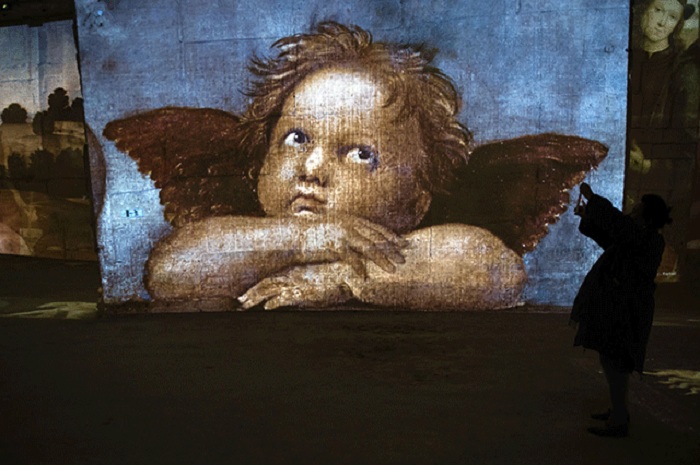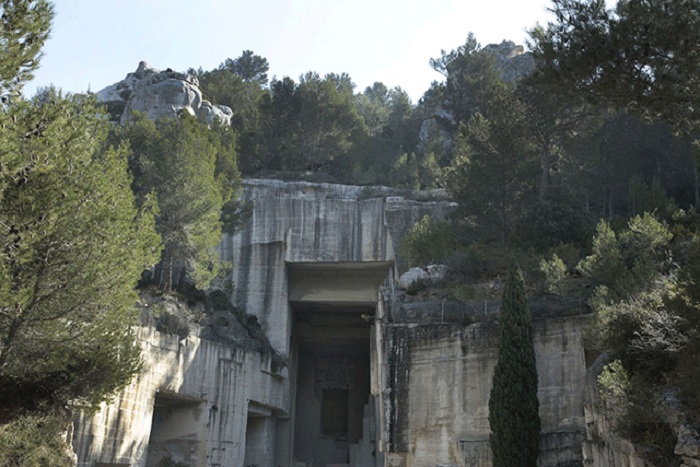 Source: www.quarrymagazine.com