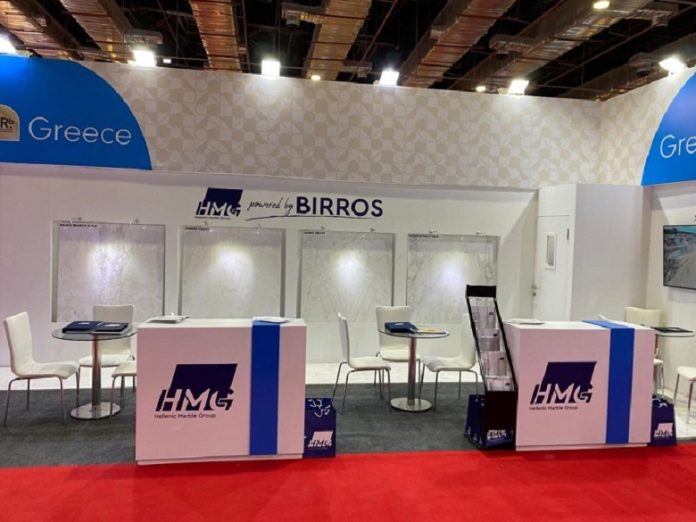 Hellenic Marble Group (HMG), the group of companies of Mr Ioannis Birros, is having a successful presence at yet another significant industry fair, The Big 5 Construct Egypt.
The exhibition, which hosts 230 exhibitors from 21 countries, will see HMG present marbles from the group's five proprietary quarries. More specifically, the Danae Bianco Gala from the Danae quarry.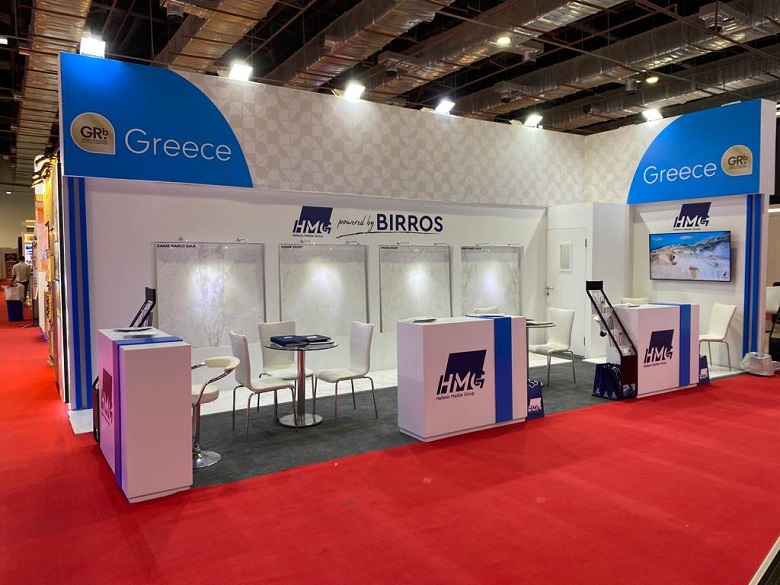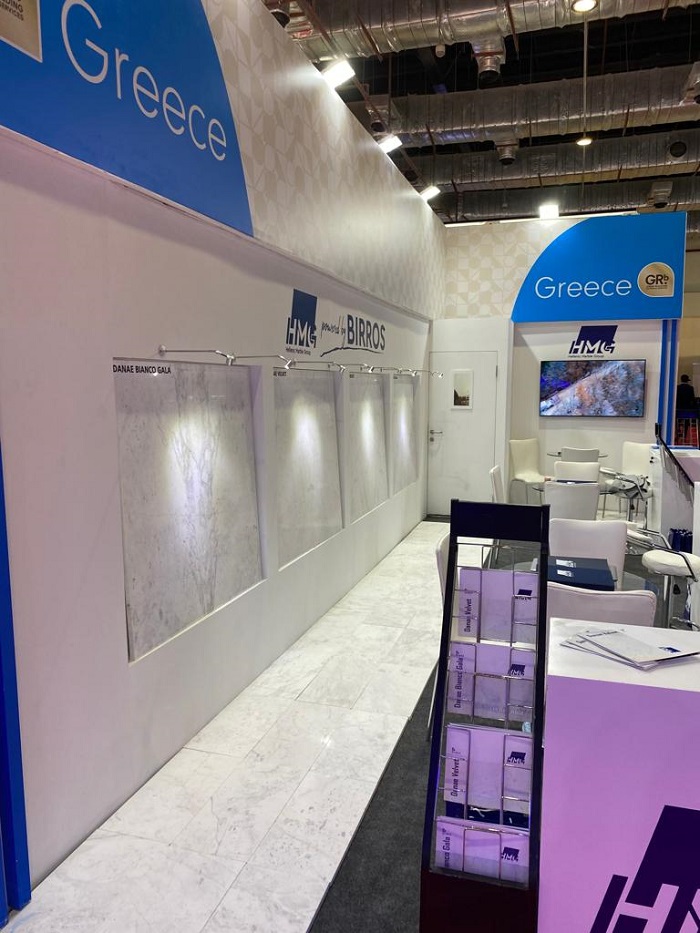 The Big 5 Construct Egypt exhibition, which is already underway, will run from June 25 to Monday, June 27, at the Egyptian Exhibition Centre (EIEC), where visitors can find HMG's booth at Stand 2E 50.