For another year, Hellenic Marble Group (HMG), the group of companies of Mr Ioannis Birros, will again be present at one of the largest exhibitions in the industry, China Xiamen International Stone. The company participates in the exhibition, not only with its already well-known marbles but also with four new additions.
The new products
Among the company's new materials is Pelagonia Beige, quarried by the Daretia company, whose HMG has recently become the 100% owner, acquiring Daretia.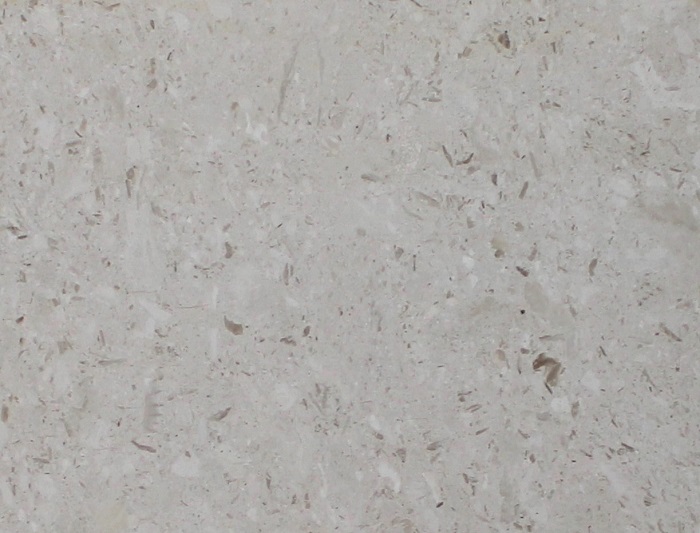 Two more marbles 'premiering' in China are Ceppo Rosso and Camouflage. Both materials are mined in two quarries in Albania, of which HMG is now co-owner.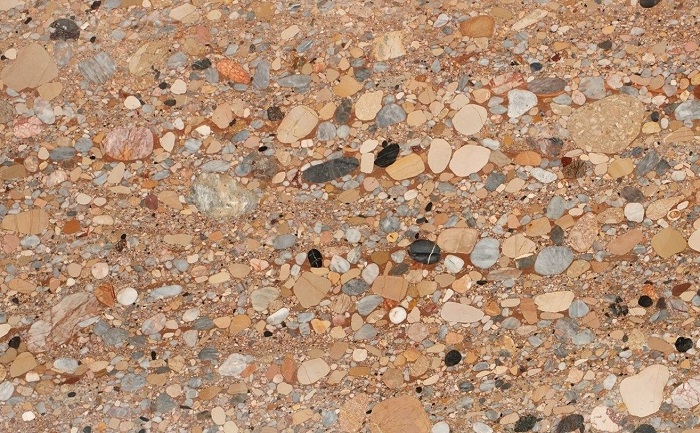 Finally, Dragonia, for which Hellenic Marble Group is now the preferred partner.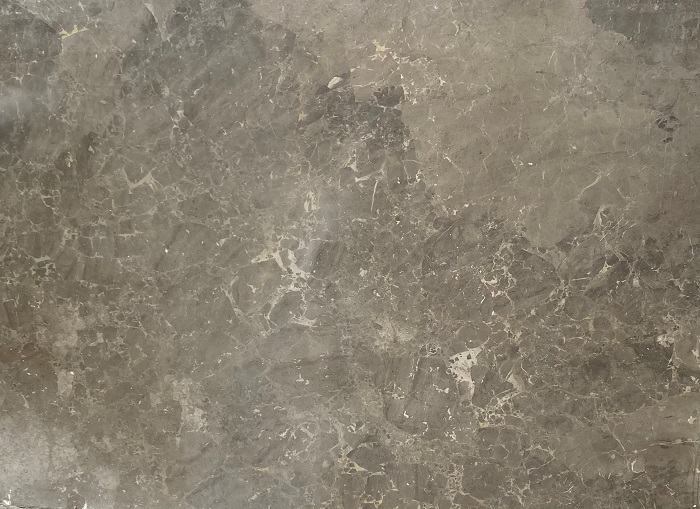 The detailed list of products, which visitors to the exhibition will have the opportunity to see at the company's stand A4028 from 5 to 8 June, is:

–        Danae Venus Dea
–        Danae Galaxy Neon
–        Danae Bianco Gala
–        Pirgon Alas
–        Pirgon Mist
–        Pirgon Arabescato
–        Pelagonia Beige
–        Ceppo Rosso
–        Dragonia
–        Dias Arabescato
–        Dias Cielo

The company aims to invest in these new quarries and significantly increase production, especially at Pelagonia Beige.