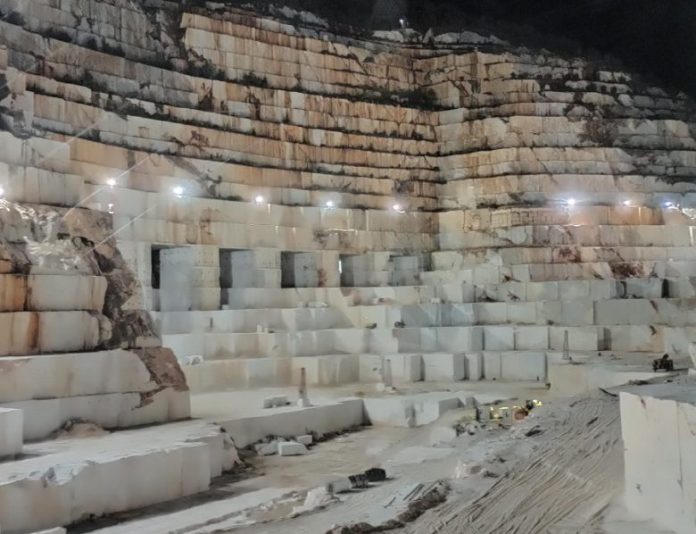 PAVLIDIS SA MARBLES – GRANITES chose Fast & Easy Solutions Ltd to replace the existing energy-intensive lighting in its facilities.
Fast & Easy Solutions installed its award-winning, innovative, high-tech, LED luminaires, to replace the existing energy-intensive lighting at the marble processing plant of PAVLIDIS SA. MARBLES – GRANITES in the Industrial Park of Drama and in its quarries.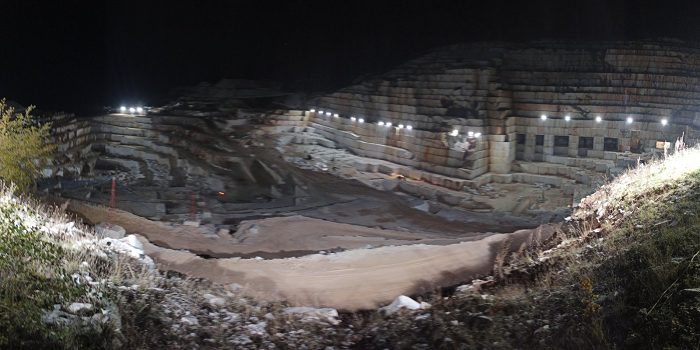 Specifically, for street lighting, the special ASTROVOX 110 luminaires with a power of 110 watts were placed in front of the factory, with asymmetric silicone lenses, which due to their high brightness and dispersion, created a noticeable difference from the other streets of the Industrial area.
PAVLIDIS SA MARBLES – GRANITES, added to its continuous investments in high-tech top mechanical equipment and the replacement of its energy-consuming luminaires. So for the interior lighting of its facilities, install our anodized luminaires VERSUS 200S-B50, power 200 watts, resulting in the ideal lighting of production and storage areas with daylight.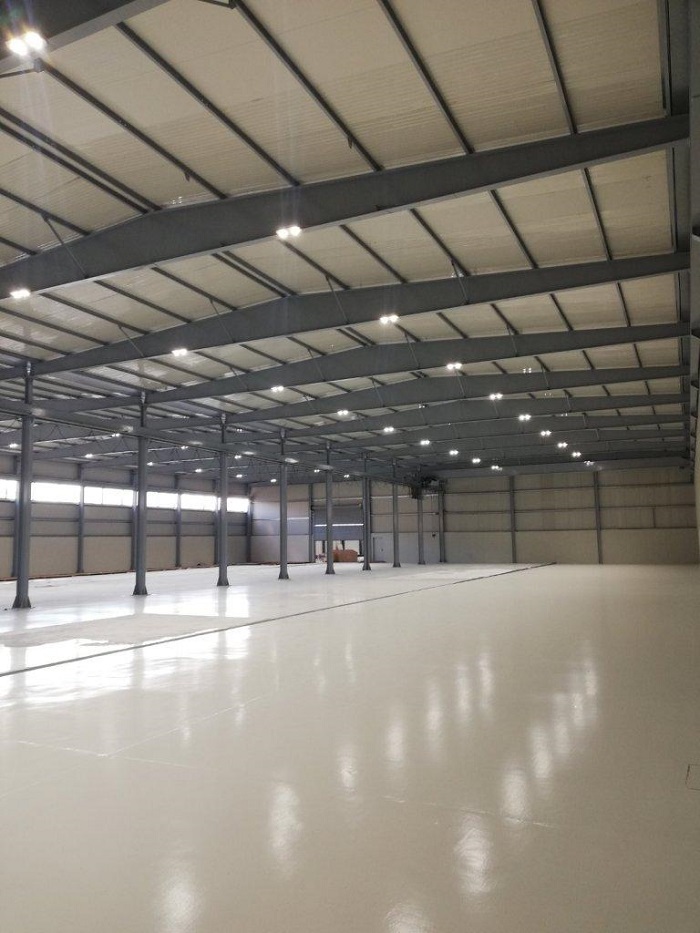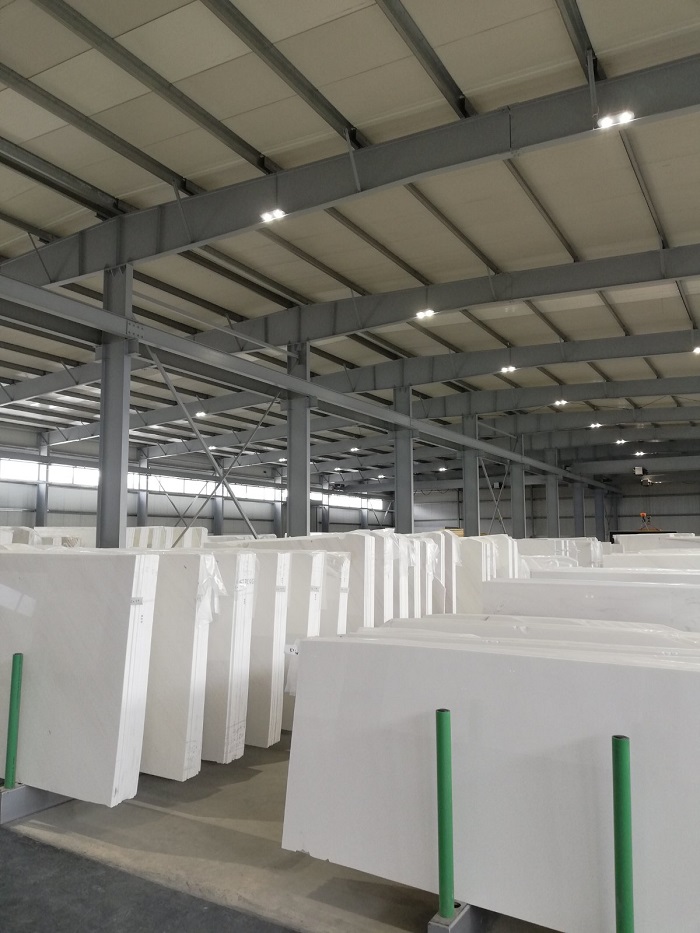 Fast & Easy Solutions for the outdoor areas and the underground explorations (galleries) of the quarries, proposed the replacement of the energy consuming HQI projectors with a power of 2,000 watts, from the special projectors of the VERSUS 600S-B50 series with a power of 600 watts, achieving maximum energy savings, with parallel brightness upgrade.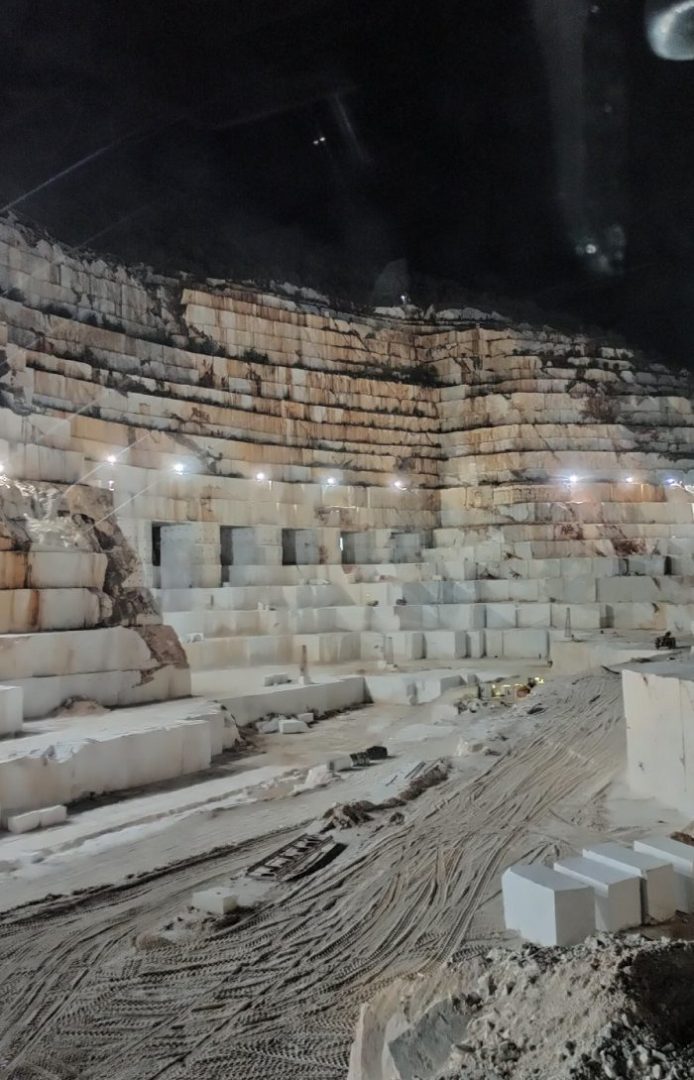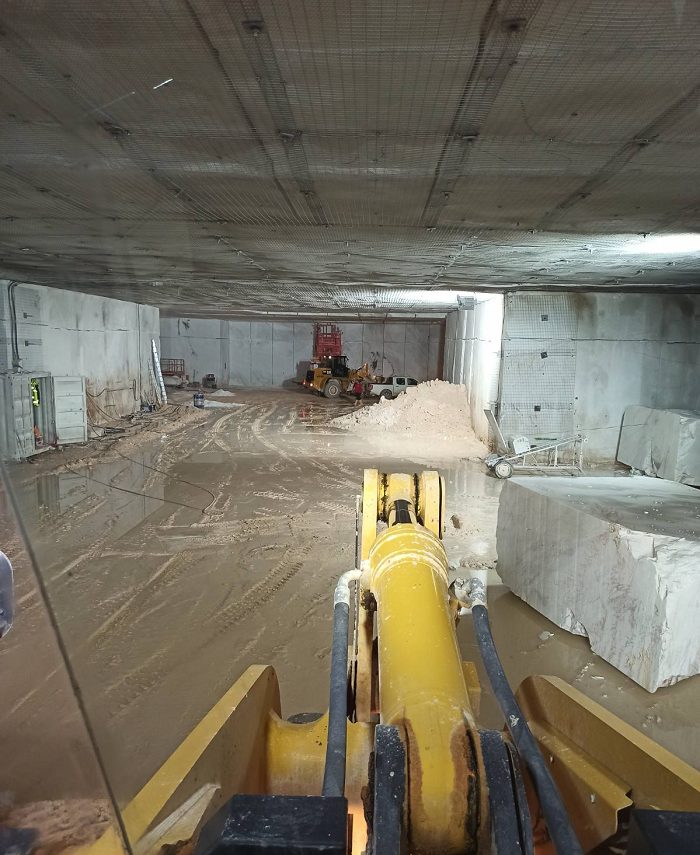 Fast & Easy Solutions luminaires are covered by a 5-year warranty of good operation, offering with zero maintenance costs, superior lighting quality, with a color shade of 5,000 Kelvin, ie daylight, while maintaining a constant brightness, to meet even the most demanding criteria specifications set by its customers.
For more information contact:
Vassilis Tragakis, Sales Manager +30.6909.105 372 [email protected]
Office +30.2314.021490 [email protected]