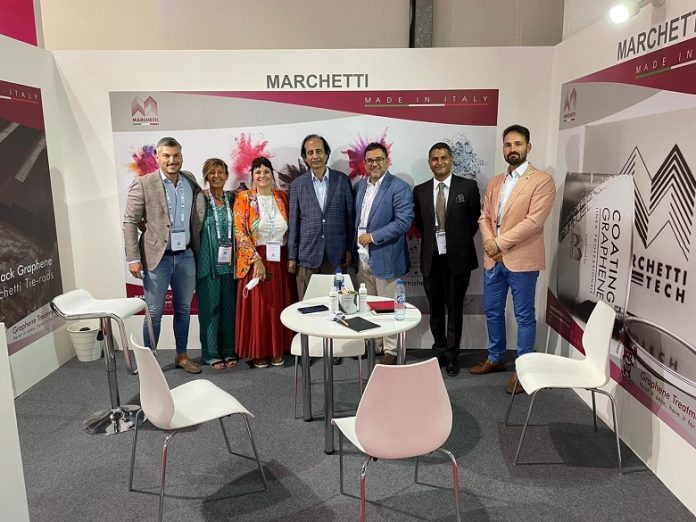 The presence of the Italian company Marchetti Tech at the exhibition "Middle East Stone-The Big 5" in Dubai was successful, as it presented one of its new products, graphene paints for various types of industrial application and came to an agreement with several companies that want to procure them.
In particular, the company has signed important contracts for infrastructure for the construction of bridges, metal structures and oil refineries. Partnership agreements have also been reached with Gulf distributors, who will begin importing Marchetti Tech paints to the Arab world in the coming months, making this innovative product made in Italy world-renowned. Two more contracts have been signed and will be formalized by the end of the year.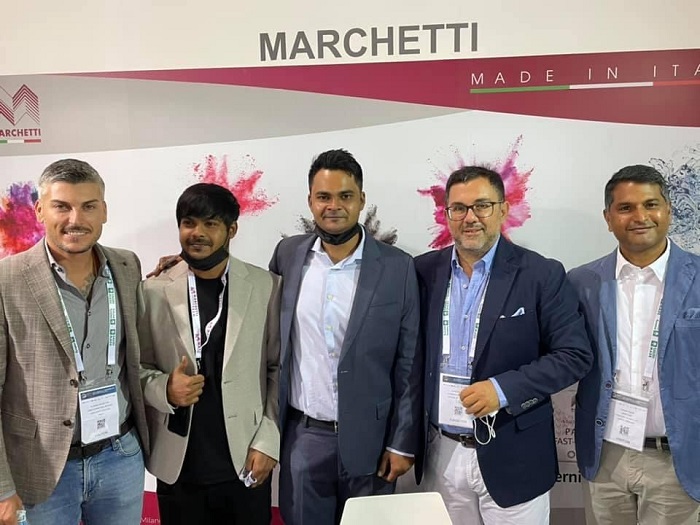 CEO Joseph Anthony Miceli said he was pleased with the company's progress during the exhibition: "We were moderately optimistic about the exhibition, although many of the economic operators were not. "Thanks to the work done by our partners, the results exceeded expectations not only for the new distributors who sought to market our paints, especially those with high technological content."
"We have received significant orders for processing – this is a recognition of the work of our technicians and laboratories," explained Antonella Pietrelli, Sales Manager.
Marchetti Tech has announced its upcoming participation in numerous trade fairs to be held in Italy and abroad, starting with the "MarmoMac" exhibition in Verona.