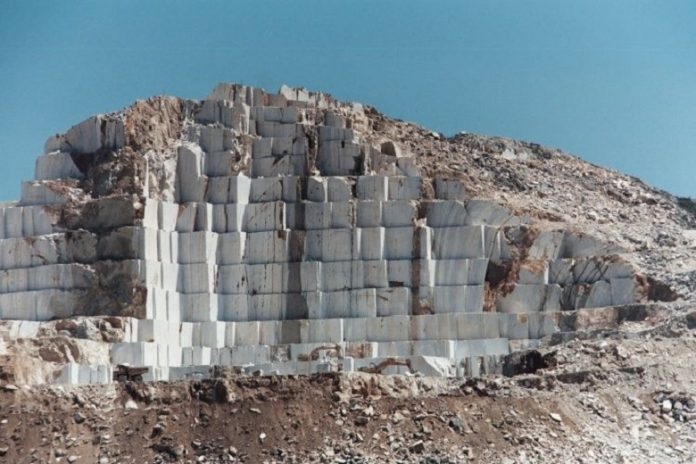 Islamabad Chamber of Commerce & Industry (ICCI) President Sheikh Amir Waheed has called upon the government to focus on the marble industry as this industry has the potential to transform Pakistan into a fast growing economy by promoting exports of marble and granite products.
He said this while speaking at the occasion of oath taking ceremony of the newly elected office bearers of All Pakistan Marble Industries Association. Mian Gulzar Ahmed took oath as chairman, Muhammad Bilal Khan as senior vice chairman and Sheikh Iftikhar as vice chairman of the All Pakistan Marble Industries Association. ICCI President Sheikh Amir Waheed administered oath to the newly elected office bearers. ICCI SVP Muhammad Naveed Malik, ICCI VP Nisar Mirza, M Shakeel Munir, Salim Mughal, Farrukh Majeed, Khalid Mian and others were also present on the occasion.
Sheikh Amir Waheed said that all provinces of Pakistan including Balochistan and Khyber Pakhtunkhwa have huge deposits of marble and granite reserves, but our marble industry was still using old quarrying methods due to which the standard quarry wastage in Pakistan was up to 73 percent of the gross produce and the country was suffering huge losses on this account.
Source: dailytimes.com.pk