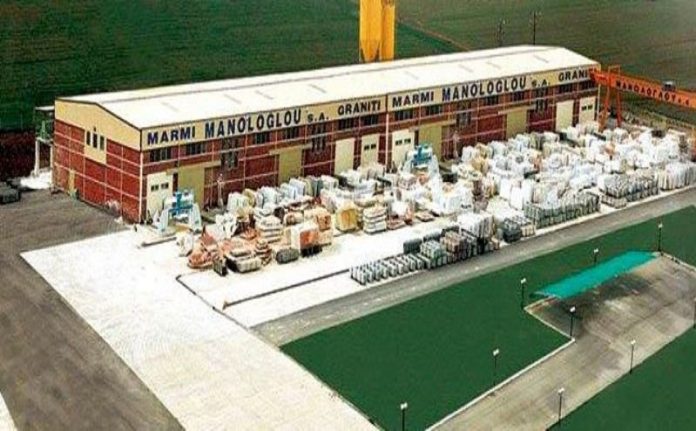 MARMI GRANITI MANOLOGLOU SA, was founded in 1982, in Thessaloniki, Greece and since then our field of business is the production, elaboration and commerce of stones.
The company's main goal is to supply mainly the international market with high quality finished & semi-finished products of marble, granite and generally natural stones.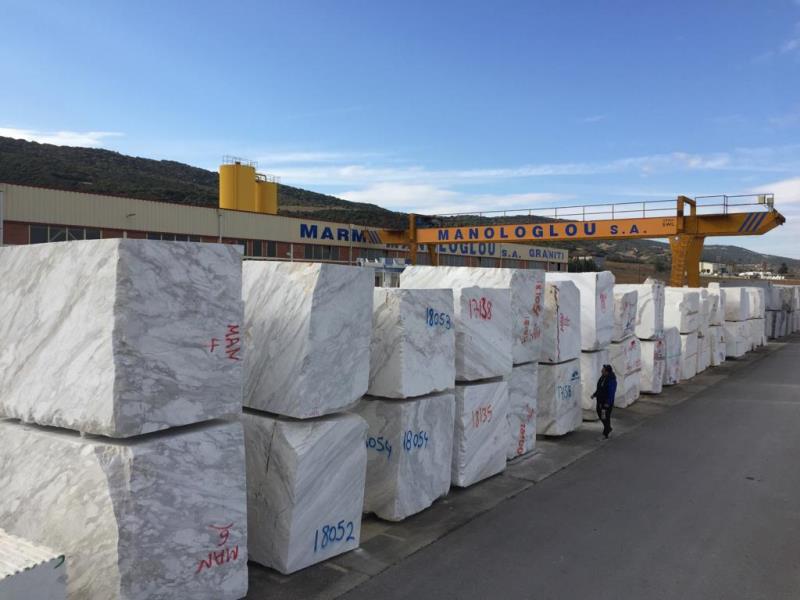 Our stuff is distinguished upon the high level of technical knowledge and experience in handling natural material, based upon many years in the field and a continuous will to improve themselves and reach out to new challenges.
Even though we continuously provide our customers with top quality product, we have adjusted our prices in an affordable and friendly way, considering the worsening of the global economy. Besides, our motto will always be "Excellent quality with good prices".
Some of our well-known projects:
Acropolis Museum (Athens –Greece)
Burberry Stores, San Francisco, Barcelona, China, London, Helsinki, Paris
Airport Dusseldorf (Dusseldorf, Germany)
NOVARTIS Pharmaceutical(Basel, Switzerland)
Hotel Mandarin Orient (London)
MANOLOGLOU MARMI – GRANITI S.A. will be present at MARMOMAC 2019,
the International Trade Fair for Stone, Design and Technology, held in Verona, Italy,
25 – 28 September 2019 at HALL 9, STAND D12
It will be our pleasure to meet your needs, confront them and try to establish a long-term and fruitful cooperation for both sides, based on personal interaction.