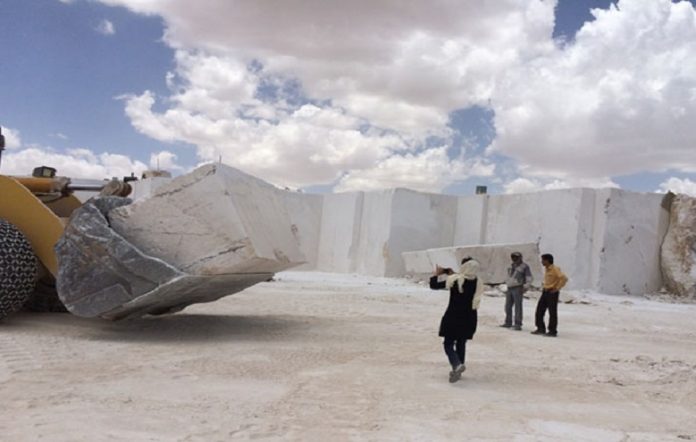 Emphasising the existence of a huge potential for growth of India-Iran bilateral trade, Tehran awaits moves by the Indian side, including private investments in the country. 
Iranian Ambassador in India, Ali Chengeni, during an interaction with members of Indian Association of Foreign Affairs Correspondents said that India could import marble, among others,  from Iran in return of steel and other products exports to it. He said Iranian marble was being sourced by others and better than the well-known Italian variety. "Bilateral trade that stood at $13.7 billion is currently at $18 billion…There is a capacity to promote trade to $50 billion," he added.
On a query how the things were shaping up on the Chabahar port and connectivity project's front, the Ambassador said while India was continuing its work there, the pace was slow and the project could do well by speeding it up. It was a major regional initiative by India to ensure connectivity to Afghanistan and Central Asia, skipping Pakistan. India recently slashed the budget for the port while maintaining it had sights on its strategic value.
Source: tribuneindia.com