According to Mr Konstantinos Michelakis' comments to Stonenews.eu, Michelakis Marble S.A. is making a vibrant return to Marmomac this year. "We are thrilled that our company will be returning to Marmomac in 2022 and showcasing Aqua Oro and Harmony, two brand-new, distinctive marbles".
Throughout the exhibition, from September 27th to 30th, visitors to Marmomac will be able to find the company's new marbles in Outdoor Area D Stand 5.
The company's new quarry site, located next to its facilities, is where the company mines the world-unique Aqua Oro Marble and Harmony Marble.
The company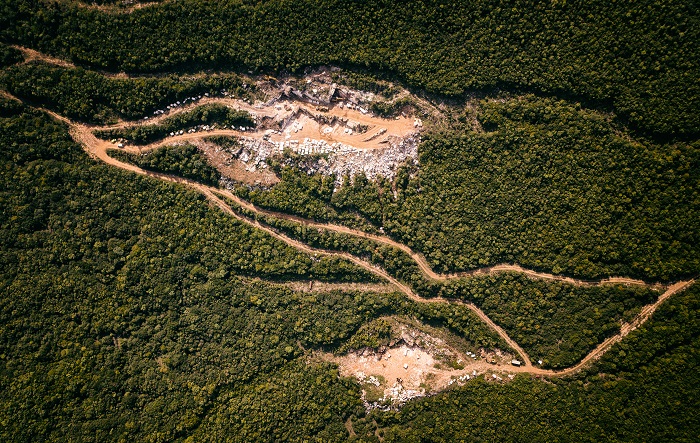 Since its establishment in 1984, Michelakis Marble S.A. has operated out of the Industrial Area of Kavala. More specifically, Thassos Marble and its privately owned quarries are the focus of the company's activities, which include the extraction, processing, standardization, and marketing of marble-containing products as raw materials.
The company is export focused as its main activity in this sector accounts for more than 80% of its total sales, while including indirect exports, the export rate reaches 98%.