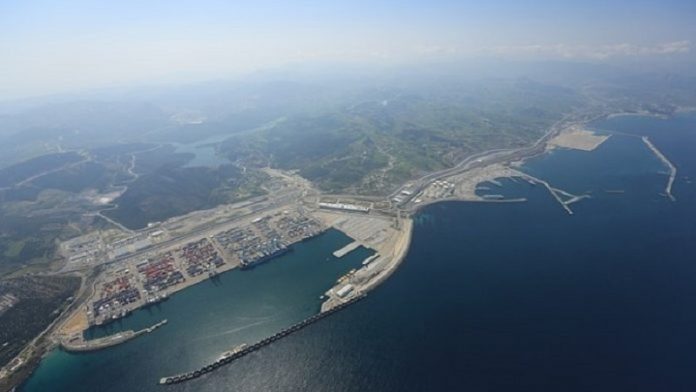 In order to become a calling point for container shipping in the Mediterranean between Asia, Africa and Europe.a hub for container shipments  between Asia, Africa, Europe and the Atlantic, Morocco launched Tanger Med 2. This is an expansion of the Tangier port by adding new terminals.
With its new platform, the Tangier port complex, already among the top in Africa in terms of container capacity, will be able to become one of the top and the first in terms of container capacity in the Mediterranean, as the Moroccan news agency notes. It is estimated to strengthen its position as a reference point in Africa and the world in the logistics and international trade sector, linking Morocco with 77 countries and 186 ports.
As the same telegram adds, the new port includes two new terminals, with an additional capacity of 6 million tonnes of containers. With the addition of the two new terminals at the port of Tangier, the total capacity of the center is estimated at 9 million.
Source: politik.gr