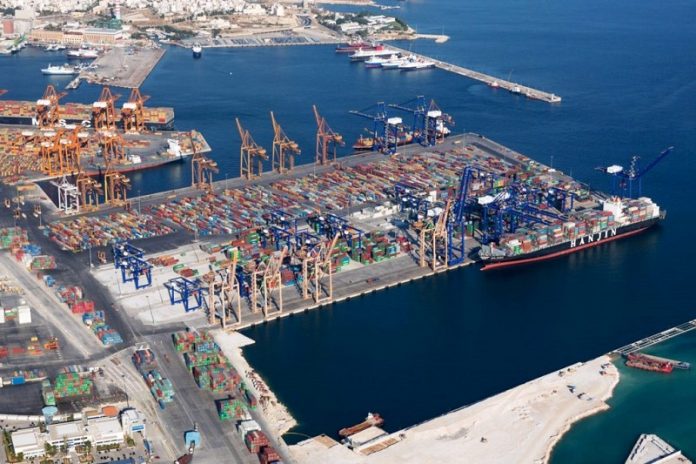 5 million TEUs freight for Piraeus port in 2018
The above figure makes Piraeus the second most commercial port in the Mediterranean in 2018, while its total revenue for the same year amounted to 130 million euros compared to 110 million in 2017.
According to executives of the management company, the aim of the administration is to upgrade the port services while priority remains the continuous training of the personnel and the care for the environment. Their ultimate goal is to connect the development of the port alongside the development of local communities.
Source: metaforespress.gr