Powerscreen and Eltrak are pleased to announce the appointment of Eltrak as the company's authorized distributor for Greece. In this territory, Eltrak will be responsible for sales of Powerscreen crushing, screening and conveying equipment as well as genuine spare parts support and machine maintenance.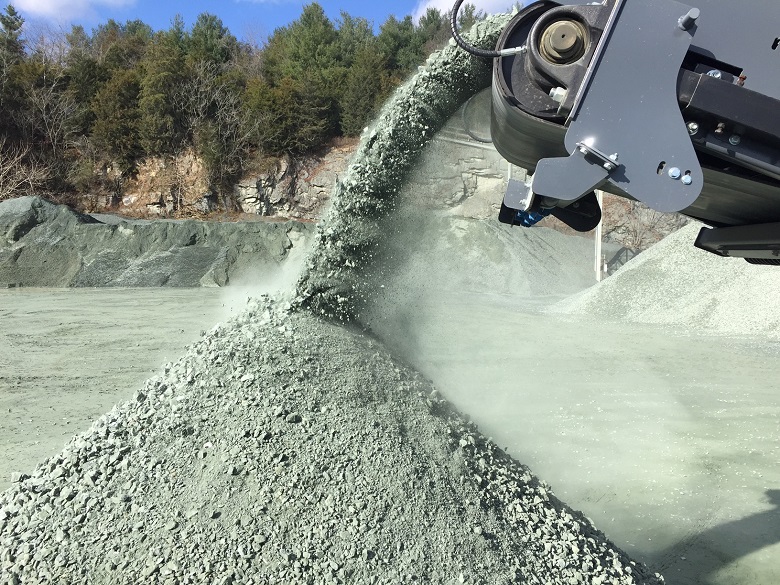 Eltrak was established in 1982 as the Caterpillar dealer for Greece and has since developed into a diversified distributor of some of the world's leading heavy equipment brands. What characterizes the company is the quality of the goods it sells and the high level of service provided to its customers.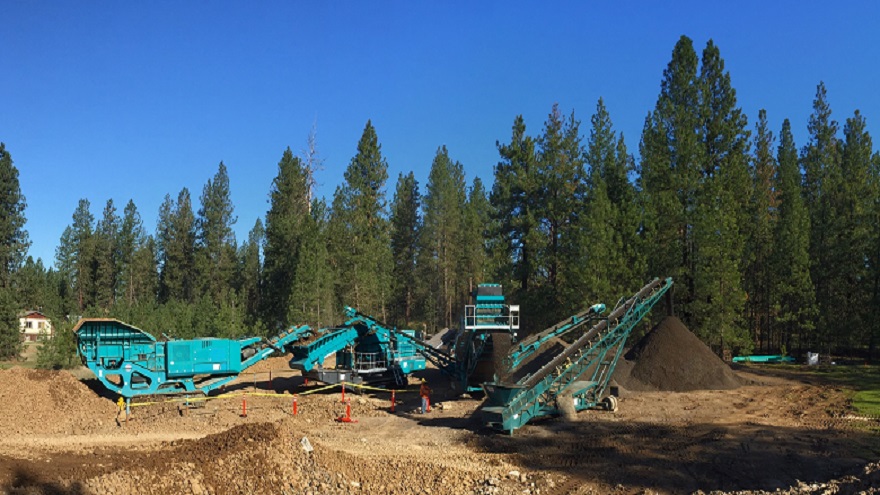 Powerscreen Territory Manager, Philip Wilson explains "Eltrak have almost 40 years' experience within the heavy equipment sector and we believe they will be excellent partners for Powerscreen in Greece. The team place a huge emphasis on parts, service and aftersales support which is ties in perfectly with the Powerscreen ethos of customer care".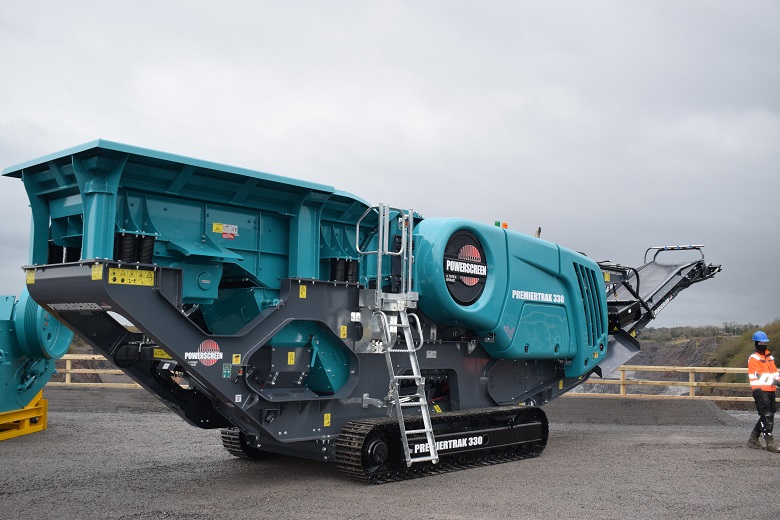 Mrs Natasha Covas-Kneiss, CEO of Eltrak Group, commented "Eltrak is pleased to announce its new partnership with Powerscreen in the field of crushing, screening and conveying equipment. Powerscreen will complement our existing portfolio, and we will take advantage of the synergies to further improve our customer offering".
To learn more about Eltrak, please visit https://www.eltrak.gr/