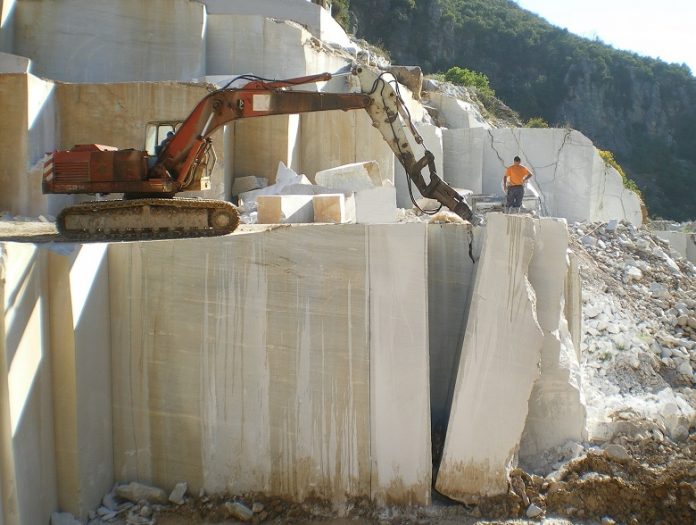 With 40 years of experience in the field of marble and natural stones, Stonetech has become one of the leading companies in its field, having expanded its activity worldwide.
In the state-of-the-art facilities of the company, the experienced staff processes the highest quality marbles of Greece, including the unique Silver Cloud, which is quarried from the quarry in Volos.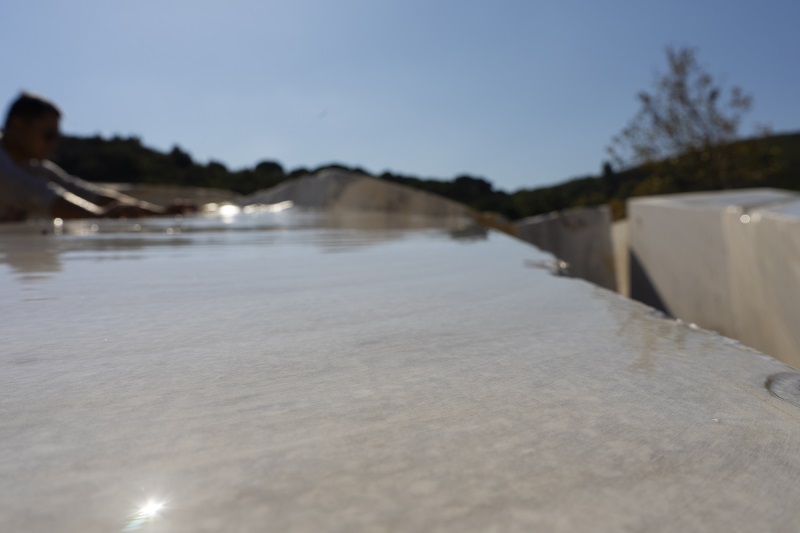 Near the village of Syki, in Pelion, Volos, the company acquired the quarry in 2013, which has been active since the late 1980s. With sole management, Stonetech expects to double its already high productivity with investments and interventions in the quarry.
The marble is 98% calcite and was formerly known as Aegean Gray. Today it is recognized in the market as Silver Cloud.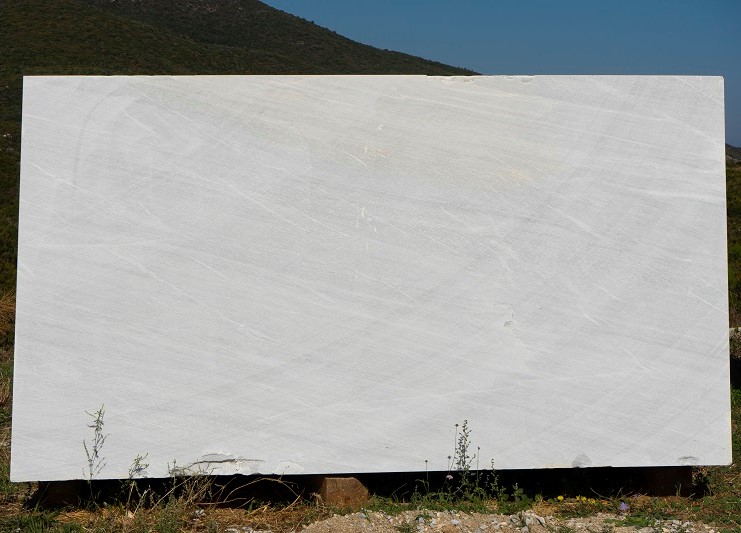 Silver Cloud is offered in blocks, slabs and special dimensions. It has decorated numerous projects in Greece and in countries around the world such as the United Kingdom, Mexico and cities such as Los Angeles, Miami and Russia.
As a material it balances perfectly between warm and cold colors. The mixture of white and gray-silver tones makes it unique, giving a sense of luxury, while it is highly resistant to frost, which makes it very attractive for use in northern European countries. It is mainly used for wall cladding, floors, outdoors and even in swimming pools. As a material it is quite special, but what also makes it unique is the quality that Stonetech guarantees in its products.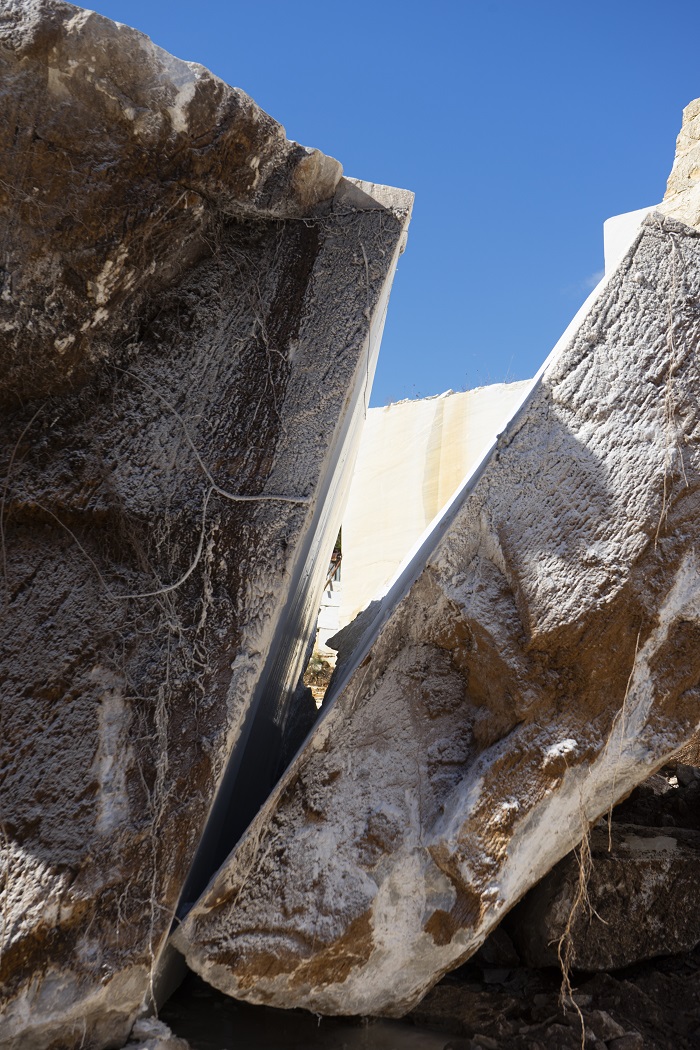 The people of Stonetech offer the best service and the appropriate proposals for each project, always guided by the consistency and dedication to the needs of each customer.