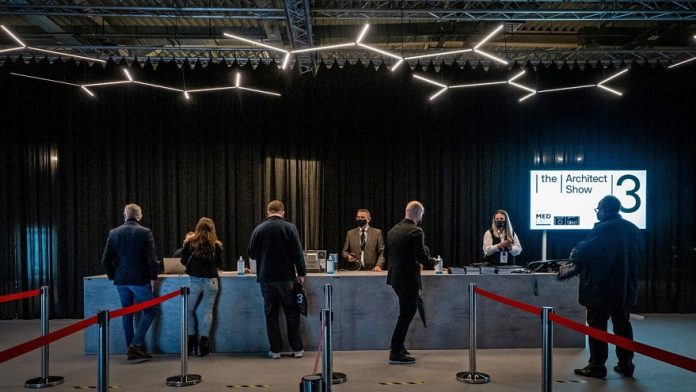 On the 11th and the 12th of December, The Architect Show 3, at the Metropolitan EXPO, was the central gathering place for architects, engineers, designers and builders to learn, network with top brands and get inspired.
The Architect Show (tAS) was addressed exclusively to a notable audience invested in architecture and design. At the same time, it was a channel of communication between companies promoting innovation and modern technology in the materials and construction fields and architects, designers, engineers and real estate entrepreneurs.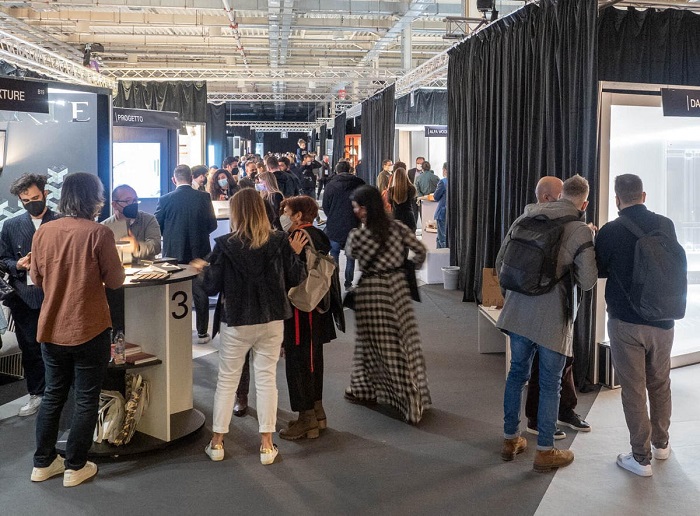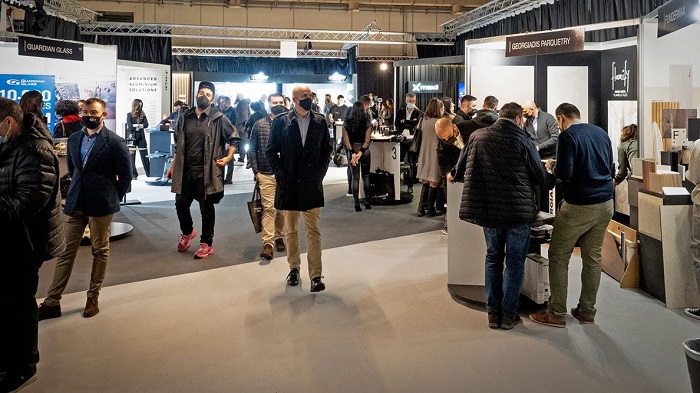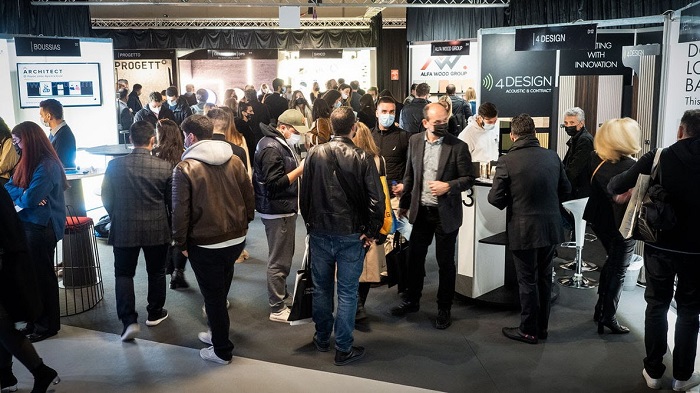 TAS3 focused on innovative ideas and knowledge exchange, promoting a channel of dialogue between all stakeholders through curated seminars, conferences, exhibitions, training and inspirational lectures.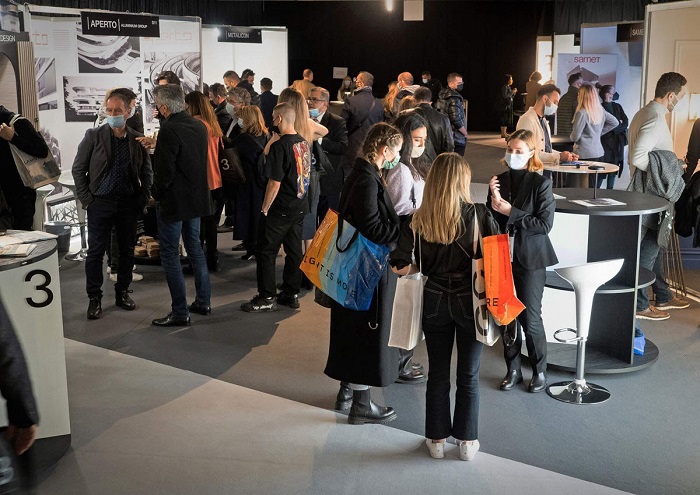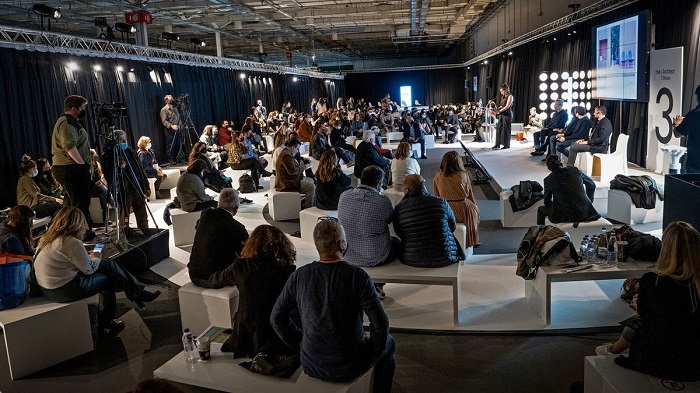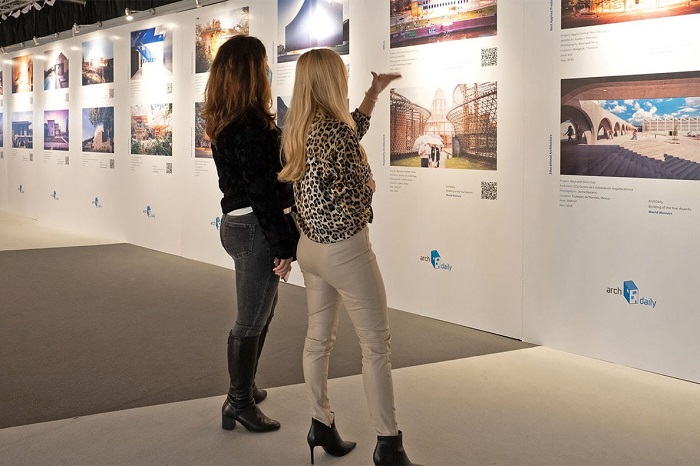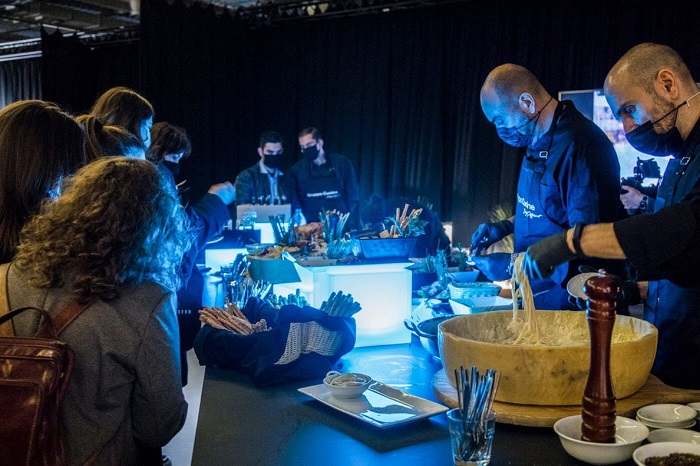 The 110+ exhibitors had the opportunity to meet 3,500+ visitors in an environment that created the perfect conditions for a unique experience.
An integral part of this experience was the parallel speeches conducted in a specially designed space. 60+ distinguished personalities of the architecture and design community shared positions, trends, predictions and creative approaches with the public.
The next event, the Architect Show 4, will take place in the spring of 2023.