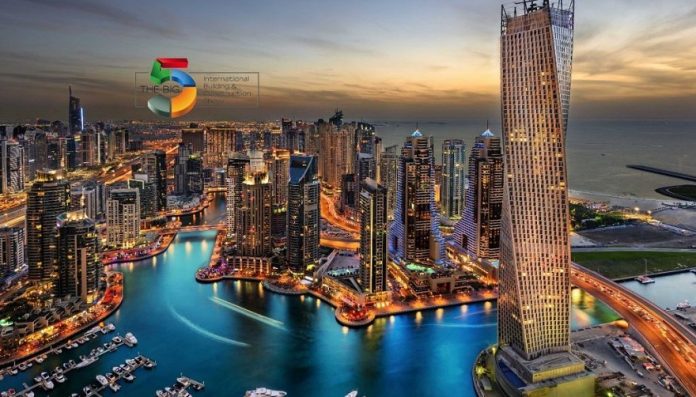 The Big 5 Dubai is held in World Trade Center Dubai on 5 to 8 December 2022 showing the companies news of United Arab Emirates and internationals related to sectors Home decoration, Building materials, Materials, Ceramics, Equipment and technologies, Construction
THE BIG 5 SHOW 2022 has established itself as the leading construction trade fair for the Middle East, Asia and Africa. The next edition of the event will run from the 5th to the 8th of December at the Dubai International Convention & Exhibition Centre. It is expected to attract over 1200 exhibiting companies from 50 countries and many trade visitors.
THE BIG 5 SHOW 2022 has a rich program, which encompasses live demonstrations by professionals from all over the world, many competitions and presentations. For example, the Knowledge centre, Intelligent Buildings – a sector for advanced smart building management solutions – and The Big 5 Impact Awards will be a big part of the program. This plethora of products and attendants will create good possibilities for market research and ensure the successful start of the upcoming year for everyone attending. The expo will set the spotlight on a lot of sub-sectors, giving insight into many areas of the branch:
Building envelope and special construction
Building interiors and finishes
Construction tools & protective personal equipment
Intelligent building
MEP services
Offsite & modular construction.