Useful objects from Greek marbles made with passion of a special craftsman.
Nikolas Barikos was born and raised  in Heraklion and continues to live in Crete, where he is active. Despite his studies in economics, he followed the path of his heart, namely art.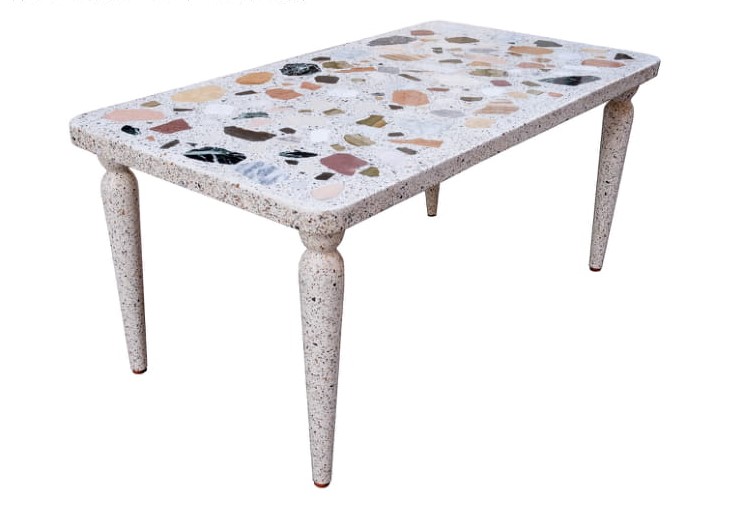 The tables are made of thin mosaic in combination with selected pieces of Greek marble. The range of colors is wide, there is the possibility to choose according to your needs, color, design, dimensions.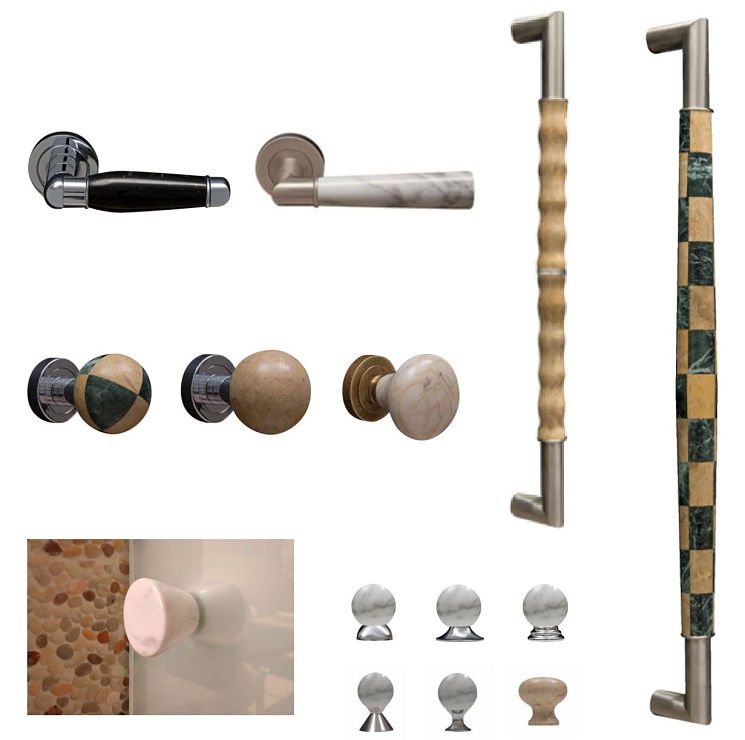 Greek marbles carved by hand, acquire a unique character giving elegance and luxury that upgrades the spaces. All objects are special due to the uniqueness of the marble.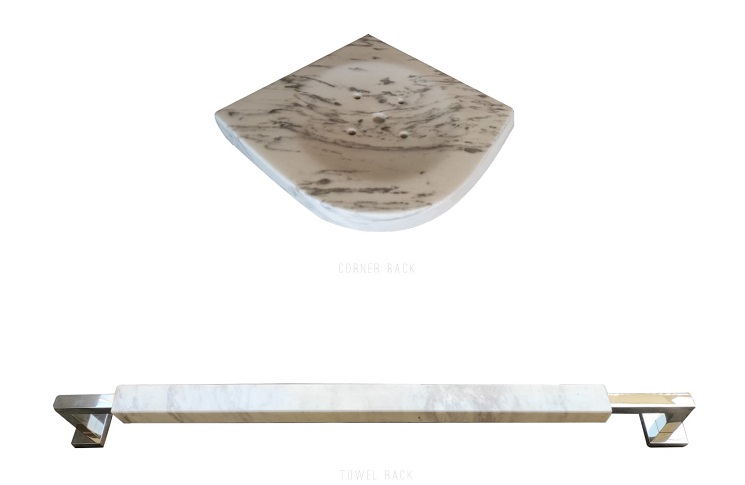 Through constant travel and participation in international exhibitions he gained valuable experiences that helped him develop and apply innovative and unique techniques for the creation of his works of art. This research passion for more knowledge helped him gain new perspectives and further cultivate his aesthetics.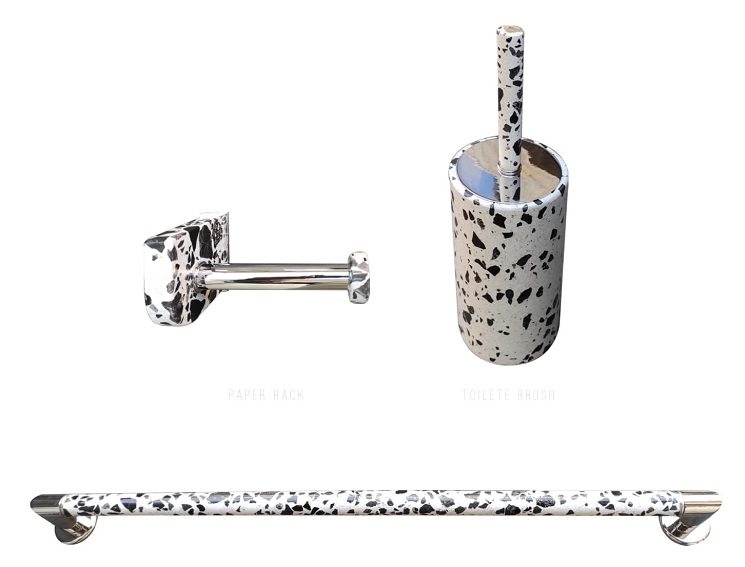 The design, the quality of construction and the color play of the black and white tile give a unique elegance to the bathroom.
The art of Nikolas Barikos is applied to practical objects of daily use to create functional works of art with aesthetic value that differentiates them from mass-produced products.

The many years of experience of Nikolas Barikos in natural stones  guarantees the quality, beauty and robustness of the product.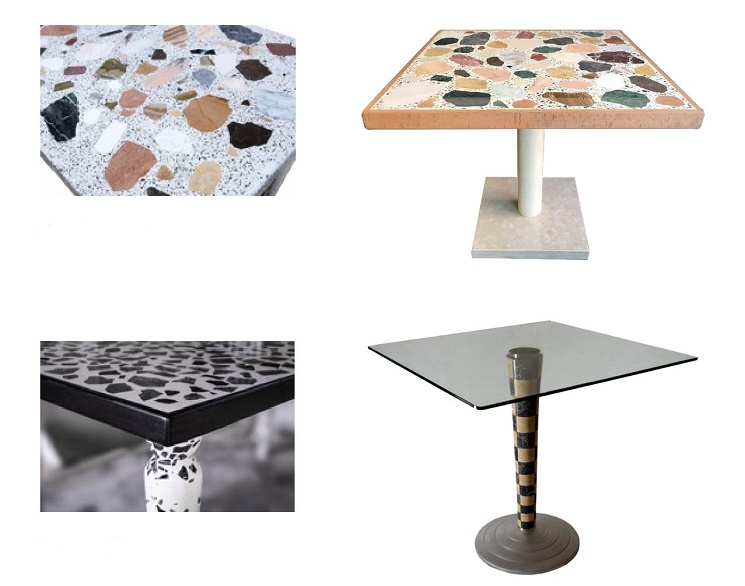 His innovative technique delivers a very thin and light layer of pieces of mosaic and marble. The long and compact legs made of marble and mosaic give elegance and special style.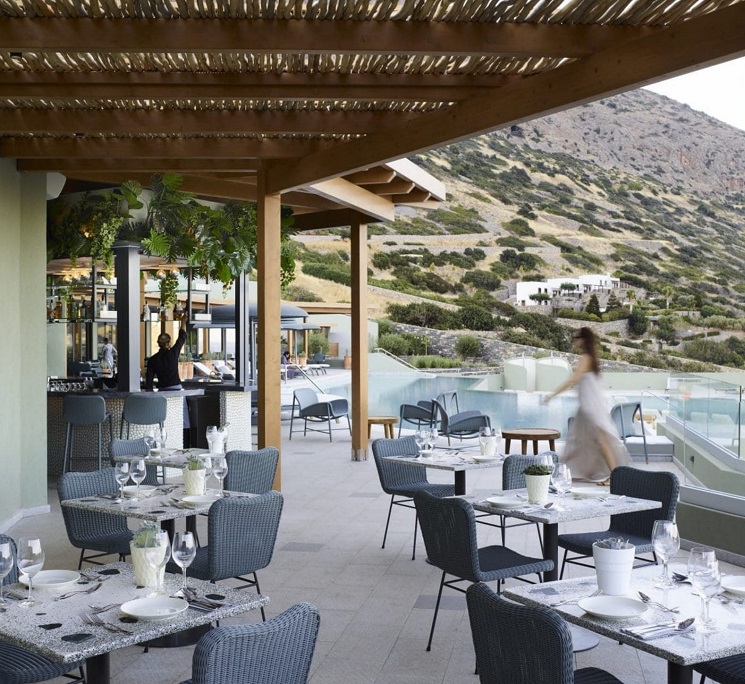 For more information contact:
Phone: +30 697 4940813
Email: [email protected]
website: https://barikosmarblehandles.com/
Headquarters: Gali 15, Heraklion, Crete, Greece, PC 71306