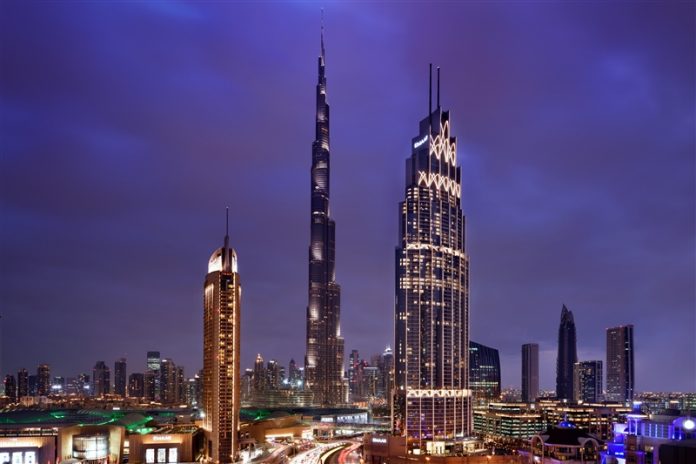 The Middle East room construction total represented a 27.4% increase compared with October 2017 according to a report released by STR.
Rooms in construction in Africa, however, is down by 2.3% year over year.
The Middle East has a total of 423 hotels in the construction pipeline with 127, 177 keys which up by 27.4% compared to October 2017. Out of that, the region has 127 properties in final planning stage with 191 properties in the planning stage.
Africa has a total of 139 properties in construction with 65 of them on final planning stage and 121 in the planning phase.
UAE takes the lead spot among top MENA countries by rooms in constructions as of October 2018 with 54,371 keys making up 33.5% of the existing supply. Saudi Arabia takes second place with 48,224 rooms in construction but leads in terms of overall growth with the construction making up 51.4% of the existing supply as of October 2018.
Oman has 4,471 rooms in construction which tallies to 24.4% of the exiting supply while Egypt has 3,925 hotel rooms in construction which is 2.3% of the current supply.
Source: www.hoteliermiddleeast.com